4 Best Throwing Knives For Some Quality Bullseyes This 2022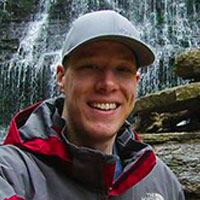 David Jones, Contributor
Updated: Feb 18th, 2022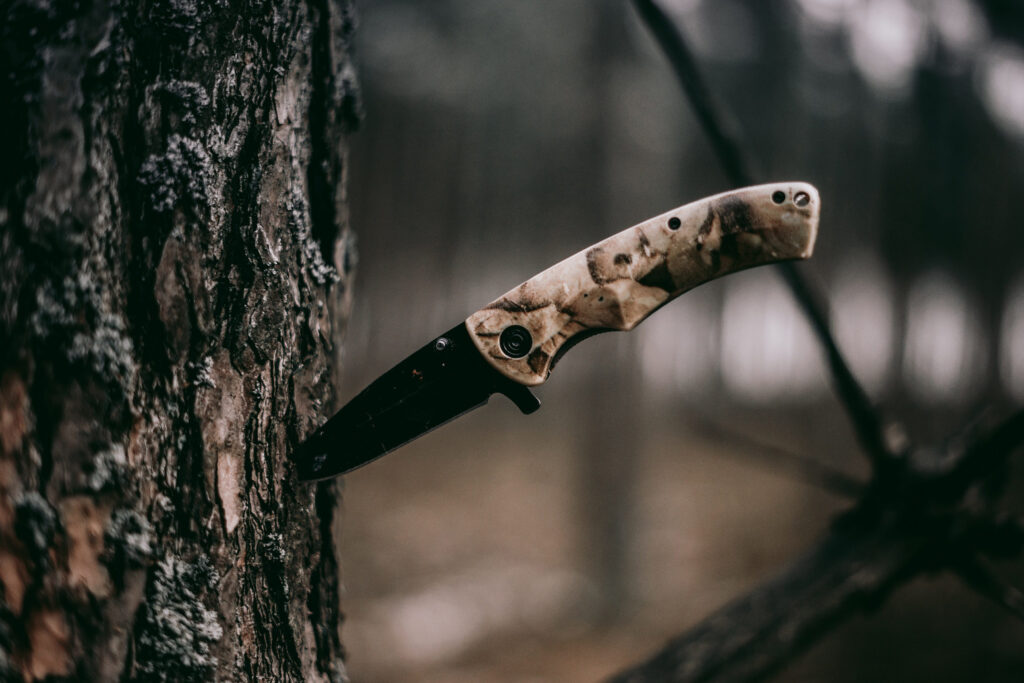 Getting started with throwing knives to extend your lethality or add a new skill to show off? If so, then this review is for you. 
As you know, there are tons of knives out there—all ranging in size, shape, and design. And with all these options, it's easy to get lost with which one to choose, especially if you're new to this activity. Some come with different intent, while others may be designed way beyond your skill level. 
So to help you get some quality bullseyes, we're sharing our Top 4 Favorites for Best Throwing Knives this 2022. You'll be surprised at what more they can do, so read along.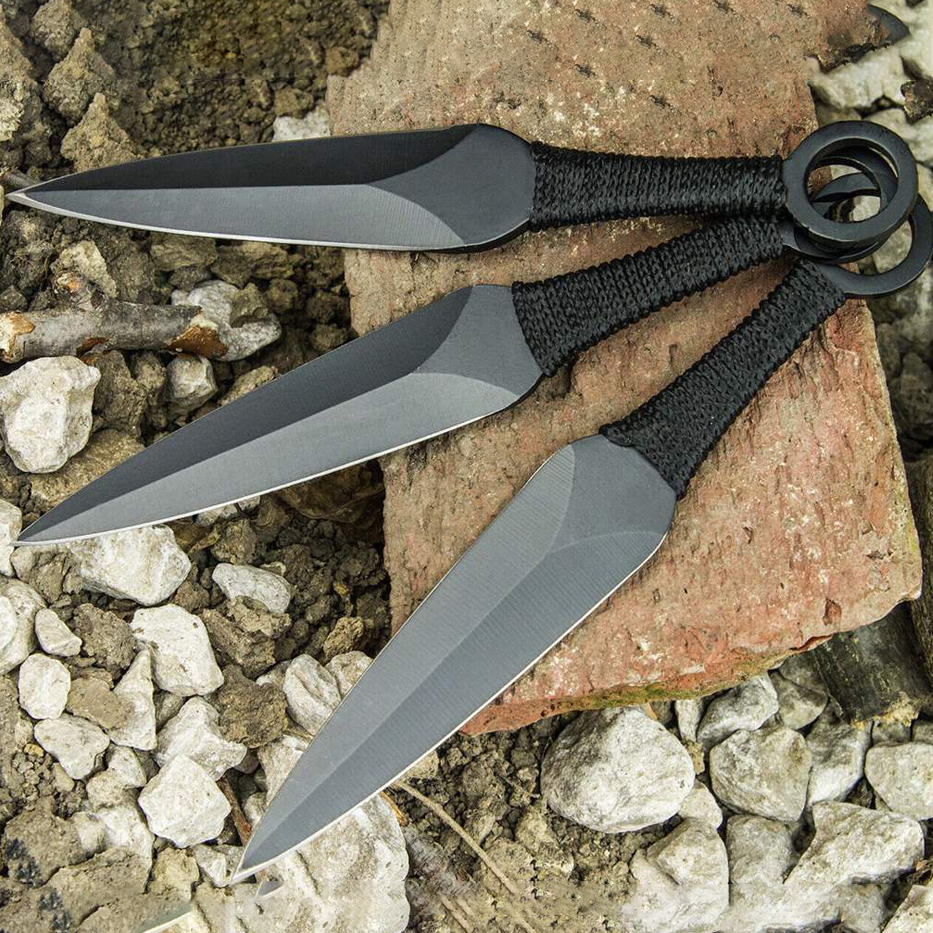 Our #1 pick is the El Tizona 3-Piece Throwing Knives. This set comes with top-of-the-line features that beginners and long-time enthusiasts will appreciate.
The blade is made of 440 stainless steel, which gives you that solid, durable performance that can last for many throws. It's designed for heavy-duty throwers, but it's easy enough for beginners to hit targets with precision. With its 6.5" overall length and 1.3 oz of weight, it's light and balanced enough so that you can throw with excellent control.
The El Tizona's Kunai handle is something to look forward to. The heavy-duty nylon wrapping creates excellent gripping to secure optimal efficiency. And what's more? It comes with a convenient, strong nylon case (with belt loop) for easy, on-the-go carry and safe storage.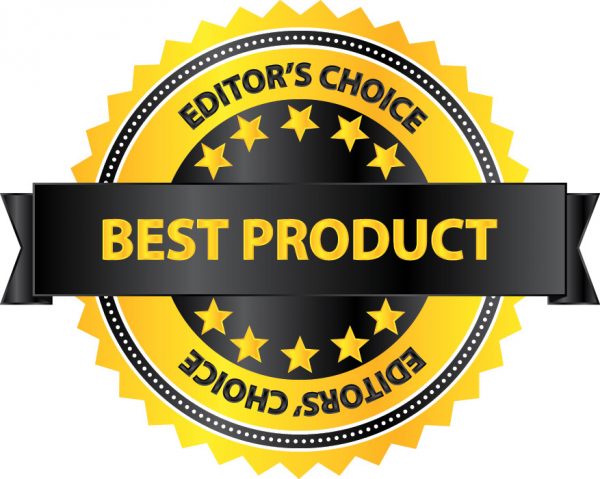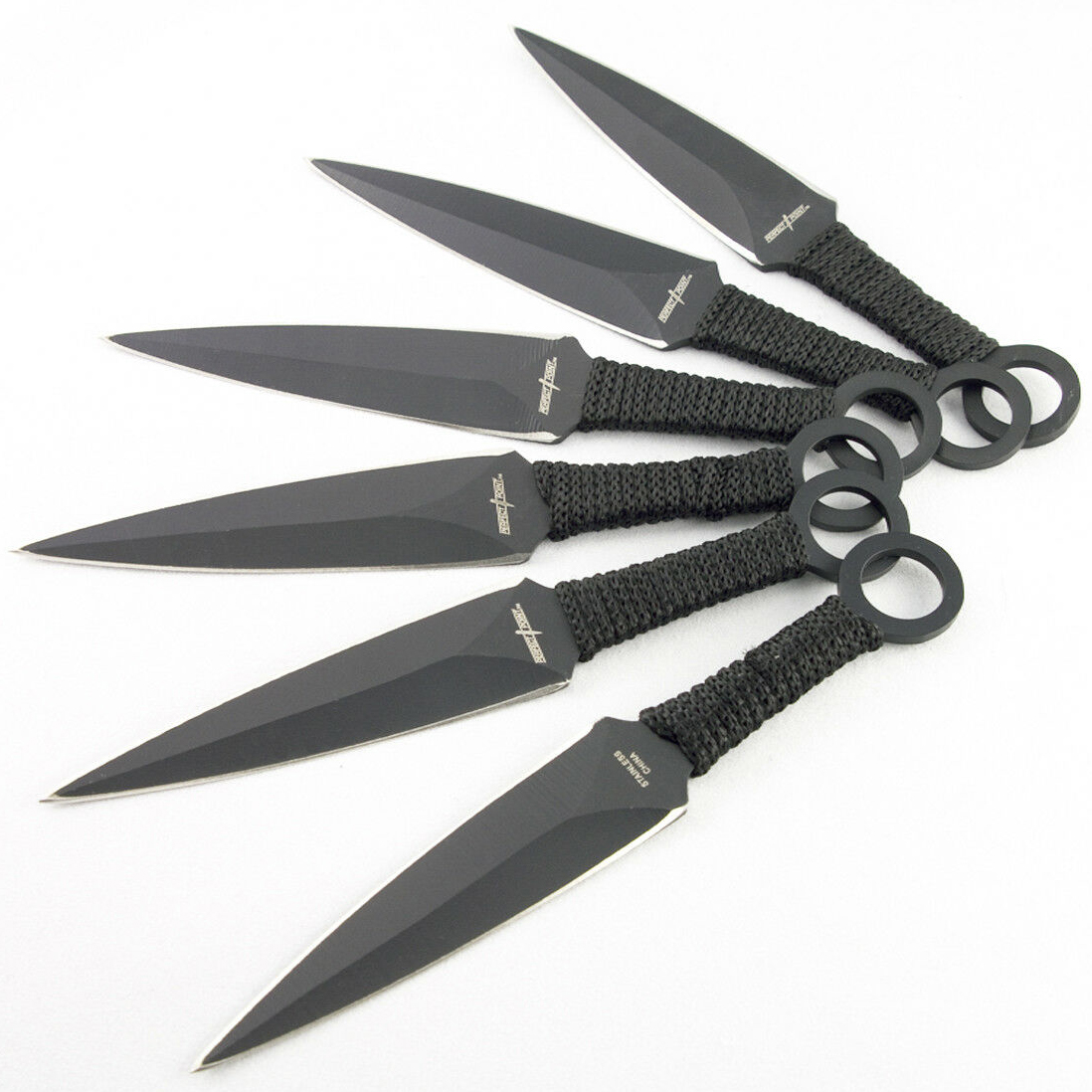 The MeroTwin 6-Piece Throwing Knives is probably the most underrated product on this list yet offers the most character. It comes with a top-notch grip, razor-sharp blade, and excellent weight to make "throwing with precision" easy for all skill levels.
What we love about the MeroTwin is its reinforced durability and strength. Each blade is professionally heat-treated to balance hardness and toughness. So regardless of how many times you've thrown it to hit your target, the blade will stay as sharp and as precise as it is the first time. Plus, both the blade and handle are made of stainless steel, so you don't have to worry about rusting or chipping—it'll last you for a long time.
The MeroTwin's blade is similar to El Tizona's. Both come in a kunai-type design with a 6.5" overall length and 1.3 oz total weight. It also includes a sheath for easy transport and safe storage. Overall, the MeroTwin is a well-made product that fits every combat aficionado's preferences. It's light, comes with an excellent feel, and hits your target with precision.
Here's a throwing knife that's centered on beginners and multi-purpose use. The SuttoKnives come in a 3-piece set with a 7" overall length that perfectly fits your palm with an excellent grip for easy usage. It's made of 440 stainless steel, durable enough to withstand all beginners' abuse.
Aside from its pleasing white dragon aesthetic, the SuttoKnives also delivers excellent balance, hardness, and toughness that can last for many throws. It's also razor-sharp that can cut through anything that comes its way quickly. And the durability is one of the best and can prevent rust, chipping, and other damages that can happen while training your throw.
The SuttoKnives, with its Kunai design for combat and artistic throwing, makes this old-age past-time a pleasant experience to share with friends. Everything comes conveniently, with a sheath case for your transport and storage needs.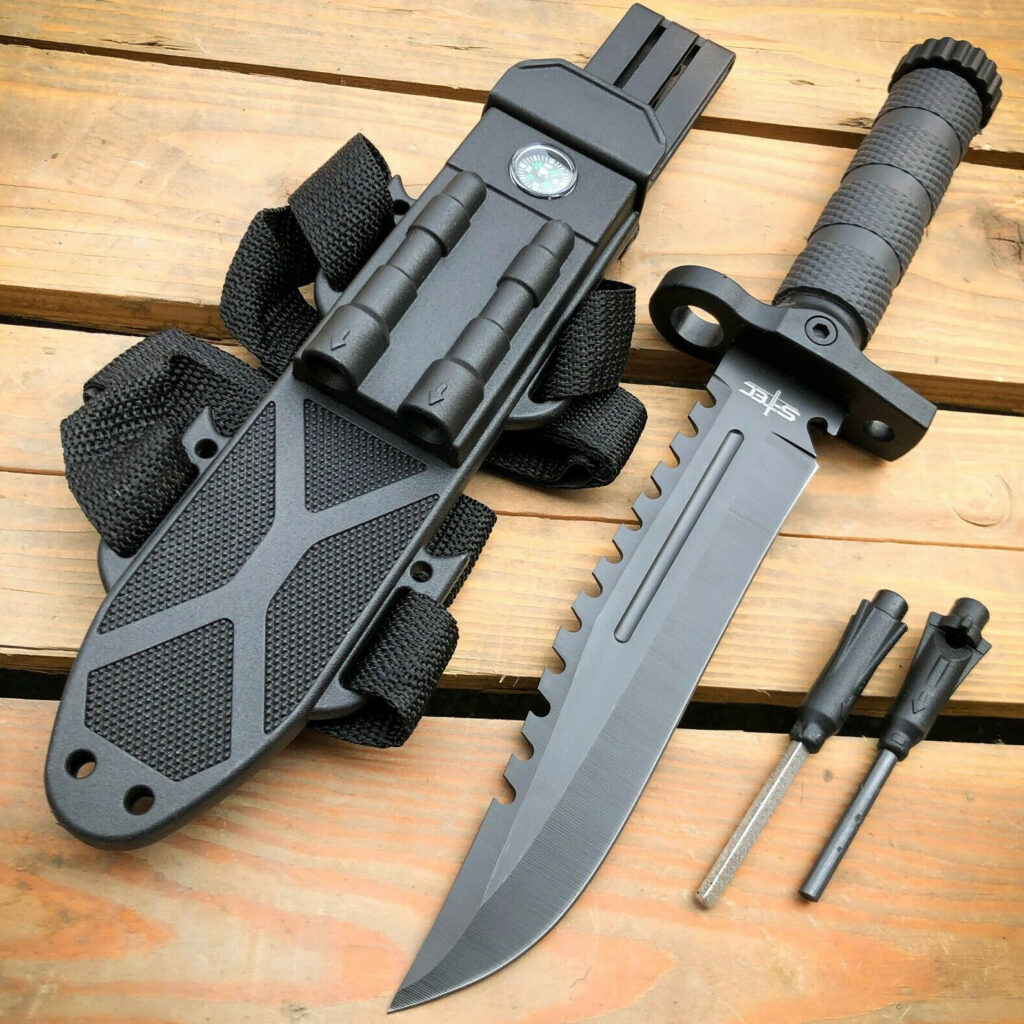 Are you looking for a throwing knife that's also a suitable tool for survival and outdoor preparedness? If so, then the KenTel 12.5" Throwing Knife is a perfect choice. This blade is designed with everyday tasks in mind. It features a 440 stainless steel blade with a saw back design and rubber-textured handle to support a variety of usage.
Its 7" razor-sharp blade can cut and pierce almost anything, which is perfect for outdoor survival scenarios. Throwing may be a little advance to master for beginners, but the multi-purpose functionality is just too great for every enthusiast to miss. It's also sleek, compact, and constructed for long-term use, making it a suitable addition to your throwing knives collection.
We love the KenTel Throwing Knives Set is the availability of accessories. There's an ABS sheath that makes storing and transporting easy peasy. It also comes with a magnesium fire starter and diamond sharpening stone stick for that overall support you need outdoors. 
Throwing knives is a great skill to add to your arsenal. It may not be an essential life skill to learn, but it can come in handy in survival situations. Not to mention, it's a pretty cool "bar trick" to share with your friends and family. Although this skill may appear straightforward, a lot of work comes into play to ensure precision in hitting your targets. So before deciding to buy your set of throwing knives, here are a few tips to consider.
Weight is Essential
The most crucial characteristic of a good throwing knife is its weight. That's because weight affects the behavior and usage of the blade. For example, if the knife is heavier, it gives throwers a much better accuracy and control in hitting targets at a greater distance. Some PRO throwers even follow the 1-ounce, 1-inch rule for better precision. However, a lighter weight enables an easier throw for beginners, making practicing different throw styles easier.
Length Counts
A good length (between 12 to 14 inches long) is ideal for starters. However, it depends on your personal preference. Some new throwers prefer shorter knives because it's easy to control and less risky than longer knives. Same with weight, length affects the behavior of the blade, so it depends on what works best for you and what's not.
Razor-Sharp Blade
Discovering what weight and length work for you is crucial in the early stages of learning the skill. And once you've found what best works for you, matching your physical strength and technique comes next. Choosing blades with excellent cutting performance makes everything a lot easier.
Add-ons
Although not necessary to improve your throwing techniques, add-ons such as a sheath case, wrapped handle, sharpening devices, etc., are nice to have, especially in securing your knives after use for longevity.
Conclusion
The products we highlighted in this review have passed all our testing criteria. They've made the best impression possible and convinced us that they'd be of excellent value—regardless of your skill level. So give them a try or add to your blade collections, and take advantage of the special offers on our site.