3 Best Golf Retrievers to Buy to Cut Down Picking Time and Save You a Few Bucks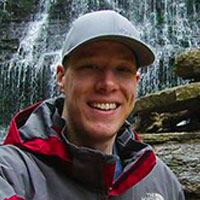 David Jones, Contributor
Updated: Feb 8th, 2022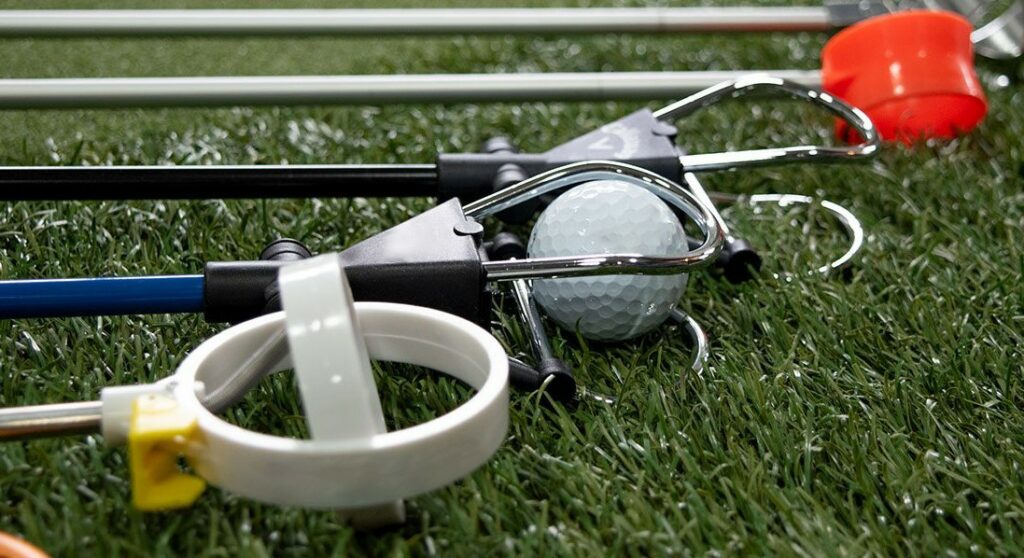 Golf Ball Retrievers aren't the most expensive or fashionable golf accessory to have, but they can save you countless of time, effort, and money on the course. Golf isn't a cheap sport, and just with golf balls alone, you're looking at spending between $10 to $80 a dozen, or maybe more if you opt for those premia, monogrammed ones. So imagine your newly bought Pro V1 went straight to a nearby lake? If you don't have the right tool to scoop it out, you're either wasting your playing time or, worst, losing those precious dollars for lost balls.
So to help you save a few bucks and maximize your playing time on your next full round on the course, we will be sharing with you our Top 3 Favorite Golf Ball Retrievers that you should buy. Our team has tested these products to ensure you get the best value from your purchase. Check out our review and recommendations to get the information you're looking for.
Read along.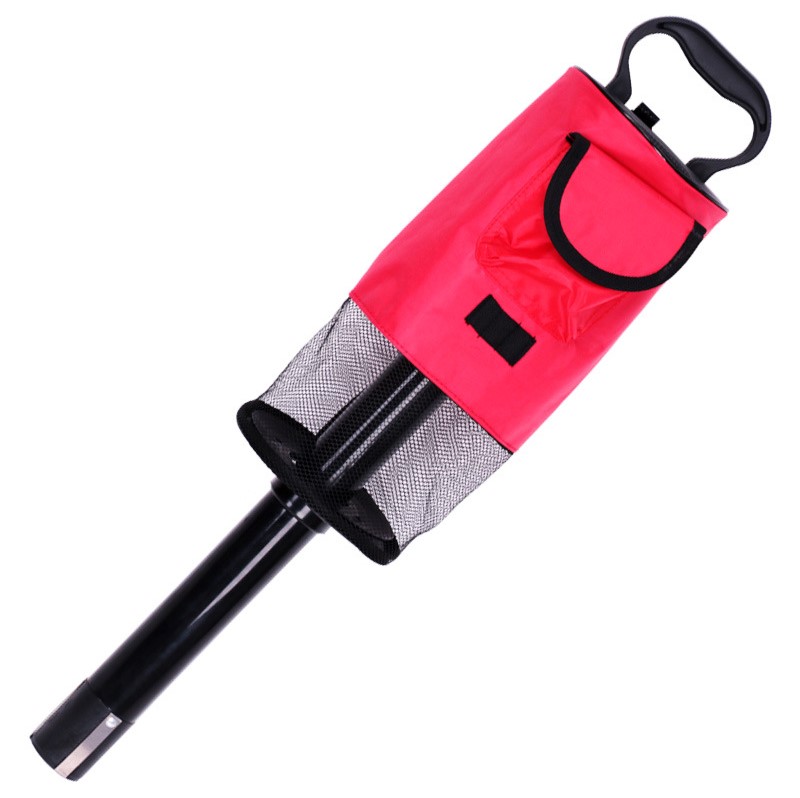 Practicing your swings or putts? Here's a golf ball retriever that's perfect for your training plan. The Sozzle Golf Ball Retriever is designed to pick up all those missed shots you had with excellent convenience. It consists of 2 components: a golf ball picker tube and a storage bag. This design makes picking multiple balls in one go easy peasy!
What's impressive about the Sozzle is its picking mechanism that secures the balls from falling. The tube and the bag can be disassembled too so that you can conveniently bring them to any golf course. And the best part? It can handle up to 70 balls without any issue—and that's enough to really maximize your time on the course with minimal bending or picking.
The Sozzle Golf Ball Retriever is an excellent tool to make your time on the course less hassle.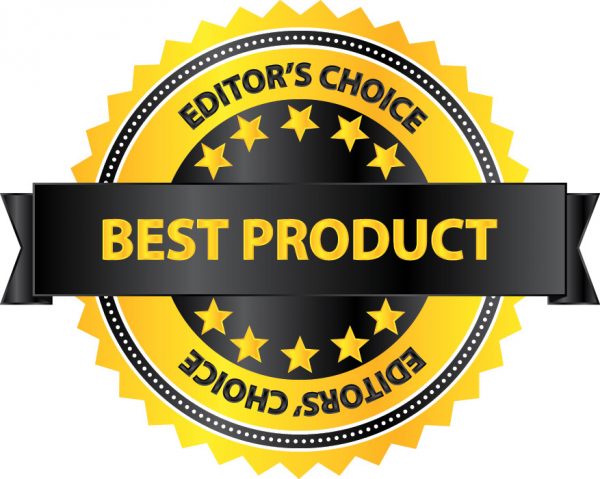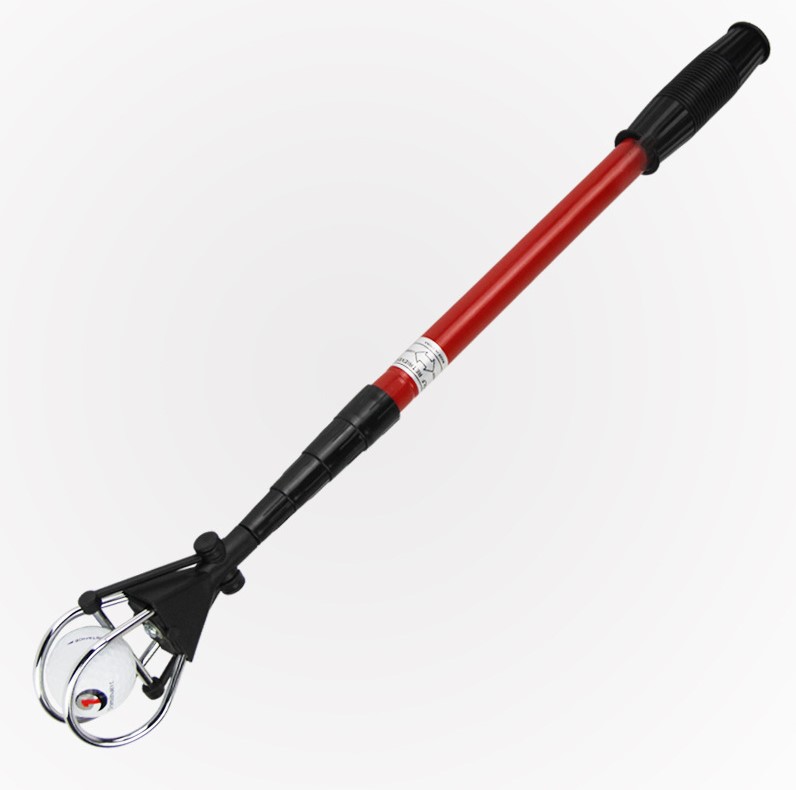 Here's a golf ball retriever designed to end all the unnecessary bending on the golf course. The GolfiePort is a golf ball retriever stick made of quality aluminum alloy and a light frame structure to make picking-up golf balls easy on the back. The GolfiePort guarantees it will not break regardless of whether your ball's stuck in the water hole or sand hole.
The secret why the GolfiePort is so effective in picking up those stray, difficult to fetch golf balls is its cork handle design. With this, you can easily loosen or tighten the holding mechanism of the retriever to accommodate the force you need to pick up your golf balls easily. Plus, the length of the retriever stick can be extended up to 72" to reach even the farthest distance. 
When it comes to durability, the GolfiePort is an absolute standout too. Its staggering design and aluminum alloy make it highly durable in fetching golf balls anywhere. Overall, the GolfiePort is a great tool to have so that you'll never have to stretch your body ever again! And that's an advantage you'll definitely appreciate.
Always finding your golf balls heading to a water hazard? Here's a golf ball retriever that will effectively reach and fetch those stray balls. The Go-Grabber Golf Ball Retriever is designed with a scooping mechanism to come and scoop balls in one go. It's telescopic, so it can be extended up to 6.69 ft, which is enough to fetch all water balls. 
What we love about the Go-Grabber are its lightweight and durable design. The retriever, even when extended, would only way up to 6.7oz, and the stainless steel structure ensures sturdiness while scooping balls in the water, sand, and ground. Further, it comes with an auto-locking mechanism that secures the ball and prevents falling.
The Go-Grabber is an effective tool to eliminate stress on your back and neck and ensure you'll get to maximize your playing time.
Golf Ball Retrievers are an excellent tool to make your golfing experience less hassle. Aside from that, you get to save a few bucks from golf balls and maximize your course fees by limiting time spent in picking up stray balls. But, to ensure you get the most out of your purchase, here are a few tips and recommendations in choosing the best golf ball retriever for you.
Storage
If your training plan includes you hitting multiple balls simultaneously, a golf ball retriever with storage is an excellent tool to use. This design can reduce the time you spend picking up balls one by one and eliminate possible risks of developing back and neck pain.
Scooping Mechanism/Ball Security
Golf ball retrievers must have an excellent scooping mechanism to effectively pick up stray balls in the water, sand, or ground. This feature ensures that balls won't fall out once you pick them up, making everything easy.
Lightweight and Durability
This design is relatively essential, especially when scooping your golf balls out of the water. If your retriever is lightweight and durable enough, it'll be easier for you to navigate. And, of course, it lasts longer and can withstand extended use.
Adjustable Length
There are times when you need more length to reach golf balls at a distance. That said, having a golf ball retriever with retractable or adjustable height is beneficial to minimize nearly-lost balls.
Grip Handle
This feature is relatively essential to lessen the amount of force you exert whenever it's time to pick up some golf balls. If you find your swings heading to a water hazard, it's easier to control the retriever if it has a nice, stable grip handle.
Conclusion
The products we highlighted in this review passed through all our criteria. And as per our tests, they cover all these factors to give you the convenience you need on the course. Give them a try and take advantage of the special offer if you buy on our site.
Related Reviews You Might Like