4 Best Knee Brace for Pain Relief, Recovery, and Better Performance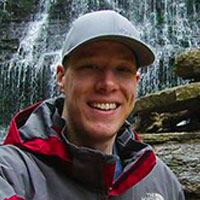 David Jones
Updated: Sep 30th, 2023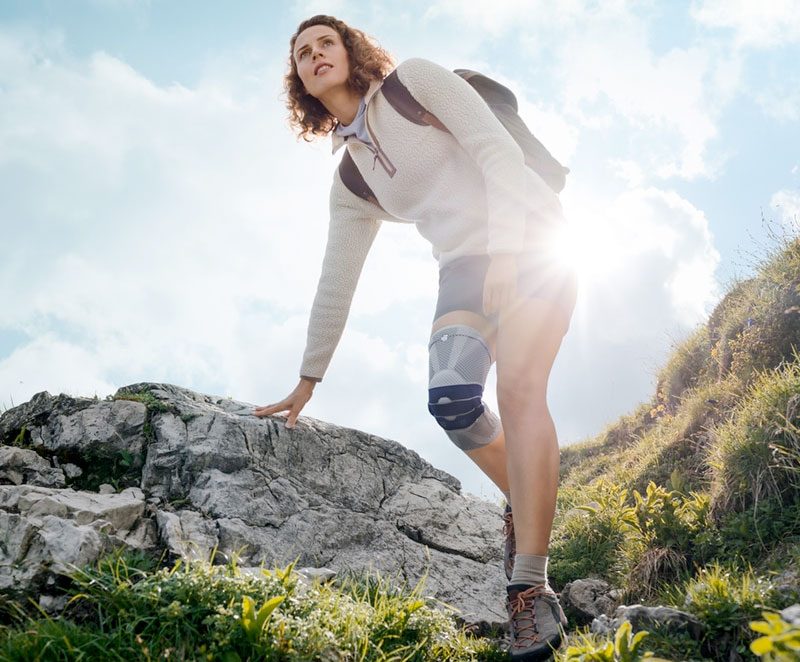 Whether you're living an active lifestyle or a sedentary one, knee pain is a common condition that affects people of all ages. For example, if you're into sports and fitness, many physical activities can put a lot of strain on your knee, which in turn cause pain while exercising, and more so if you encounter injuries along the way. Meanwhile, a lack of exercise can also make your joints even more painful and stiff. So, the reality is, no one can escape knee pain, but that doesn't mean there is nothing you can do about it.
Knee braces are an excellent device to manage or prevent knee pain, speed up recovery if you have injuries, or help maintain your best performance. These wearable supporters work by reducing stress on your knee, allowing you to move comfortably even in the presence of pain.
If you've used knee braces before, you know that there are many options available on the market today. And it could be challenging to know which one is best for you. That said, we've prepared our 4 Best Knee Braces to Buy list to help you find the perfect fit. These items are excellent for injury and pain management and prevention or relief for those living with knee arthritis.
Read along.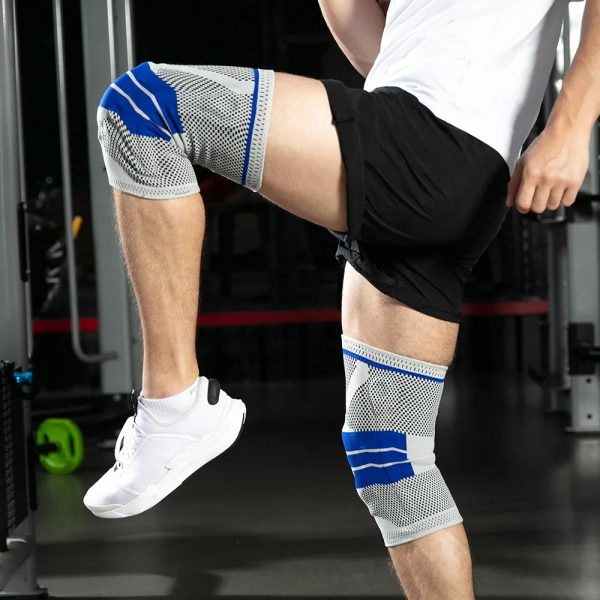 The ForceActiv 360 Knee Brace is a dependable device to provide compression on your knee for pain relief. It also works as a stabilizer that helps shift the weight and pressure away from your knee, allowing you to have a better range of motion when playing sports or working out. 
This knee brace sleeve prides itself on 6 pain-relieving elements that work hand-in-hand to give you better performance and comfort. First is its use of Bauerfeind's knitted fabric, which is known to wick moisture and ensure all-day wearing comfort. There are spiral stays and extra cushioning on the sides and the hollow area of the knee pad, too, to provide you extra support and guarantee maximum comfort. And lastly, the ForceActiv comes with a viscoelastic omega pad, meniscus wings, and soft Hoffa pads that contribute to the overall relief and injury protection of the knee brace.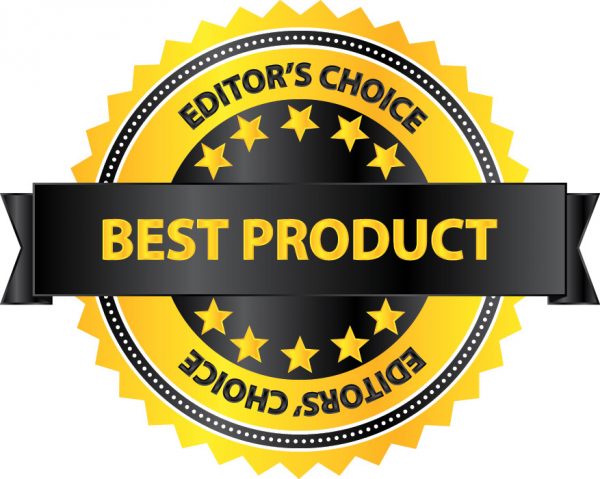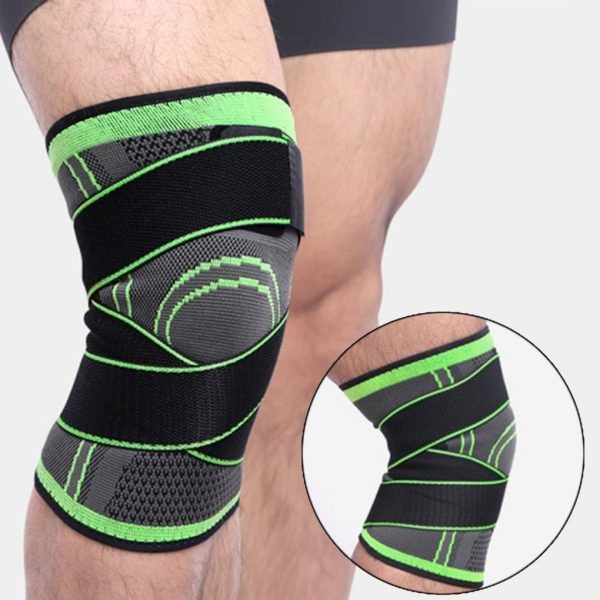 If you're looking for a knee brace that is more sports-oriented, look no further than the TheKneeExpert Compression Knee Brace. This device provides the best protection against knee pain and injuries, especially if your choice of sport or exercise involves a lot of knee action. With its breathable, highly elastic, and soft fabric, TheKneeExpert is capable of providing optimal comfort without restraining your range of motion. 
What's excellent about this knee brace is it uses 3D weaving technology to secure an all-day wearing comfort and protection. It also comes with a pressure bandage to provide extra support while running, working out, or performing extensive movements. On the other hand, if you're nursing a knee injury, the TheKneeExpert can be securely tightened to ensure you won't aggravate your injury. This support makes the TheKneeExpert suitable for injury recovery.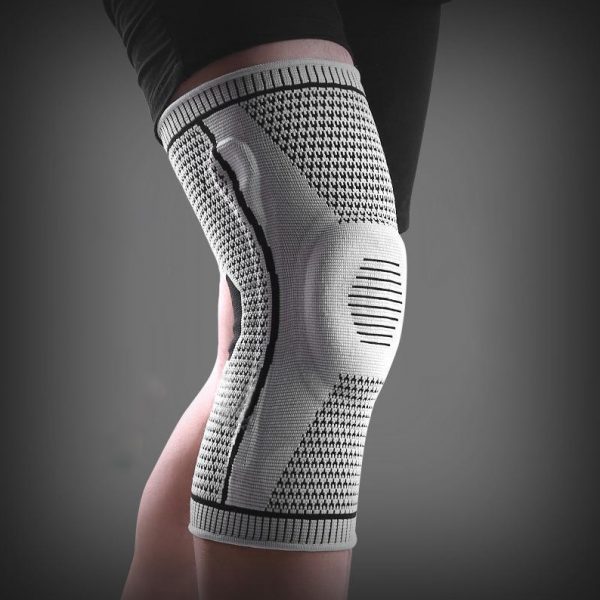 For the perfect all-arounder, the OutRun Knee Brace is our best bet. This knee brace gets everything you need for injury prevention, recovery, and boost performance. It works by providing secure and comfortable support to your knee and reduces joint pressure to lessen pain and increase mobility. The OutRun comes with 2 critical elements that make it one of the best knee braces on the market today—the scale spring support and the upgraded silica gel ring. What these components do is ensure the knee brace fits comfortably and efficiently and provides better stabilization. Plus, the OutRun is also made of 3D fabric that offers exceptional breathability.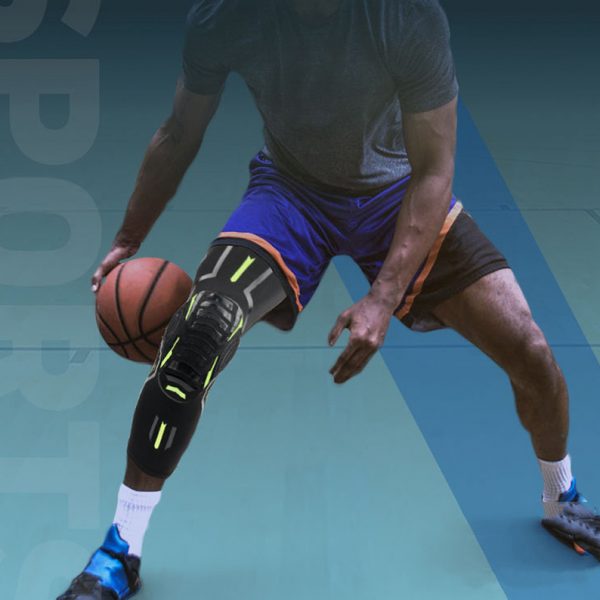 Here's a knee brace that is 100% dedicated to power your performance at the gym or in sports. The ActiManiac comes with all the integral units you need to ensure your knee is safe from injuries and reduce pain while staying active. This knee brace has a non-slip silicone strip and hot-pressing, anti-collision honeycomb that works together to guarantee a safe, comfortable, and effective compression on the knee. Its fabric is made of Lycra, which is known to be more durable and moisture-resistant than other fabrics. The great thing about the ActiManiac is that it protects the knee's most vulnerable part and prevents pressure and stress from causing pain. The ActiManiac is marketed towards sports and gym enthusiasts, but everyone can take advantage of this knee brace's benefits. Of course, you can't deny that it looks better than other options on the market today, which is one of the upsides of choosing this knee brace.
Knee braces are an excellent device to use in preventing injuries and relieving pain, especially for those who are living an active lifestyle. In choosing the PERFECT knee brace, the most essential factor to consider is: comfort means it's effective. Yes, that's because, no matter how "high-quality" the knee brace is, yet you feel restrained or more pain, then it's possibly not the right fit for you. Our Top 4 Picks for Best Knee Brace centers on comfort—those that do not limit your range of motion—so that you can still perform at your best even in the presence of knee pain. 
Take note: Knee braces are not used as a treatment for knee pain. Please consult your physician in case of severe injury before using.