4 Best Bike Lights to Buy This 2023 for Safety and Better Biking Experience at Night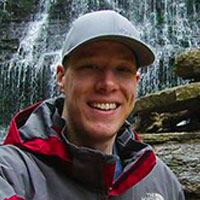 David Jones
Updated: Sep 30th, 2023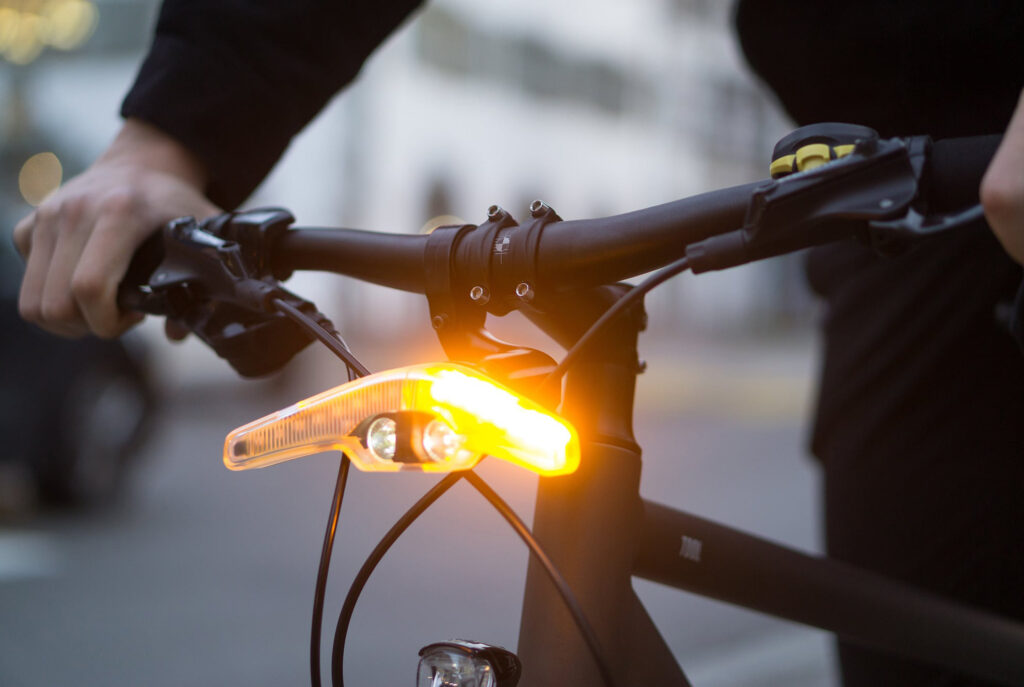 It's no denying that bike lights are an essential accessory to ensure your safety when biking in pitch-dark or low visibility places. Having that extra boost of illumination to scan ahead of any road condition can lessen the possibility of accidents and guarantee a safe and satisfying biking experience. However, with so many options in the market today, it can be challenging to know which one is best to buy. There are tons of designs, a variety of brightness levels, and even features that you're not sure you'll need in the long run. 
For starters, we highly recommend the LUMEBOZ Bike Light because it comes in a set of lights that cover everything from bright front lights to high-visibility tail lights. It offers more value in a single purchase than having multiple lights to handle different purposes. On the other hand, if you're a long-time enthusiast and are looking for specific features like a speedometer or in-depth functionality, there are specially designed bike lights that fit your needs.
So in this review, we've tested over 30 products to determine which ones are the best for various purposes. We've covered everything from Best Overall, Best for Beginners, Best for Training, etc. Our team took this initiative to help you find the PERFECT Bike Light today.
Read along.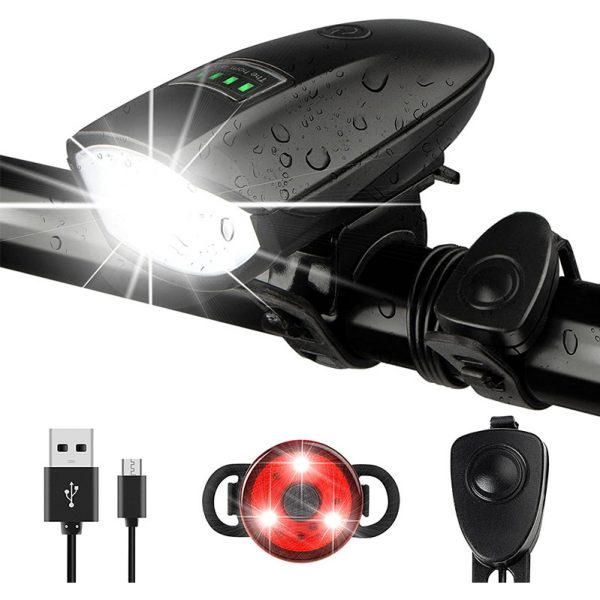 We choose the LUMEBOZ as our #1 pick for this list because it offers you a complete set of essentials in a single purchase. You'll have a bike front light that can fire up to 1,400 lumens, a tail light that's highly visible at night, and a horn set for road signals in just one price tag. So everything you need to ensure your safety is here!
But that's not the only advantage the LUMEBOZ brings. This one also features 3 different light modes to accommodate varying brightness required in various scenarios, like high brightness for extreme low visibility or pitch-dark places, medium and steady light for biking in not-well-lit city streets, and strobe or "blinky" lights for urban areas. This setup, along with the rear lights and built-in horn, gives you a 360° visibility and easy-access road signals that make biking in any road condition safe and comfortable.
In terms of the LUMEBOZ overall build, we assure you it's top of the line. It comes in a durable, compact design with an IPX4 waterproof rating that can withstand all weather conditions — including a 10-foot drop test. For installation, it follows a clip-on design that's as good as "attach and go." Fairly easy for anyone, regardless of whether you're a beginner or a long-time enthusiast. Further, it's long-lasting and equipped with a Lithium-ion battery that supports fast charging via USB. It also sports a new security feature called "anti-theft mode" to ensure you're bike is safe no matter where you take it. And take note, all of these come in a stable, no-wobbling setup regardless of any road conditions.
So for a bike light that offers the all-things essential with powerful features and controls, you're assured that peace of mind is guaranteed. Its versatility and flexibility make this bike light the best of the best in any given situation.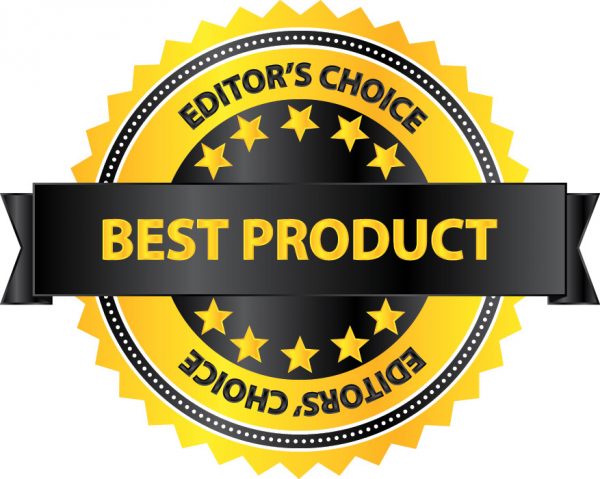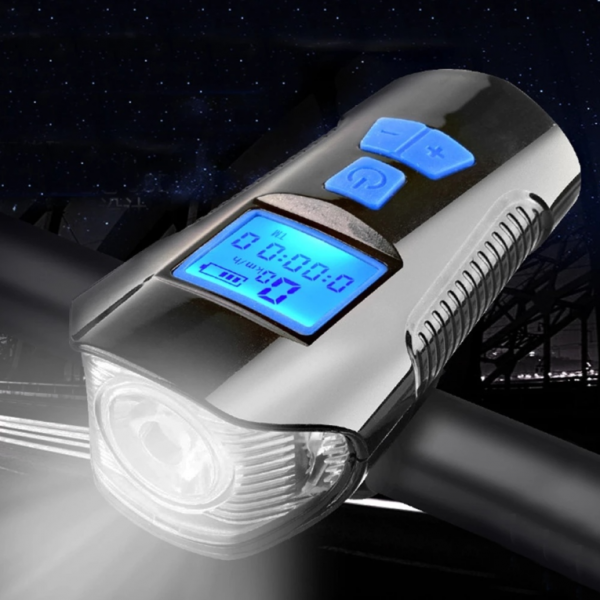 Suppose you're looking for a bike light that functions not just as your extra set visibility at night but also as a piece of training equipment to track progress. Here's a bike light that can literally do everything!
The XLume comes with a crystal clear LED light, a speedometer, and a horn to accommodate all your safety needs on the road. Its light fires a high-intensity lumen with 4 lighting modes: bright, weak, flashing, and fluorescent yellow—making it suitable for all kinds of outdoor activities. Its horn is also customizable according to your choice. You can choose between a Chi, Chirp, Whistle, Trumpet, or Voice Prompt as your preferred sound signal. 
But what made us fall in love with the XLume is its high-tech display monitor that reports essential information that every cyclist needs, like top speed, riding time, average speed, etc., to help you track every riding sesh. These details are valuable for training or calculating a specific speed and distance, whether you're practicing for a race or beating old records for bragging rights. On top of all these fantastic features, the XLume is also waterproof and impact resistant. So whether you're cycling on a busy street or a rough terrain, this bike light is built to last.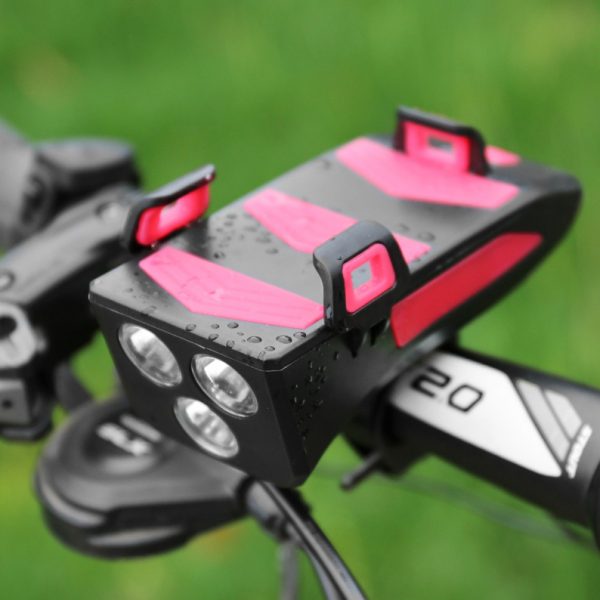 When "brightness" is the topic, our best bet is the H2Light Bike Lights. This device sports 3 lumens lamp beads with a whopping 1.5 watts per lamp. That's an ultra-bright light with high lumens that can light up a dark street. What's incredible about the H2Light is it's capable of withstanding all road conditions, including environmental factors like rain and snow. It also comes with waterproof support to ensure you're equipped in times of emergencies.
The H2Light is made of premium-quality ABS materials that ensure excellent durability. Its strong shell and holder can withstand even heavy mountain trails. Same with the products highlighted above, the H2Light also comes with other features like light modes, built-in sound alarms, and an incredible 4000 mAh battery capacity. But of course, the H2Light serves you convenience when cycling, especially with its phone holder that's beneficial in using navigation apps.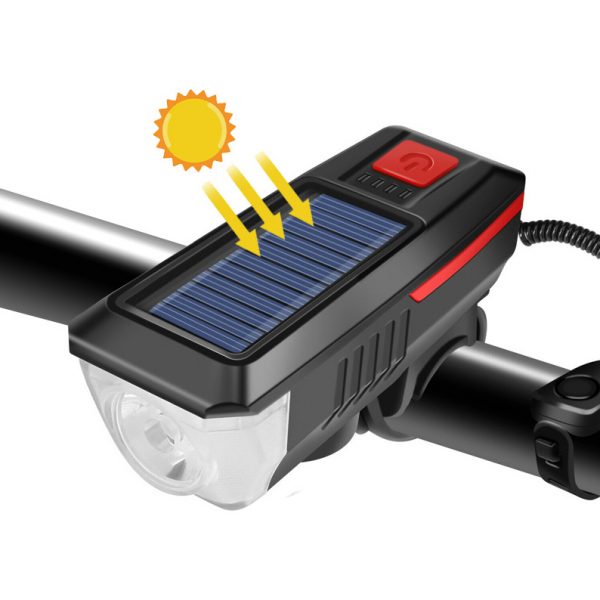 If runtime is your primary concern, then look no further than the Hi-Lite Max. This bike light comes with a 2000 mAh, USB rechargeable, and solar-powered battery that could run for up to 12-hours without issues. Unlike other devices that require you to prepare a spare battery every time you go cycling, the Hi-Lite Max doesn't—all thanks to its impressive charging functionality. Yes, as long as the sun is out or your power bank's available, the Hi-Lite Max will deliver. 
The battery life is not the only creme de la creme of this device. It also comes with 5 light mode options—such as smart sensor, high, low, dim, and strobe to accommodate your lighting needs in all road conditions. It even adopts Germany's advanced T6 lamp light beads for ultra-bright illumination in low light conditions. There's a built-in horn, too, with 5 sound options. What's great about this horn setup is it goes up to 120dB, which is strong enough to notify vehicles and pedestrians on a busy urban street. And lastly, it's built to last for a long time, especially with its waterproof and impact resistance support. All in all, the Hi-Lite Max is an excellent deal to promote safety on the road.
Good quality bike lights should be the first on your shopping list. That's because, regardless if you're a beginner or a long-time enthusiast, safety is still a priority. When choosing a bike light, the amount of light it emits is essential to ensure you see your way in the dark. However, with the advancement of technology, additional features like battery capacity, charging functionality, and sound and light modes should also be considered to ensure you get the best experience all the time. Nonetheless, our recommendation offers all the essential functionalities you need to promote safety on the road and guarantee a stress-free cycling adventure.