2022 Top 3 Best Locks to Keep Your Bikes Safe and Secured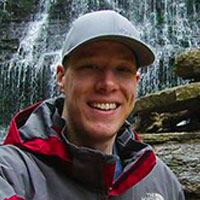 David Jones, Contributor
Updated: Mar 8th, 2022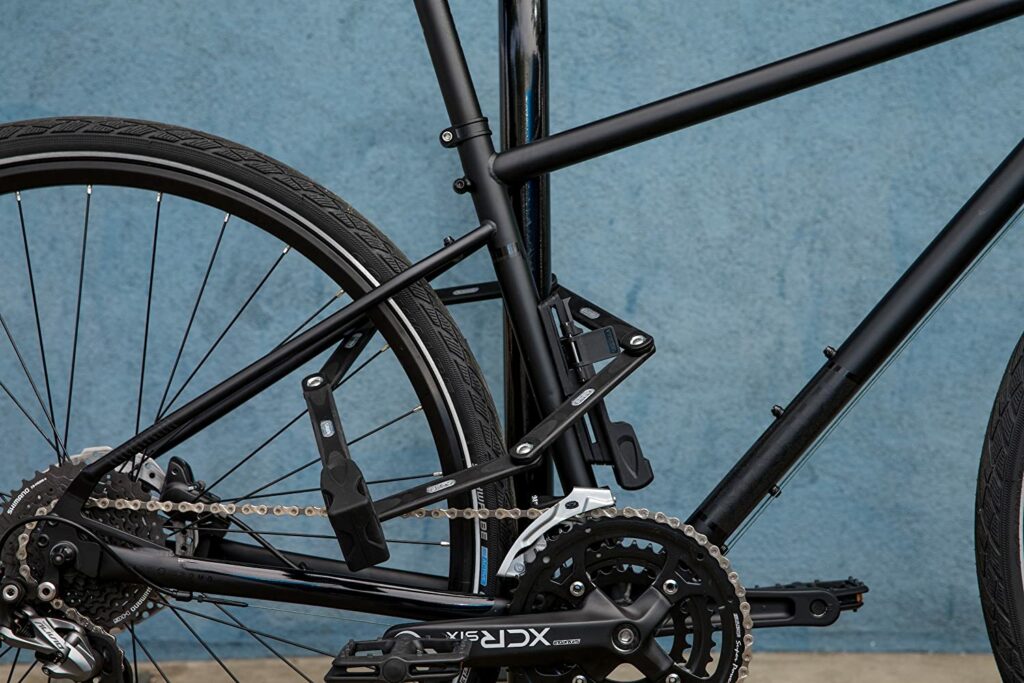 The more sophisticated bikes become, the more they become attractive in the eyes of those who are ready to steal your ride. Bikes are low-maintenance, and are perfect if you want to do transportation the easy way. However, bikes are also the easiest to snag. The great thing is that bike locks are now mainstream. Gone are the days when parking your bike comes with anxiety and worry. With locks for bikes, you can do your own business without losing your bike.
Bike locks are for everyone – the cyclist, the city hopper, the rural driver, and the adventure junkie. These bike locks allow you to travel and cycle without worrying about your bike all the time. Worry-free biking can save you money from using your car, and it can save the environment, too. In this review, we are featuring three of the best bike locks in the market, ranging from the easiest to use, to the one offering top notch security.
Here are the 2022 best bike locks to add to your must-have-for-biking list.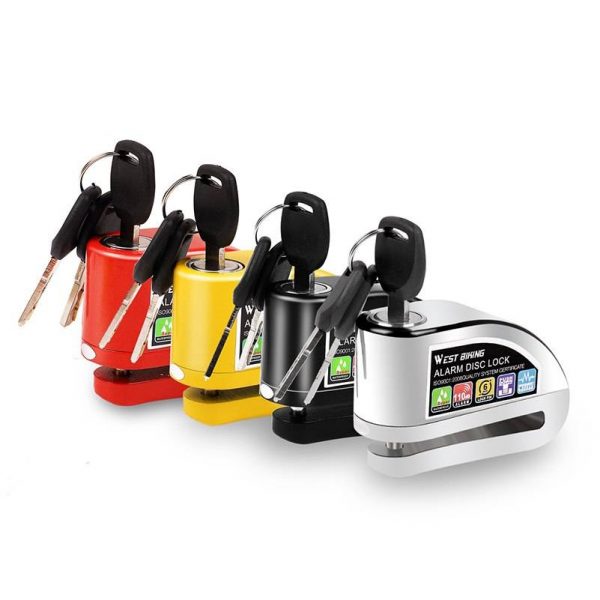 The stellar protection that gives your bikes the same protection cars get. The VeloClasp is created with high-security technology that makes it almost impossible to open without a key. Once it's locked, it clasps up tightly. VeloClasp is for motorbikes, bicycles, electric bikes, and expensive hybrid bikes. If someone attempts to steal your bike, the VeloClasp will ring out a clear, and loud alarm that will alert you and scare off thieves.
The VeloClasp stands out for its durability. The seamless lock design is both waterproof and scratch-proof. You don't have to worry about losing the lock along the way! Powered by batteries, the VeloClasp can be used for a long, long time. A handy lock for biking trips that might take days!
This is a great gift for bikers, cyclists, and adventure enthusiasts.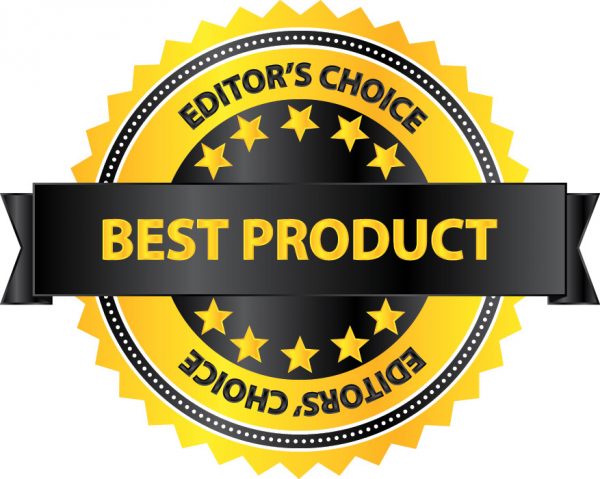 Although we love the techy-ness of some automatic bike locks, we still can't ignore the tested and proven traditional pedal locks. PedalLatch is one of them. When it comes to heavy-duty security, PedalLatch delivers. The lock is made from zinc alloy which can feel impossible to break. It's made with anti-theft design which makes it less vulnerable to makeshift pick locks, cutting tools, and hammers. The PedalLatch is heavy duty BUT lightweight – only weighs a little more than 500 grams.
One of its special highlights are its special folding rivets that make PedalLatch easy to fold, and store. It's very simple to use – but very hard to break. If you're on the go, and hate complicated pedal locks, PedalLatch is a great option.
The PedalLatch comes with 3 extra metal keys. Its waterproof, chip-proof design makes this bike ready for action.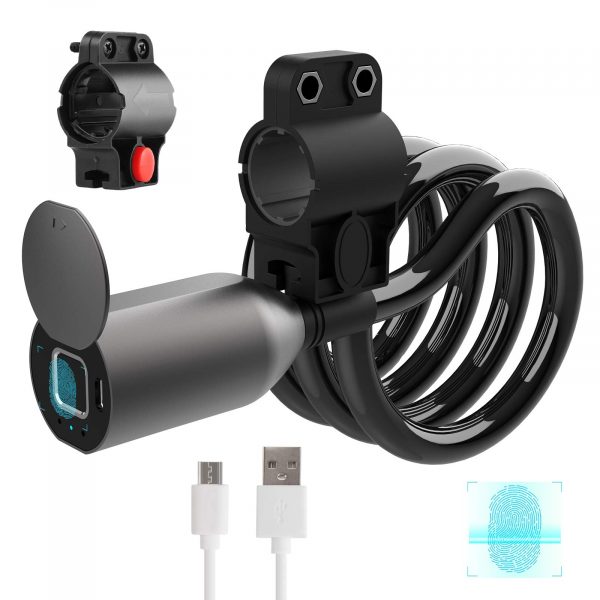 Now let's talk about the most fashion-savvy lock among the lists. One of the most common concerns among bikers and cyclists is not being able to use their locks because they lost the keys. The KeylessCluth solves that. No need for keys – only fingerprints. Not only does the KeylessClutch double the safety, it takes security up a notch!
This electronic bike lock can record up to 20 fingertips! It comes with a 100 maH battery that has a stand-by run time of up to 6 months. The lock excels in durability – its alloy metal is resistant to chipping, cutting, and scratching. The cables are impressive – its braided steel design makes it hard to break – even if thieves use special tools. You don't have to worry if the lock gets rained on and sprayed on with water – it's 100% waterproof.
For keyless convenience, KeylessClutch wins the game.
Bikes can be our precious possessions. Some of us spend thousands of money on our rides. Of course, we can't afford to lose our bikes to thieves who are experts with breaking locks. Surprise and frustrate potential thieves from messing with your bikes with these bike security locks!
Each bike lock was tested for the review. We made sure that the bike and pedal locks we feature here can truly stand bike thieves. Secure your bike so you can ride for more miles – include these top 3 bike locks to your biking essentials!