Top 3 Best Bone Conduction Headphones for 2022
Feel your music the next time you hear it!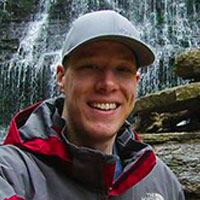 David Jones, Contributor
Updated: Mar 7th, 2022
If there's one thing we often complain about traditional headphones, it's the discomfort that comes after extended use. That's because when you use these devices for quite some time, it builds up tension and causes what we call "listener fatigue" that makes you appreciate sound or music less.
The good this is, there's an innovation that removes these discomforts and amplifies the sound to a whole new level that will make you appreciate your favorite tracks even more. These devices are called Bone Conduction Headphones.
For those who aren't familiar with these devices, it's a kind of earpiece that makes use of your bones as conductive current and delivers sound through vibrations. This process bypasses the traditional channel (or the air) that we use to hear sounds.
This technology was widely used by individuals suffering from hearing loss. But, with a couple of tweaks, it's now available for you to use to listen to sounds safely and conveniently, no matter what activity you wish to do.
With such, we bring you our Top 3 Picks for Best Bone Conduction Headphones this 2021. We highlighted most of their features that make them the "best choice" within a sea of options you see online. Read along!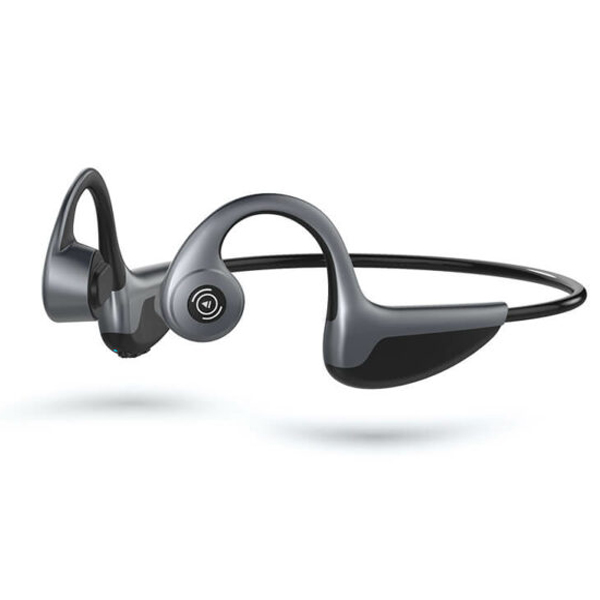 Take your music with you anytime, anywhere with the RRSound Wireless Bluetooth Bone Conduction Headphones. This device is such a pleasure to bring along, especially if you're an active fitness enthusiast who wishes to get a boost from your latest pump music track at the same time, stay alert on what's going in your surroundings. Whether you're on the treadmill or powerlifting, the RRSound will stay on, fit, and playing. It's 100% sweatproof, so you're assured that no matter how much you sweat at the gym, the device will work perfectly well.
When it comes to design, the RRSound focuses on comfort and durability. First, the materials used are food-grade silicone to guarantee safety every time you use it. Next, its structure comes with an ergonomic and anti-drop design to prevent the device from falling off while you're doing any activity. Lastly, its anti-violence bending secures the headphones and ensure it'll stay unblemished even if you store it in your gym bag, car storage, etc.
Overall, the RRSound comes with all sets of features that made Bone Conduction Headphones such a trend among enthusiasts. There's a built-in incline control, all-device support, seamless Bluetooth pairing, and Qualcomm aptX HD technology to deliver a crisp, comfortable, clean, and convenient sound system.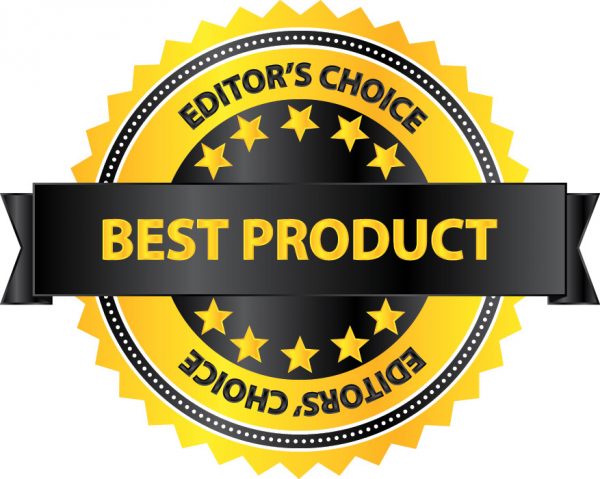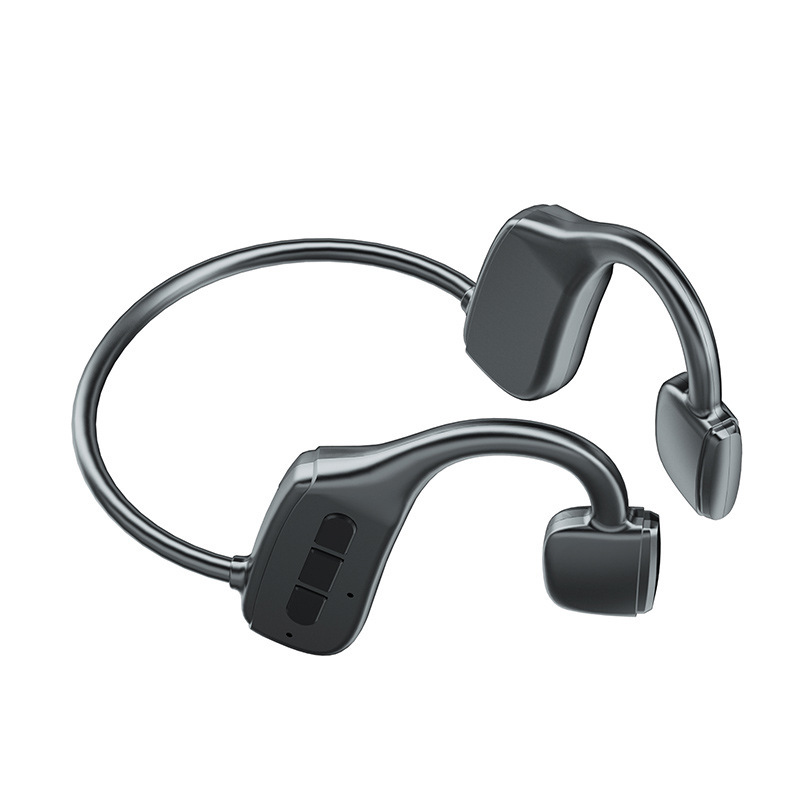 Some bone conduction headphones often require you to make a compromise – either you get that firm grip, or that quality sound. 
What we love about the LizzFX is that this bone conduction headphones stays put like a glue, and blasts of the best quality sounds. 
The LizzFx features the latest in bone conduction technology which delivers sounds to the ears without losing its stark quality. These headphones also has bass transducers that deliver the richest beats which come in handy when you need a good push for your workouts. 
The headphones come with Bluetooth 5.1 connectivity and we're happy to note that this feature prevents any choppy, lagging music from interrupting your workouts. 
The speakers of the LizzFX also delivers a wide dynamic range and richer sounds. 
Charging time for the LizzFX is just an hour. After that, you can enjoy this headphone for up to 6 hours! 
You can switch from Bluetooth mode to MP3 mode when it comes to synching with music. The headphones support 16GB memory card. 
You can sweat it out without worrying about your headphones as these bone conduction headphones are sweat, and moisture-proof. 
An easy-control button allows you to easily toggle between listening to music and taking calls.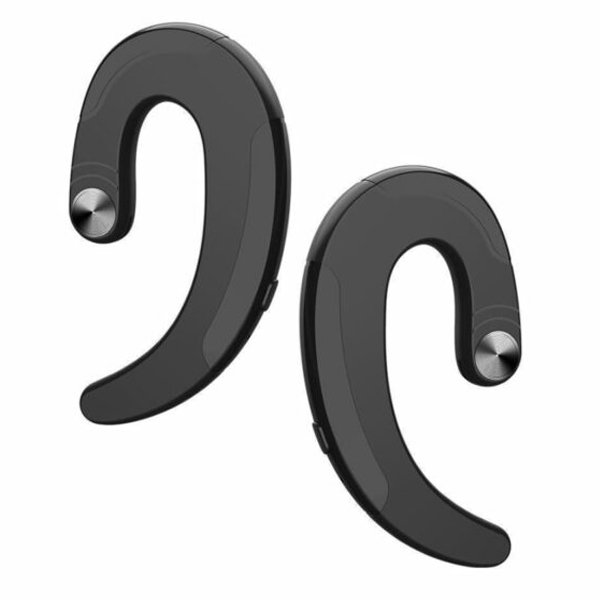 The MaxSound puts Bone Conduction Technology into a whole new setting—and a very futuristic one. Instead of the usual wrap-around design, this device sits on top of your ear to deliver your favorite music conveniently. It comes with the same features you love from traditional in-ear headphones, like noise reduction, Bluetooth connection, built-in HD microphone, and single button operation.
What stands out is the device's excellent compatibility with almost anything, and you can even connect it to two devices at once. Plus, the speaker is strategically placed close to the ear canal to advance noise cancellation and ensure it delivers clean and clear sound. And with just a single tap, you can easily switch from calls to music—wherever, whenever. An excellent piece, indeed.
In choosing a Bone Conduction Headphone, you have to make sure it fits your needs. So if you exercise a lot, go with a device that offers excellent stability. Of course, you don't want it to fall off while on track. The quality of sound is also one of the essential factors you need to look at, like Qualcomm aptX. That's because this audio technology ensures sound quality over wireless connections to bring you clear and crisp sound.
Alright, there you have it! Bone Conduction Headphones are a great addition to your sound listening experience. Check out the products we mentioned in this list, and we guarantee it'll be the best device you'll get your hands on.