Top 3 Best Fish Finders To Buy in 2022: The Best Picks for Better Fishing Trips!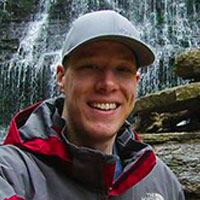 David Jones, Contributor
Updated: Mar 8th, 2022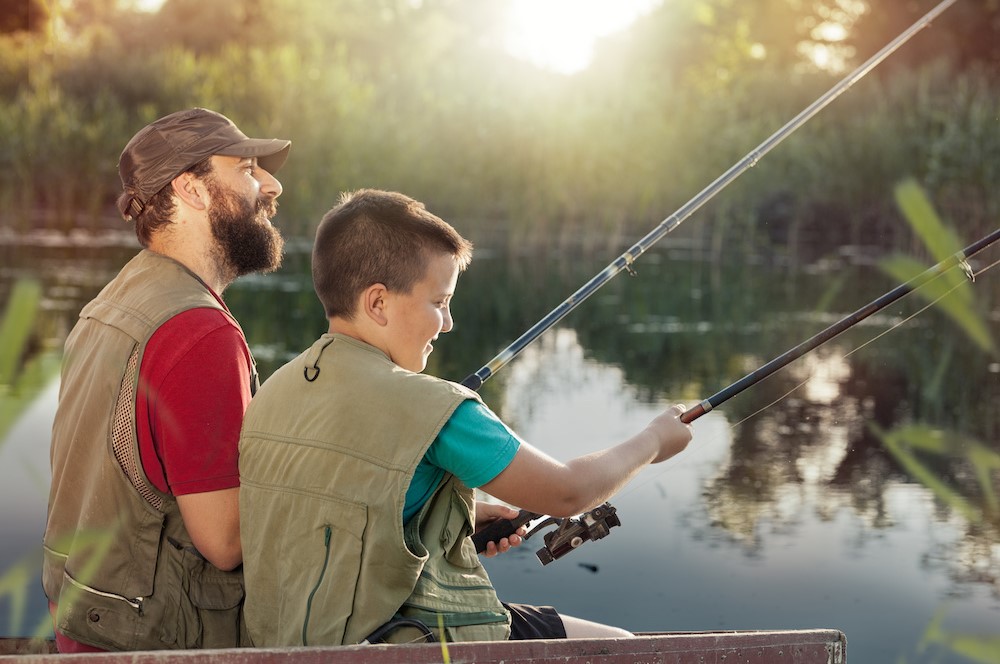 It's true – fishing is not for the faint of heart. You either have a whole lot of hours to spare, or a really strong gut to know where to great catch lies. Most fishers find it frustrating to wait on the water for hours to end up not getting anything. Fortunately, not all fishers have to go through this ordeal anymore – all thanks to fish finders! 
If you love fishing but hate the idea of not getting anything after a long stretch of time, you're probably thinking of a device that can help you change your fishing game. If you've stumbled upon this blog because you are looking for the best fish finders in the market, you have come to the right place. In this review, we are featuring the top 3 best fish finders to buy in 2022. 
What to Look for in Fish Finders
There are a lot of promising picks in the market – and a couple of disappointing products, too. As a team of fish enthusiasts, we understand the struggle of dealing with fish finders that just don't do the job right. To help our fellow fishing fans get the best choice the first time, we asked the help of fly fish experts, and fishing professionals. 
Out of all the recommendations they provided us, we were able to glean four crucial factors to remember when choosing fish finders. 
Accuracy
The fish finder is your eyes and ears under water. It will lead you to the right spots, and it will provide necessary information to help you predict the outcome of your fishing trip. It should feed you information you can't see with your eyes, so it's important for the device to be 100% accurate. 
Portability
The device should be low maintenance. With all the fishing equipment you need to bring, the last thing you should worry about is a device that's heavy, bulky, and hard to transport around. A handy, portable device is a great choice. 
Comprehensive Information
The fish finder of your choice should be able to glean complete, comprehensive information and not just tell you which spots to go for a bigger catch. 
Durability
The sensor for the fish finder will be thrown in the water so it will be susceptible to rough conditions or accidental bumps. It's essential to pick out a fish finder that is made to withstand the tough water conditions and potential sensor accidents. 
Out of all the products we have reviewed, these are the top 3 products that stood out.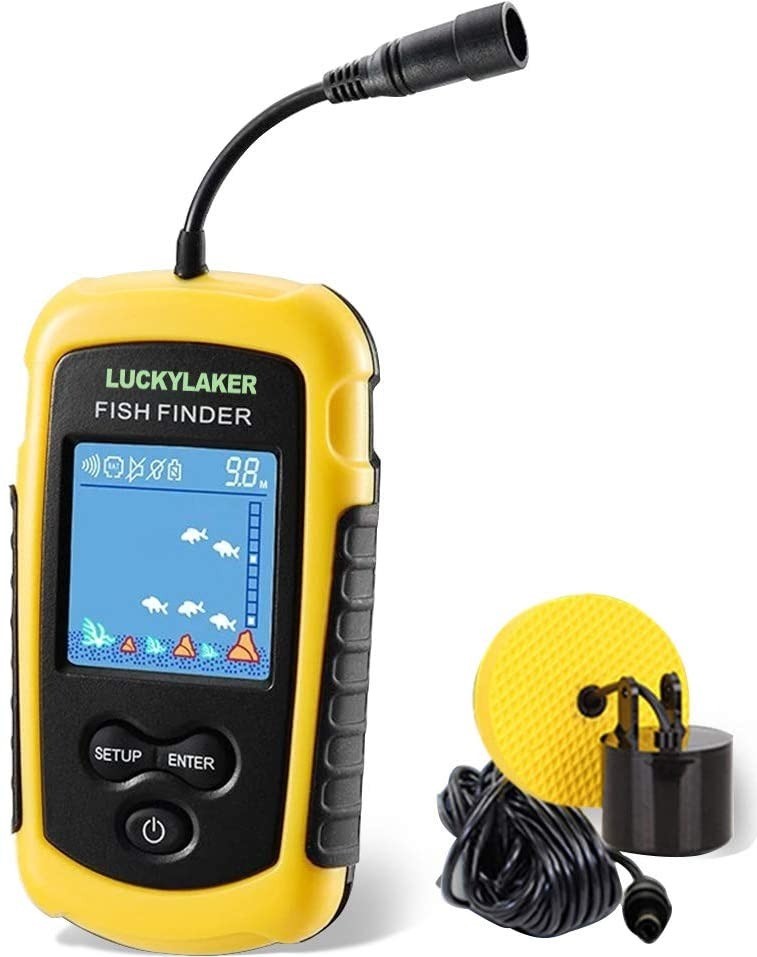 Do typical fish finders make you worry that they're too complicated to understand? Do you wish to find a device that's more user-friendly? We highly recommend the DepthView fish finder. 
The feature that stood out to us is its simple interface. With just a simple push of specific buttons, you will get all the information that you will need. No need to tinker with a lot of buttons and knobs. Despite its simplicity, the DepthView does not run short of impressive features. 
One thing that really made us recommend the DepthView is its ability to gather information within a 90 degree range. That's almost twice the average capacity of popular options in the market. 
We also love how it automatically separates the clutter from the fish – nothing more frustrating than getting a shoe instead of a fish. It comes with upgraded technology that catches up on movement rather than form when it sends signals. And speaking of signals, the device comes with the right signal settings so you can ensure you won't miss key information crucial for your fishing. No missing fish. No waiting in vain. 
This is an amazing choice for a gift for those who are new to fishing, or those who are already done with the complicated fish finders in the market.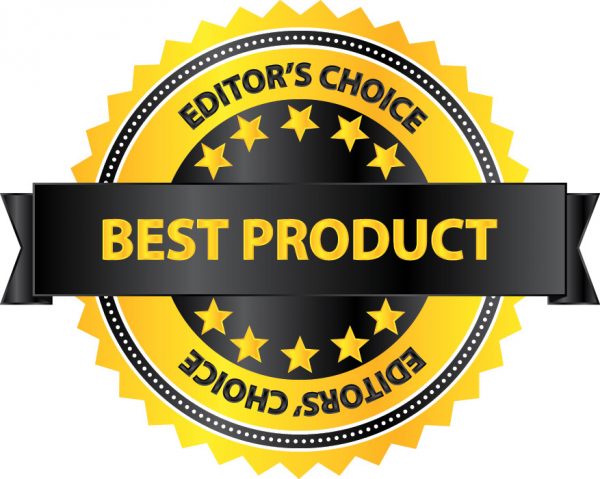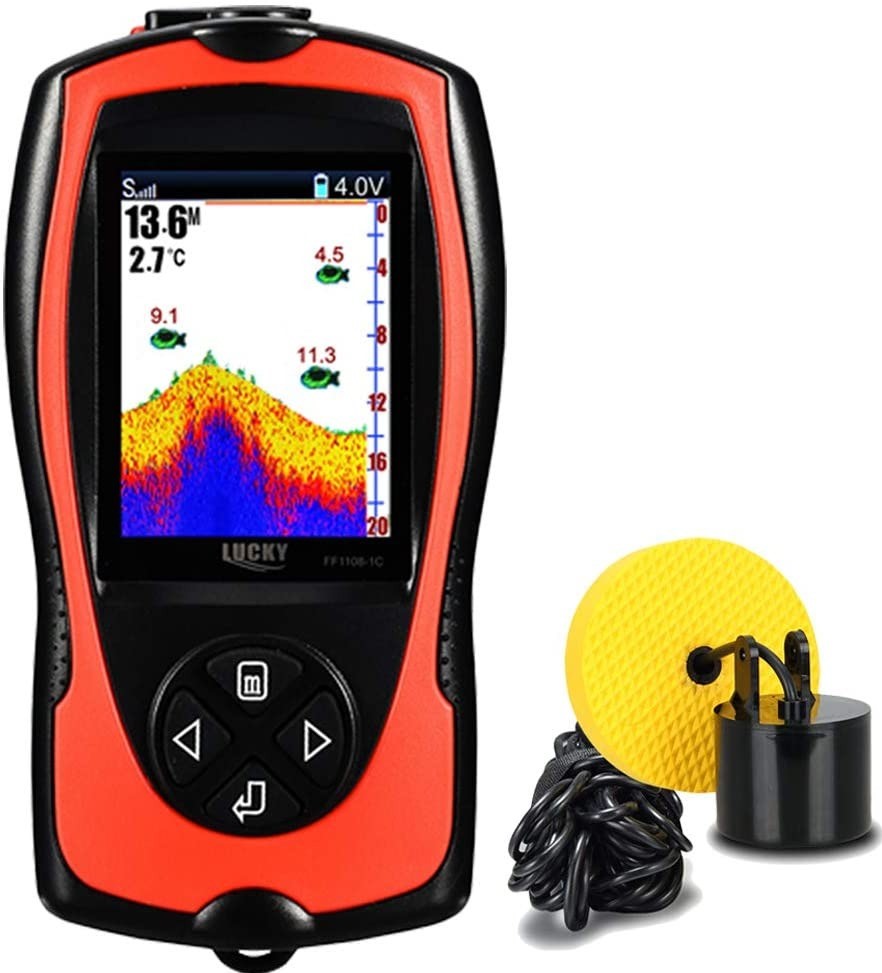 This is really true to its name. When we reviewed the SwizSyt, we wondered how "advanced" this device is. Turns out, it comes with more sophisticated features than ordinary fish finders. 
We were so impressed with the capacity of SwizSyt to get information from the depths of the sea. We're talking 26 meters below the surface – and within the range is where the good fish catch is. The sensor is built to have a 45-degree scope within the 26-meter depth so you can expand your options when it comes to finding a position that will result in more catches. 
The SwizSyt comes with a transducer and simulation options – one for solely relying on sensor signals; and one for getting real-time "view" of what the seabed might look like at a particular time. This definitely helps when conditions are changing – you can adjust accordingly so you would have a better grasp of the info you're getting. 
Apart from its impressive capacity to tell what's deep down on the river or ocean, the SwizSyt is also comprehensive – you get information on water temperature, the sea bed conditions, the fish behavior, and the good spots for catching big fishes. 
This portable fish locator is rechargeable – it uses low energy so a fully charged device can last up to 7 hours. This is a sensor best for all types of fishing – ice fishing, river fishing, sea fishing, fishing off the shore, kayak fishing. You can also adjust the other settings including screen brightness and sensitivity.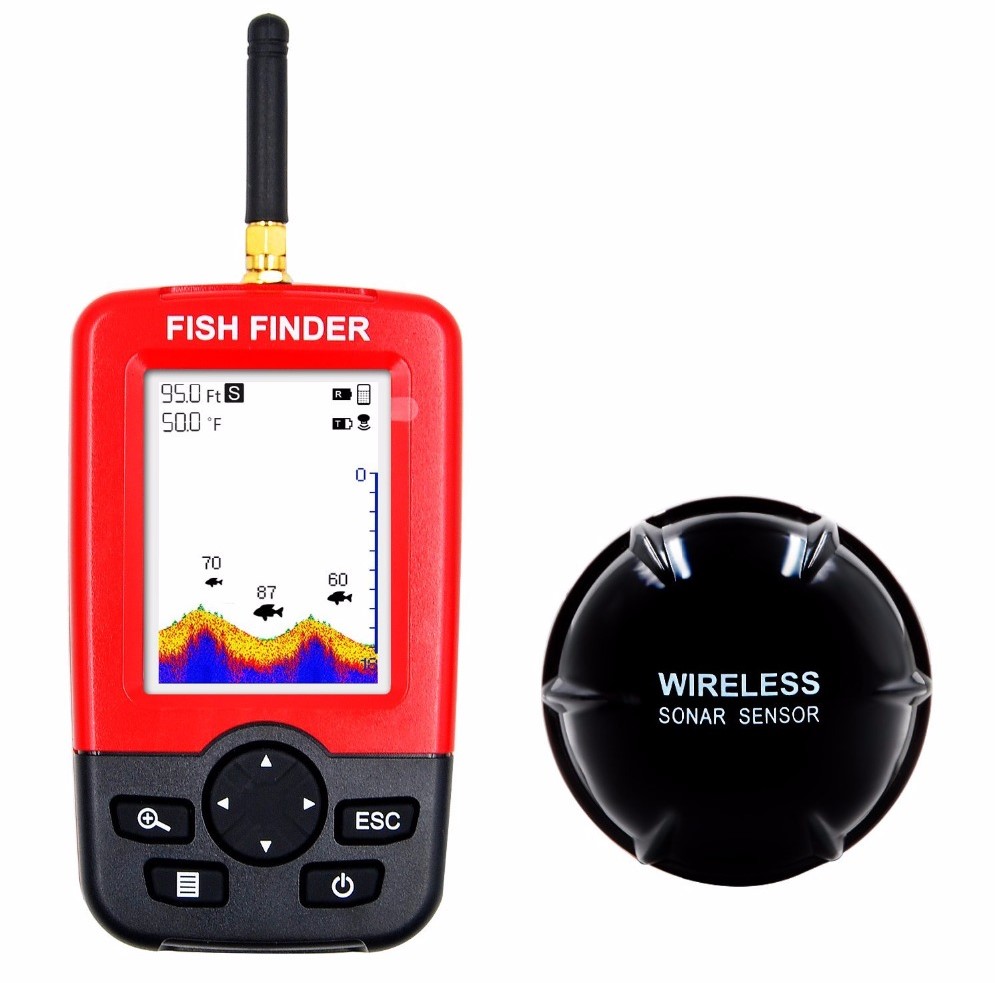 Are you prepping to get your next big catch? Are you gathering all the tools you need so you can catch fish in no time? If you're looking for a fish finder that can tell you all the crucial information you will be needing, we recommend the FishSense. 
We love both the sensitivity of the sensor, and its ability to draw information from the depths of the river or sea where you are fishing. We can tell that the sensor is top notch as it is able to collect information such as where the fish could be, the condition of the seabed, the status of the water, if it's ideal to fish, the temperature of the water, and the contour of the seabed. It's a great tool to help you plan ahead, and plan better when you start fishing on the location that you have chosen. 
The FishSense comes with two modes – the stimulation, and the transducer. You can alternately use both depending on conditions. 
We are also a big fan of how user-friendly this tool is – even beginners will enjoy this. You can set up sensitivity, screen brightness, depth range, zoom, depth alarm, fish alarm, fish icon, units(FT/M ℃/℉)alter and language by yourself. 
This portable wireless fish locator is also chargeable via USB – if you run out of the classic batteries, you can count on the built-in battery for power. This allows you to stay on the water for longer. 
This is a great gift for big fishing enthusiasts, and beginners who don't want to feel overwhelmed when fishing. 
To give you the best catch every fishing trip – that should be the promise of every fish finder out there. Fortunately, with our top picks, you can be guaranteed you'll enjoy a great catch without the great stress! 
Each product mentioned here has been personally reviewed, tested, and rated to ensure you get the best of the options in the market.