Powerful Visibility:The Top 4 Best Outdoor Flood Lights to Buy in 2022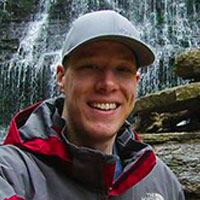 David Jones, Contributor
Updated: Mar 17th, 2022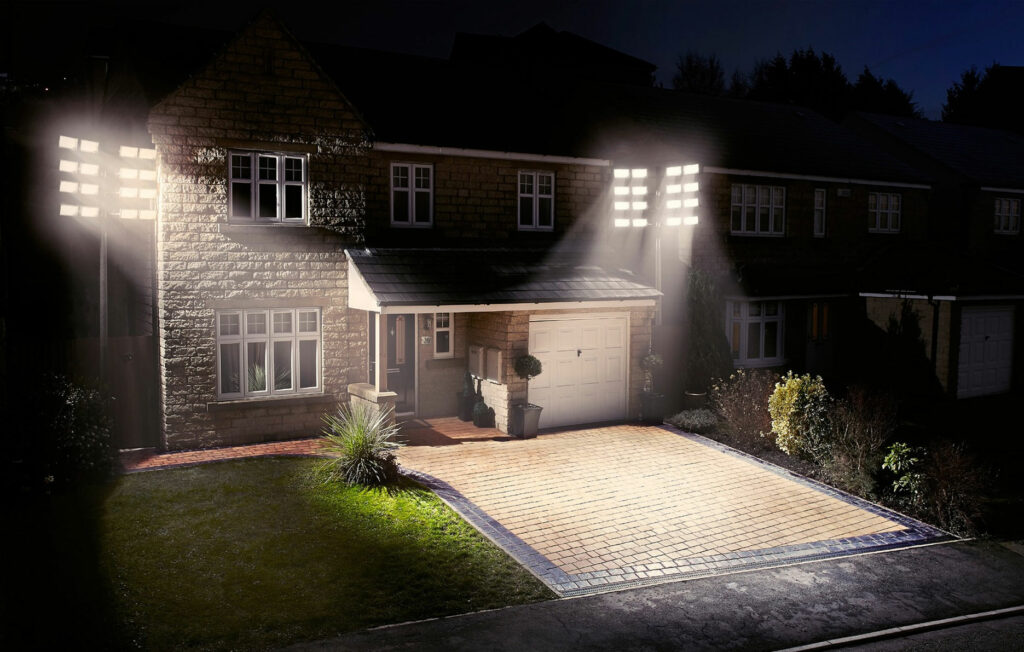 Dark areas on the lawns can be a nesting ground for danger. Not only can they pose danger because you can't clearly see your steps; people with bad intentions can use it as their hiding spots. Thanks to impressive innovations, you can now amp up the looks and security of your lawns and outdoor spaces with flood lights. If you're here because you've been on the hunt for quality flood lights, you're in the right place. In this review, we're featuring four top rated flood lights for your home's safety and aesthetics.
How We Decided
With all the flood lights available in the market, it's so easy to feel confused about what types to buy. Our team of homeowners and product review experts conducted a project to find the best flood lights to buy in 2022.
Based on consumer reviews and expert recommendations, flood lights should be three things:
Durable
Flood lights should be waterproof and ready for the elements. Since it will deal with snow, rain, and days with intense heat, it's essential that flood lights are durable enough to not break down after some time. 
Gives off enough luminosity
The size of flood lights matter because it will directly affect the amount of luminosity distributed around your area. When choosing flood lights, it's important to choose a product that offers the best size for lighting up your yard, gardens, and outdoor spaces.
Easy to Install
Flood lights should be easy to install and should not take a lot of money to prep up. If you're swamped, or installing flood lights is not part of your expertise, choose a flood light that can be installed without complex processes.
Among all the options in the market, here are the best flood lights that stood out.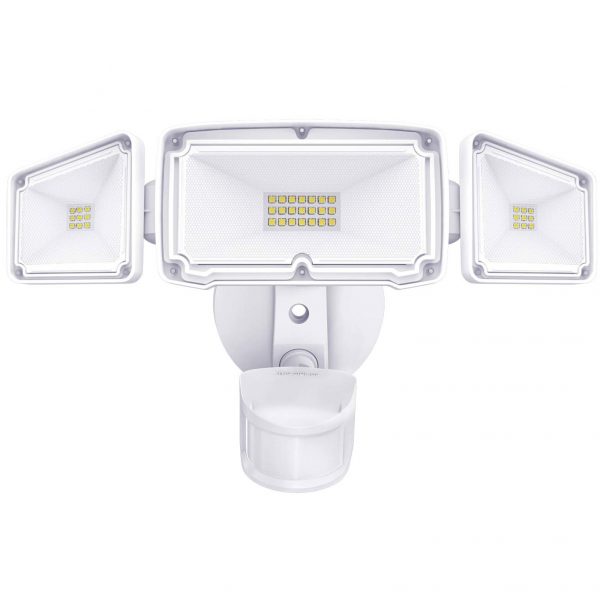 Do you love versatility? If you're to buy flood lights, will you be looking for one that can cover multiple areas? If you're looking for flood lights that can light up a large portion of your outdoor spaces, our recommendation is the LightVio.
At first glance, you will immediately notice how LightVio has three-heads. The multiple-head feature allows the LightVio to light up a wider portion of your lawns, yards, gardens, and garages. A single flood light can give 180-degree illumination. Although you also have to consider that the maximum illumination for the lights is 5000 lumens.
LightVio now has upgraded sensors – it can detect movement within a 75-feet, 180-degree range. This light can definitely ward off intruders and burglars!
DIY installation is possible with LightVio. Simply mount in onto a wall, arrange a simple wire work, and you're good to go. The LightVio comes with an adjustable lens and angle.
With an IP65 Waterproof feature, you can be assured that the LightVio can provide your space illumination rain or shine.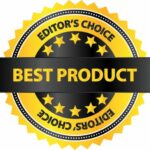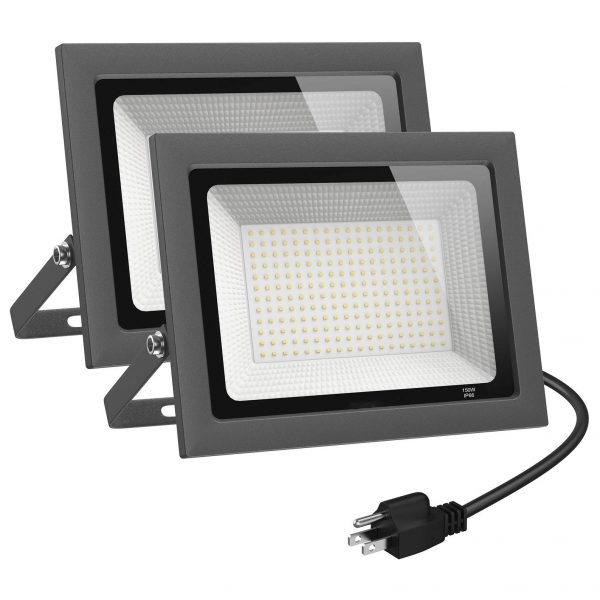 Are you looking for flood lights that give the most intense luminosity? Do you want to make sure that all the dark spots in your lawn will be illuminated by light? For big brightness, we recommend the SecuBright.
SecuBright features an impressive 10,000 lumens of brightness. That's as high quality as the flood lights in a classic football field. The lights are designed to have a wider beam angle so you can light up all the areas you want without having to buy a hoard of flood lights.
The best thing about the SecuBright is its energy-saving feature – you can enjoy the bright lights without the skyrocketing electricity bills.
The SecuBright outdoor flood lights are made up of premium die-cast Aluminum black, which has excellent heat dissipation. Its durability can provide you up to 30,000+ hours of lifespan. For us, this is a great investment.
With an elegant design, and energy-saving feature, this is a practical option for anyone who wants to add lights to their lawns, gardens, and yards.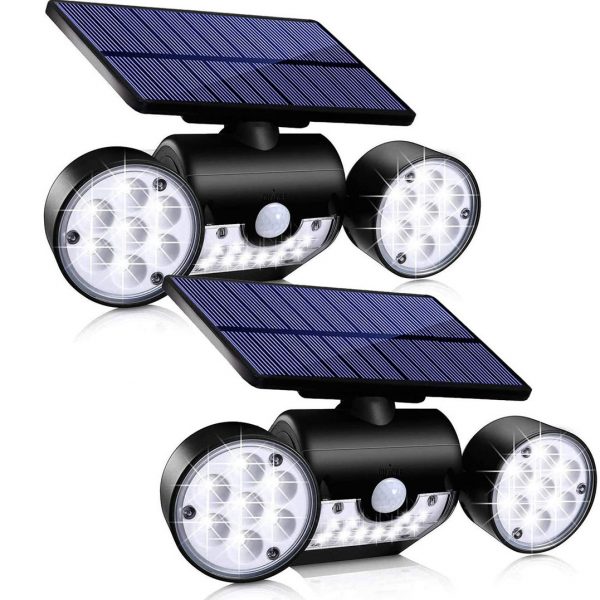 We know that some of us are really into energy saving. This is the reason why in our search for the best flood lights, we also made sure to include solar-powered flood lights. Our top pick: SafeRays!
The solar prowess of SafeRays is impressive. With just a 2-hour charge, the SafeRays can light up outdoor spaces for up to 8 hours. We love how it can keep homes safe without the need for huge electricity bills.
SafeRays also come with an ultra-sensitive motion sensor to alert you if someone's trying to come near your house. It can efficiently detect movement up to 26 feet, within an angle of 120 degrees. Once movement is detected, it will light up at max light for 30 seconds. Afterwards, it returns to low-light mode.
The SafeRays flood lights are rotatable up to 270-degrees – something we consider really impressive. You can adjust it based on your safety and lighting needs!
Made with ABS material and IP65 waterproof feature, the SafeRays is a durable lighting option for your corridors, garages, pathways, gardens, and yards, and front doors.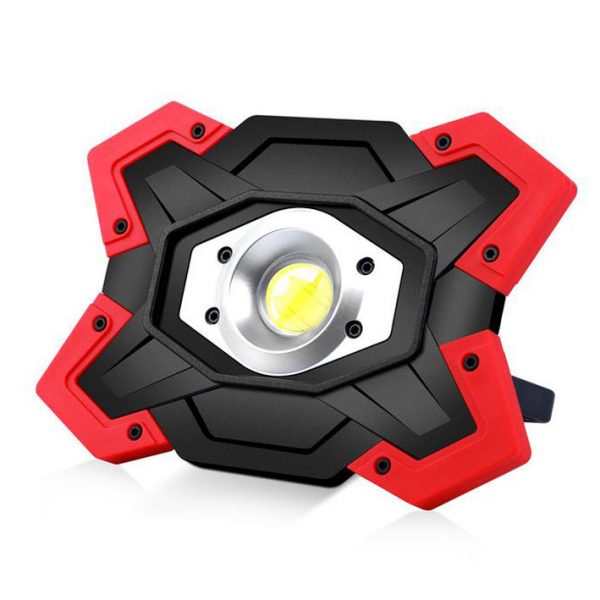 Are you an outdoorsy person who loves staying outdoors for days? You probably know how important light is to your adventures. If you're looking for a reliable light for outdoor trips, we recommend the IconoLights.
IconoLights come in two varieties – one with 750 lumens, and another with 1200 lumens. Both lights come in handy for outdoor trips where you need to have light for safety, or light to ward off potential dangers.
Both models have a built-in 6600maH battery that can last for up to 3 weeks without charging.
These survival flood lights for outdoor trips offer the right amount of illumination to light your way.
These powerful lights can cover up to 100 meters of area. You won't have to deal and endure the outdoors in the dark anymore.
Light is a big factor to our safety. With durable, efficient, and bright lights, we can improve the looks of our spaces, and keep our places safe from possible burglars and intruders. If safety is our concern, we can't afford to let darkness – literally – come to our house.
These top rated flood lights were personally rated, used, and reviewed by our team to ensure you that whatever product you choose from the list, it will deliver. Light up with these best flood lights to buy in 2022.