Sizzle in the Saddle: 3 Best Heated Motorcycle Gloves to Ignite Your Winter Rides!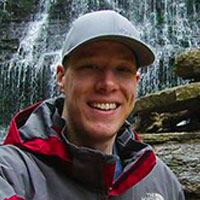 David Jones
Updated: Nov 24th, 2023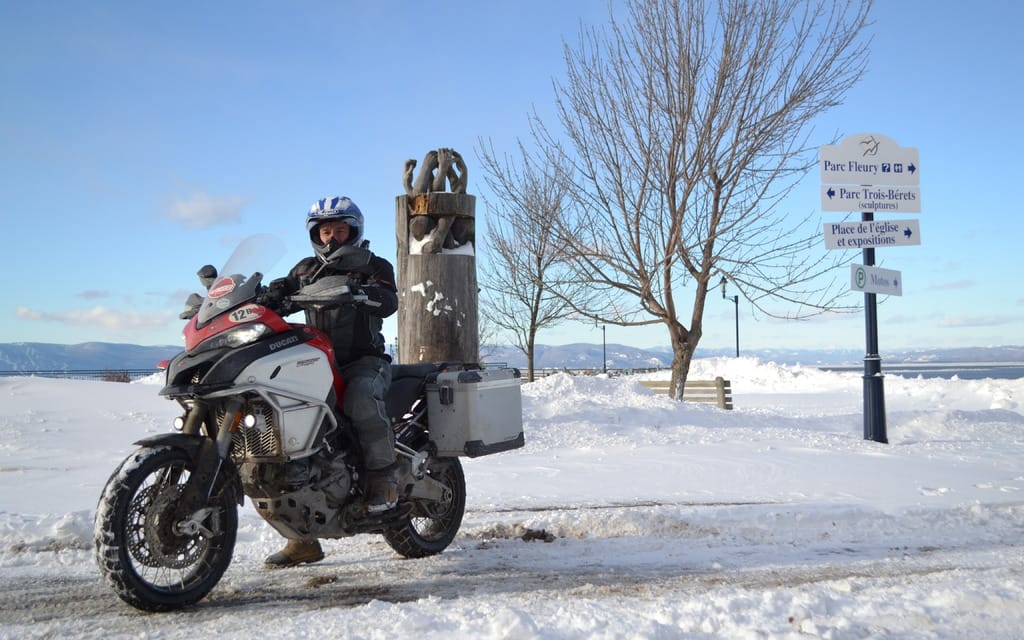 When the mercury dips and Jack Frost starts nipping at your knuckles, it's time to gear up and turn the tables on the cold. Enter the valiant trio of heated motorcycle gloves: FireRide, TurboHeat, and BlazeMitts. These aren't just gloves; they're your personal defense against the frosty assault of winter winds. For the road warriors who laugh in the face of a cold front, these heated havens for hands are the ultimate allies. 
They're about more than just warmth; they're about transforming icy rides into cozy cruises, about flipping the bird at the biting chill. Let's plug in and size up these sizzling contenders, as we search for the perfect pair to make our winter rides feel like a jaunt in a sunny paradise. It's time to take control of your comfort, one finger at a time.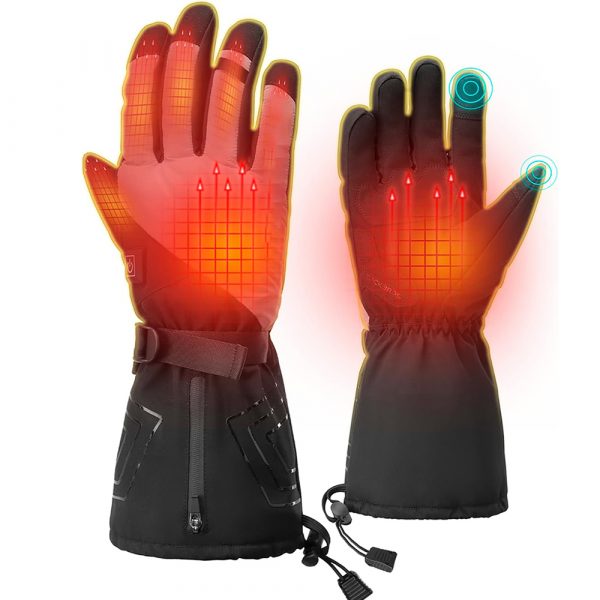 Let me tell you about the FireRide Heated Motorcycle Gloves, my personal pick of the litter. These gloves are like a portable fireplace for your fingers, making even the coldest rides feel like a mid-summer cruise. With a battery life that outlasts my longest playlists, they're a steadfast companion on those extended, winding roads. The three heat settings are a godsend, letting me dial in the perfect level of toastiness.
And the best part? I can keep my gloves on and still use my phone. That's right, they're touchscreen compatible. Plus, they're as tough against water and wind as I feel against the open road. So, whether it's a drizzle or a downpour, my hands remain as dry as my humor.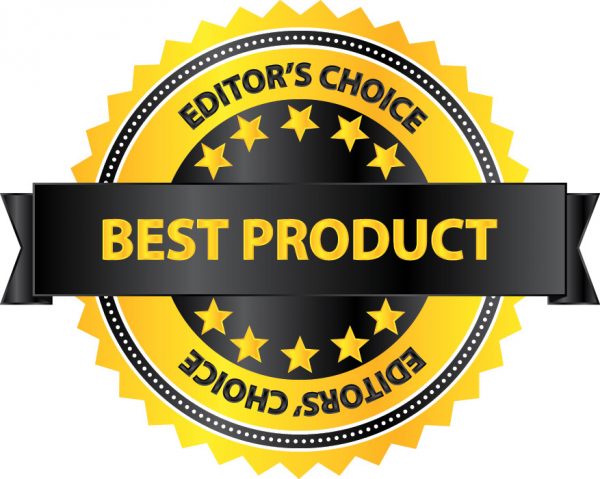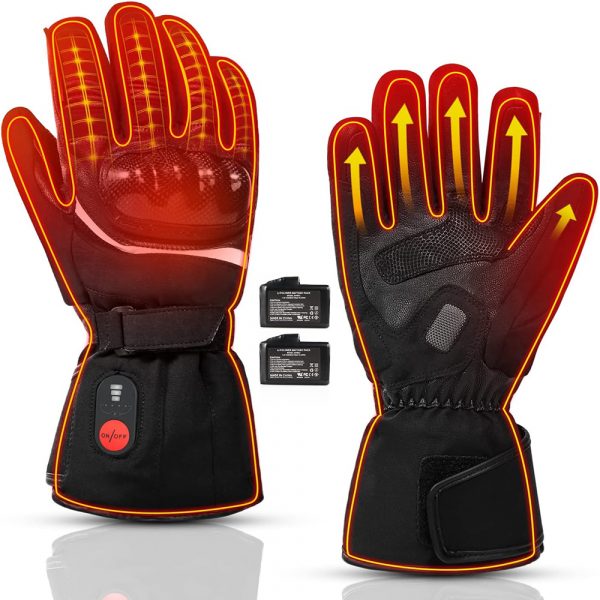 Oh, the TurboHeat Leather Heated Gloves! These are the Tony Stark of heated gloves—smart, suave, and a bit of a lifesaver when the cold tries to creep in. Draped in genuine sheep leather, they're the tuxedo in the world of motorcycle handwear. With a battery pack that promises hours of persistent heat, these gloves are like a loyal pet; they won't leave your side (or in this case, hands) until you're safely home.
And here's for the tech-savvy: a touchscreen-compatible design that ensures you stay connected. I mean, why pause the journey when your Instagram followers await the saga of your snowy escapades? Plus, if you're like me and tend to gesture a lot with your hands while narrating a story, that high-impact protection is a real knuckle-saver.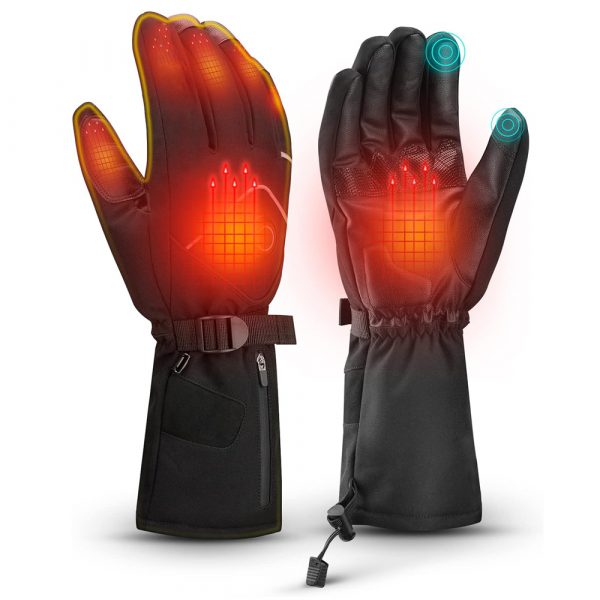 The BlazeMitts Thermal Motorcycle Gloves? Ah, they're like having two personal campfires for your hands. These bad boys heat up quicker than you can say "frozen," thanks to their rapid-fire heating system. With a battery that could probably outlast my grandma's Sunday stories, you're set for the long haul. The adjustable temperature is a blessing for when I'm feeling just a tad dramatic about the weather.
Plus, they're waterproof—because the only thing I want wet on my rides is my whistle, at a pit stop with a hot cocoa. And let's not forget those touchscreen tips. Who has time to remove gloves when adventure calls… or when you get a text, same difference.
Alright, folks—here's the skinny on these heated hand-huggers. If I had to pick a champion, it'd be a brawl between the toasty tech of the FireRide and the luxe leather of the TurboHeat. The FireRide, with its marathon battery life and full-hand warmth, is like a bear hug for your mitts. But the TurboHeat, oh boy, it's the James Bond of gloves—sleek, tough, and ever so stylish.
The BlazeMitts? They're the sprinters of the pack, heating up faster than a rumor in a small town. Ideal for the impromptu rider who decides to brave the frost on a whim.
So, what's it gonna be? If you're all about endurance, FireRide's your ride-or-die. For the style-conscious with a penchant for tech, TurboHeat's got your back. And for those who sprint into the cold, BlazeMitts will light your fire. Pick your fighter, and ride warm into the sunset!