Health Drinks on the Go - The Best Protein Shakers to Buy in 2022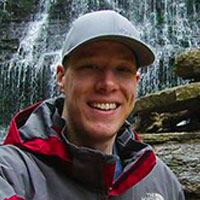 David Jones, Contributor
Updated: Feb 8th, 2022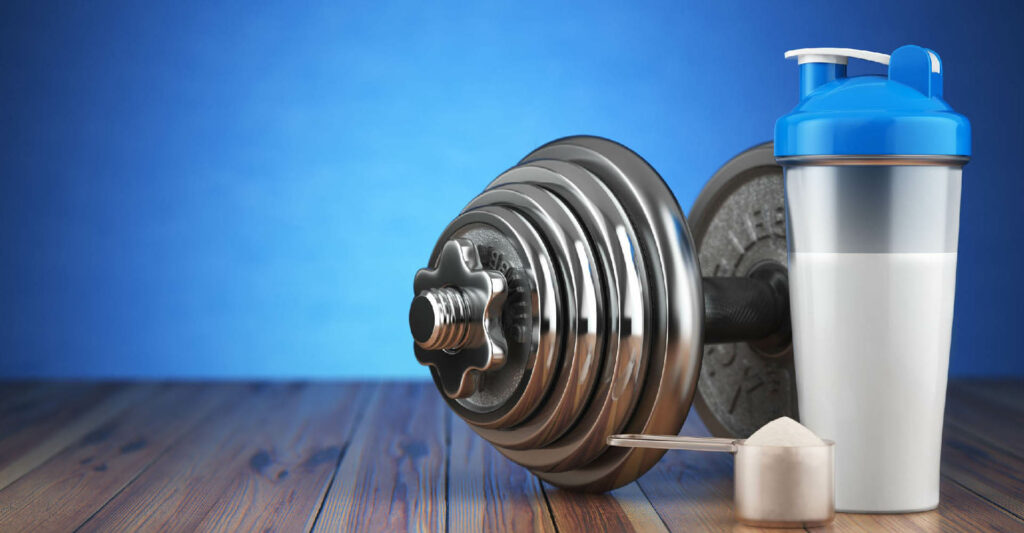 If you're trying to eat healthy, or you're striving so hard to reach your health goals, it's so easy to fall off track. With all the delicious junk food, and calorie-laden treats always available everywhere, it can be hard to keep up with healthier choices. If you're here because you want to find a good protein shaker that can help you choose healthier options, we got you covered. In this review, we will be featuring the 3 best protein shakers to buy this 2022!
With all the protein shakers available in the market lately, it's so easy to feel confused and wonder "Which protein shaker should I really buy?"
The choices are unlimited – you can choose from classic shakers, to the most advanced ones. To assist you in narrowing down your questions, our team – made of gym buffs, health enthusiasts, and trainers – went on to research on how to choose the best protein shake bottles.
Here are some factors that were highlighted on our research:
Durability
Protein shakers can come with a pricey tag; you can't afford to spend bucks on a shaker that immediately cracks when it falls on the ground!
In choosing the best protein shakers, we thoroughly searched for the most durable options in the market.
Lightweight Design
It would defeat the purpose if you go for heavy, complicated protein shakers especially when you're in the gym, or if you're running outdoors. In our list, you will find products with lightweight designs so you won't have to struggle carrying them everywhere.
Shaker Performance
The shaker should ensure you get a smooth, silky protein shake you can enjoy after a great workout. You can trust that the products listed here deliver high quality protein shakes.
Capacity
We want you to enjoy all the protein shakes you want – so we added protein shakers that can cater to large volumes of shakes.
Without further ado, here are the top-rated protein shakes that made it to our cut!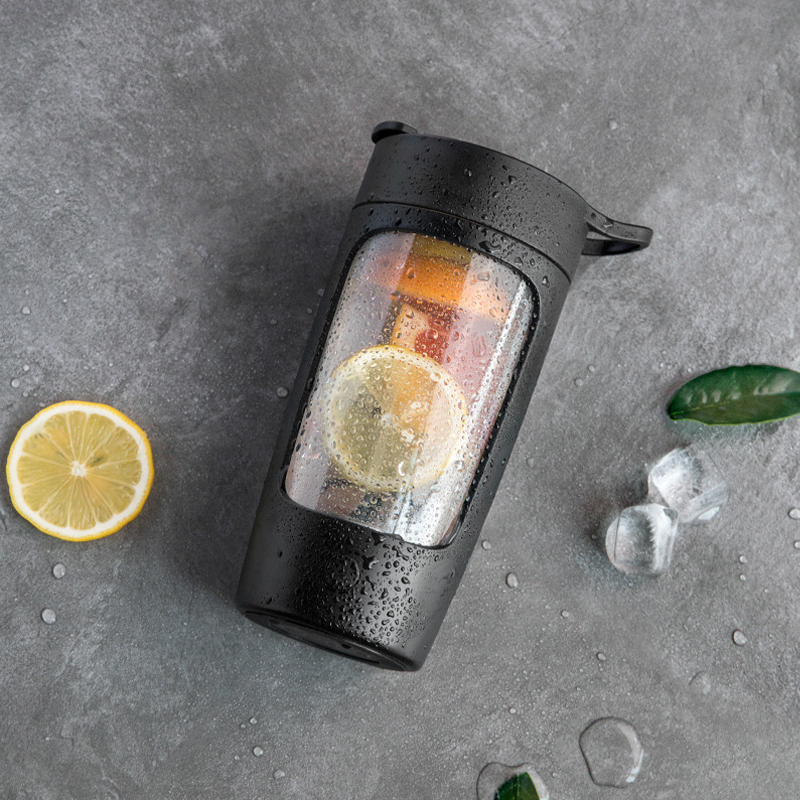 Are you looking for a protein shaker with a powerful vortex mixer? Do you want to make sure your shakers also work fast? For speed and performance, we recommend the VexShake.
The VexShake features a powerful electric-powered motor that can deliver 7000 rotations per minute. In just 15 seconds, the VexShake can give you smooth, creamy shakes. Just add cold water, press the shaker button, wait for 15 seconds, and drink up.
Made from Tritan-BPA material, the VexShake is a shaker that can keep up with your active lifestyle. It won't break or crack with impact.
The VexShake is also versatile – it works to preserve the goodness of coffee, cocktails, and milkshakes. With the VexShake, you can literally bring your favorite drinks wherever you like.
One of VexShake's impressive features is its minimalist detail – the shakers come in sleek and elegant designs that can match any outfit you have (if you need to carry the shakers by hand).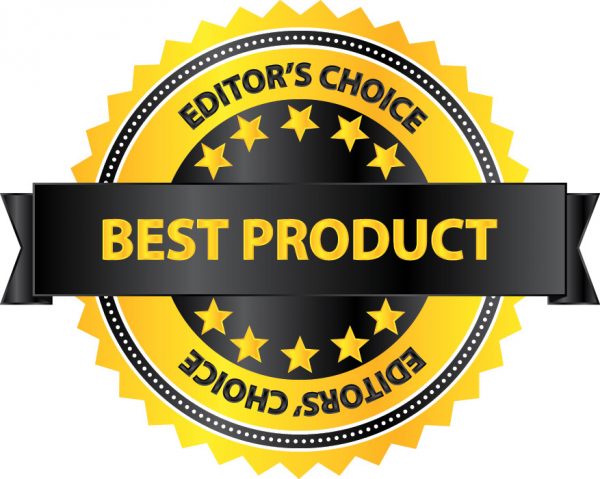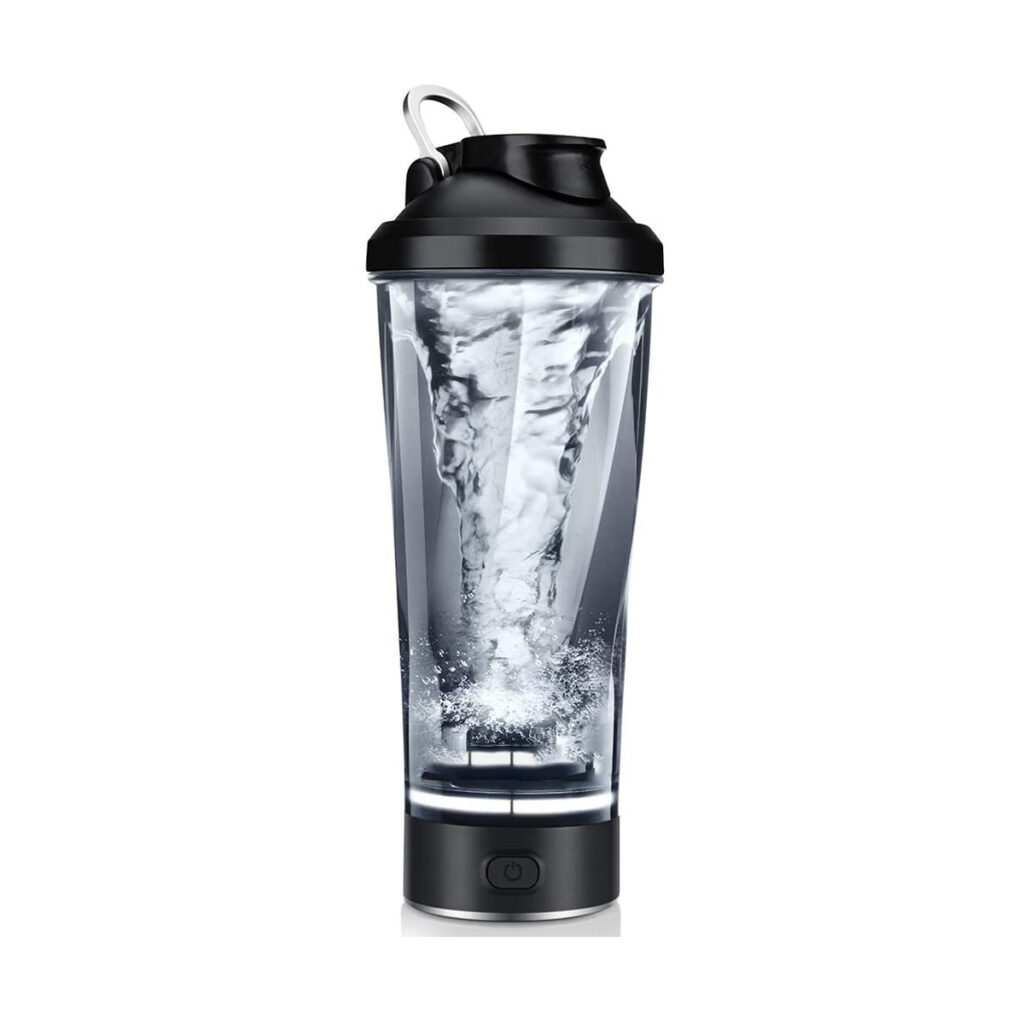 When it comes to durability and reliable shaker performance, we recommend the HydraTex premium electric protein shaker!
The HydraTex features a Tritan-BPA material that makes it a safe and durable option for your protein shakes and health drinks. This impact-resistant bottle can go with your active lifestyle.
With a powerful vortex shaker, the HydraTex ensures that there are no bumps and chalky bits on your shake. In just a 30-second operation, you can get high-quality, smooth, silky protein shake.
The motor of HydraTex consumes low energy, but is definitely high-performing. With just one single charge, the HydraTex can work for up to two months! The protein shaker comes with a USB port for charging purposes.
If you're looking for an electric protein shaker for your healthy drinks on-the-go, HydraTex is a product you can trust.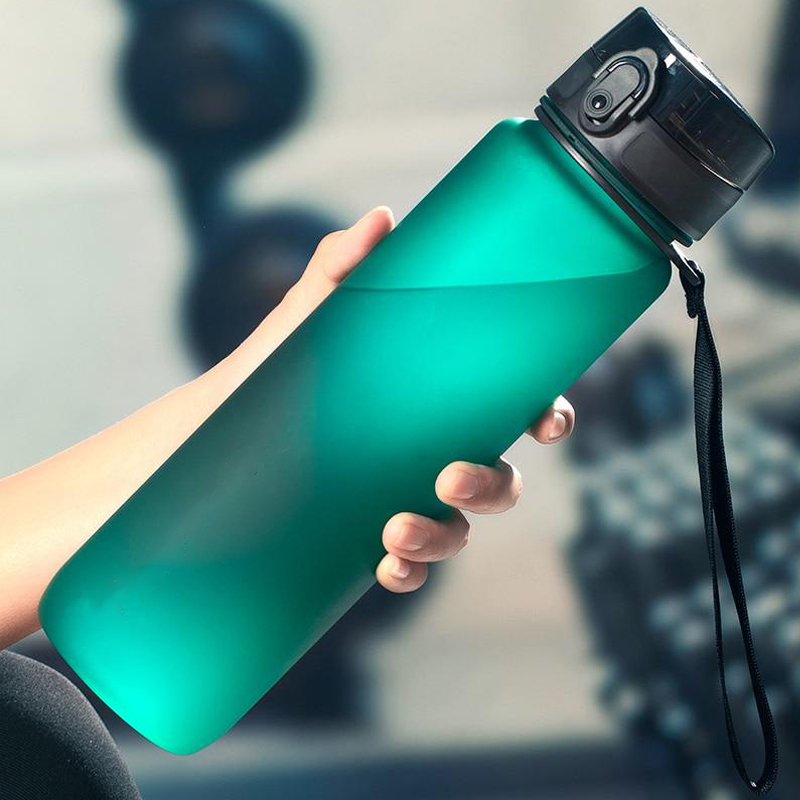 Do you consider water and protein shakes as your essentials when you workout? Do you get perked up when you are well-hydrated? Don't have less of what you really need – H2Onz' 800-ml sports bottle allows you to have enough water and protein shakes for your workout sessions.
Apart from its capacity to carry more water and shakes, the H2Onz has the best ergonomic design. You won't even feel you're carrying an 800-ml water bottle.
The H2Onz comes with a BPA-grade material that locks in the quality of your drinks, without actually bringing harm to them.
The H2Onz features fascinating and colorful designs – you can express your personality via these chic, trendy bottles.
With its automatic-seal feature, the last thing you would have to worry about is water spilling all over the place!
Power up with water and protein shakes after an arduous workout. Never let your muscles get dehydrated – you might stall your fitness progress. With these top-rated, high-quality protein shakers, you can always have the better, healthier choice no matter where you are.