The Best Ski Gloves for Winter 2022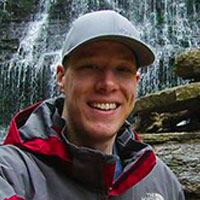 David Jones, Contributor
Updated: Dec 9th, 2022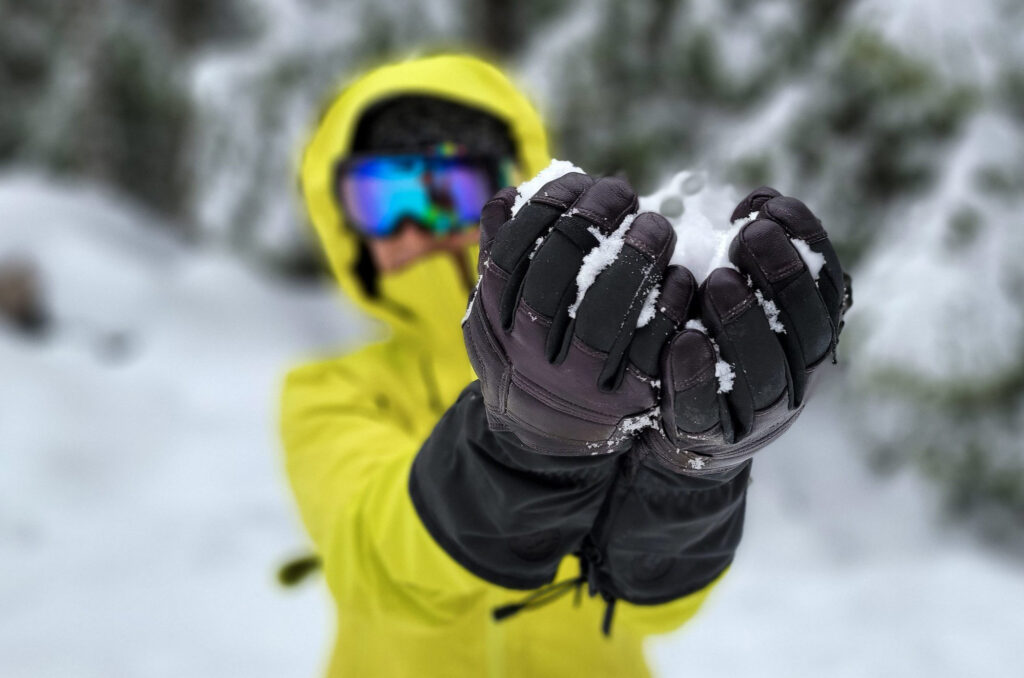 The last thing you want is to cut a trip to the slopes short because of cold fingers and wet hands. That's why it's super important to pack a pair of quality ski gloves to ensure you have nothing to worry about as you shred through the slopes.
Fortunately, you don't need to spend hours finding the best ski gloves to take on your upcoming trips because we have created a list for you! 
Coming up with this list, we considered insulation, waterproofing, and durability. As for design, all ski gloves featured are unisex with a sleek and modern look. Each ski glove is easy to slip into and fastens tightly for a secure yet comfortable fit. 
You'll also be happy to know that you can use your mobile phones without removing them because there's a special kind of fabric on the fingers that work on touchscreens! 
The best part is that all ski gloves are under $40, so you have the warmth and functionality you need with value for money. Read on!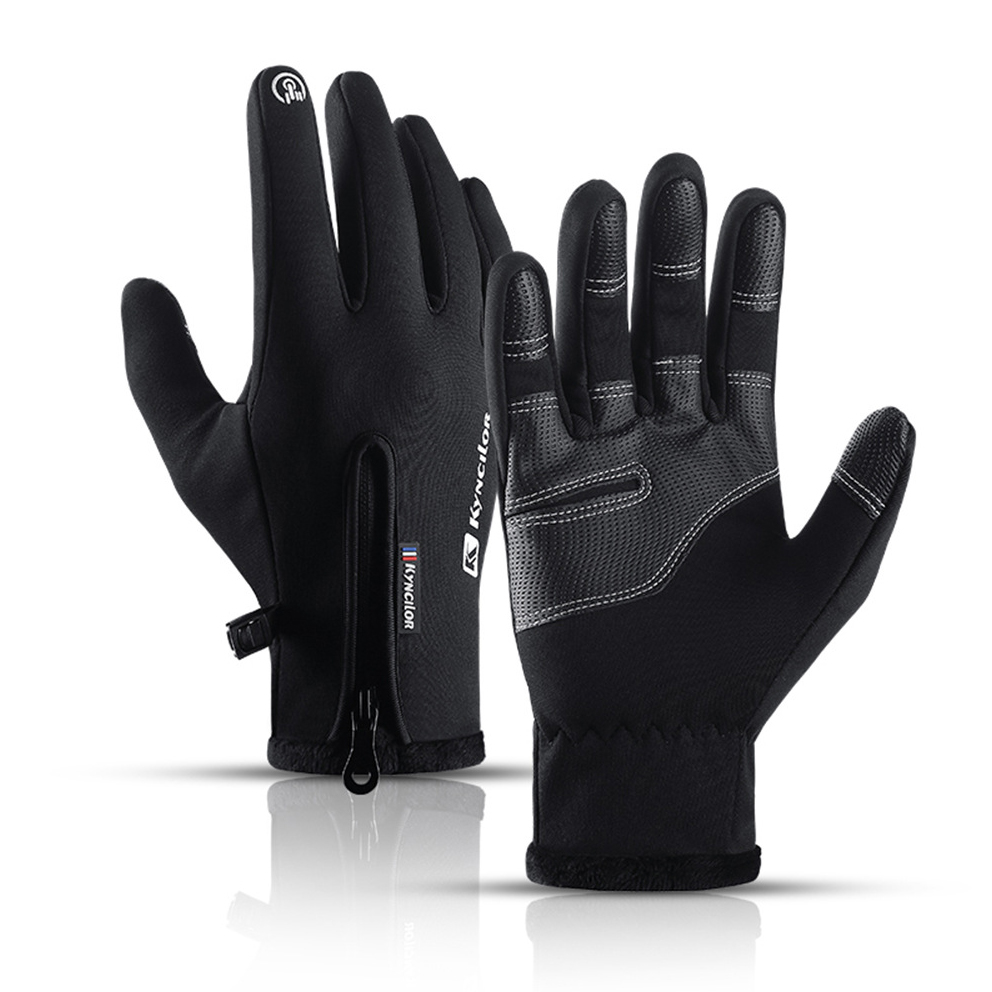 These gloves top our list because, unlike most in the market with only touch screen fabric on the forefingers, all ten fingers can operate your mobile phone! The palms also have non-slip PU leather for a secure grip, so you can enjoy a day on the slopes without forgetting to capture precious memories. 
Its super soft velvet inner lining can keep your hands warm in environments up to -30 degrees. Velvet is naturally warm with good air permeability, so these gloves can maintain a constant temperature. We also love how sleek the zipper looks compared to a bulky, gathered closure.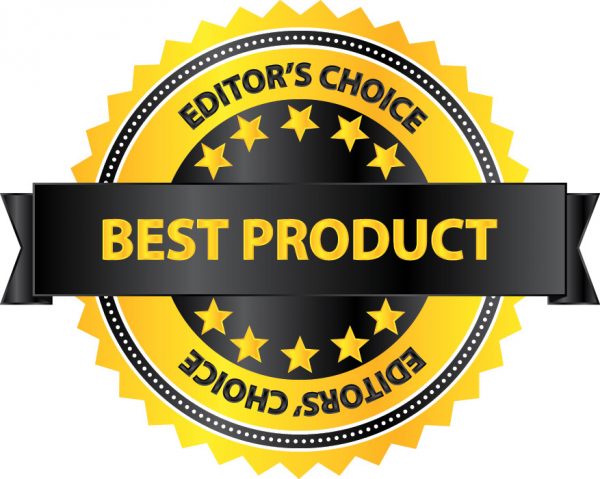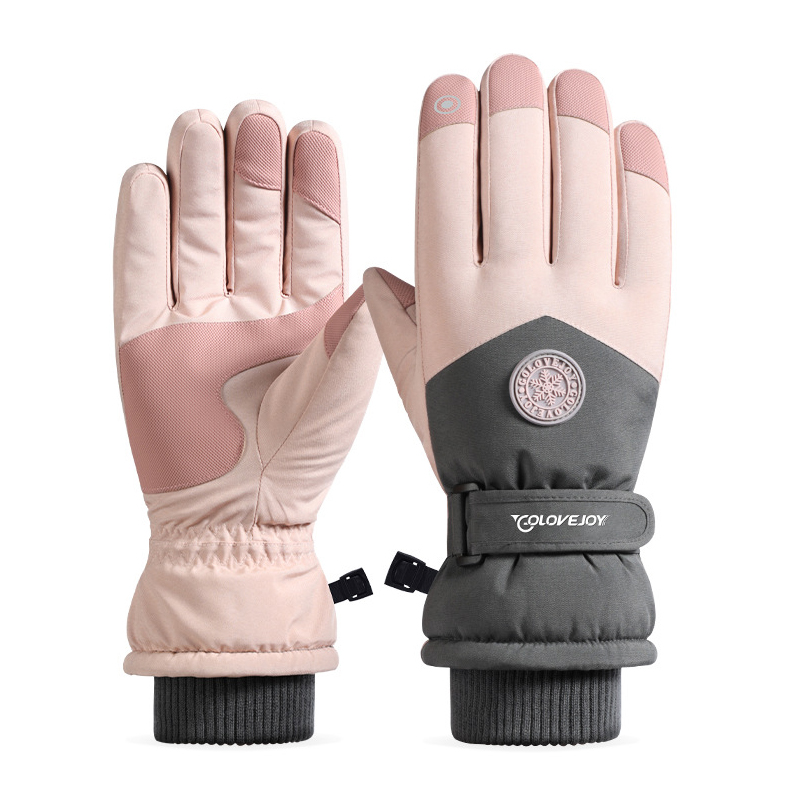 If you're second guessing how snug the HIKEMAN gloves will be, especially on your wrists, these GoLove Joy gloves are also a great choice because they have a velcro strap.
These gloves are made with premium thinsulate materials for windproofing, fleece for extra warmth, and water-resistant exterior fabric to keep your hands dry. They also have reinforced grip details on the palms and touchscreen fingertips. However, you can only use your gadgets with 3 fingers instead of all 5 on each hand.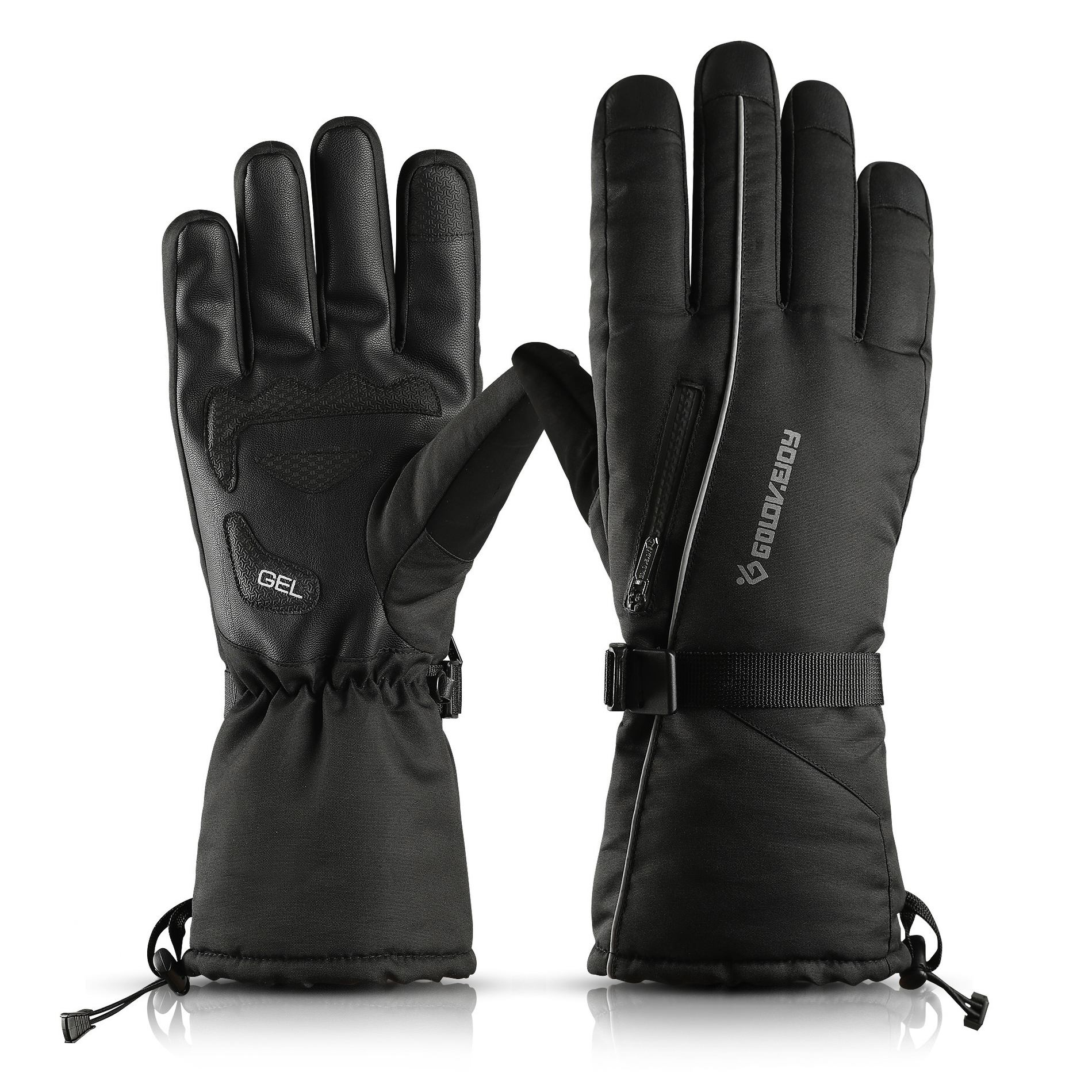 What we love about these RoverPro gloves is the built-in pocket to store small valuables, like keys to your cabin or room or cash for a cup of hot chocolate.
These ski gloves are made with thick Taslon and warm fleece materials and have elastic bands, windproof drawstrings, and adjustable buckle straps for a snug, secure fit. They're so comfortable to wear and help block the cold wind out when you're gliding through the slopes. You can take pictures and videos, answer calls, or reply to texts with your forefingers too!
Investing in a good pair of ski gloves should not require a second thought. The cold shouldn't bother your hands and stop you from enjoying winter activities. The great thing about ski gloves is that you can use them beyond the slopes: everyday commute, shoveling, and more. They can last you many winters, so you really get your money's worth.