3 Best Tire Chains to Buy 2022 for a Safer Winter Driving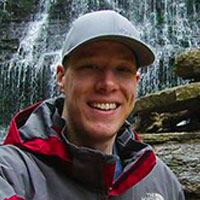 David Jones, Contributor
Updated: Feb 28th, 2022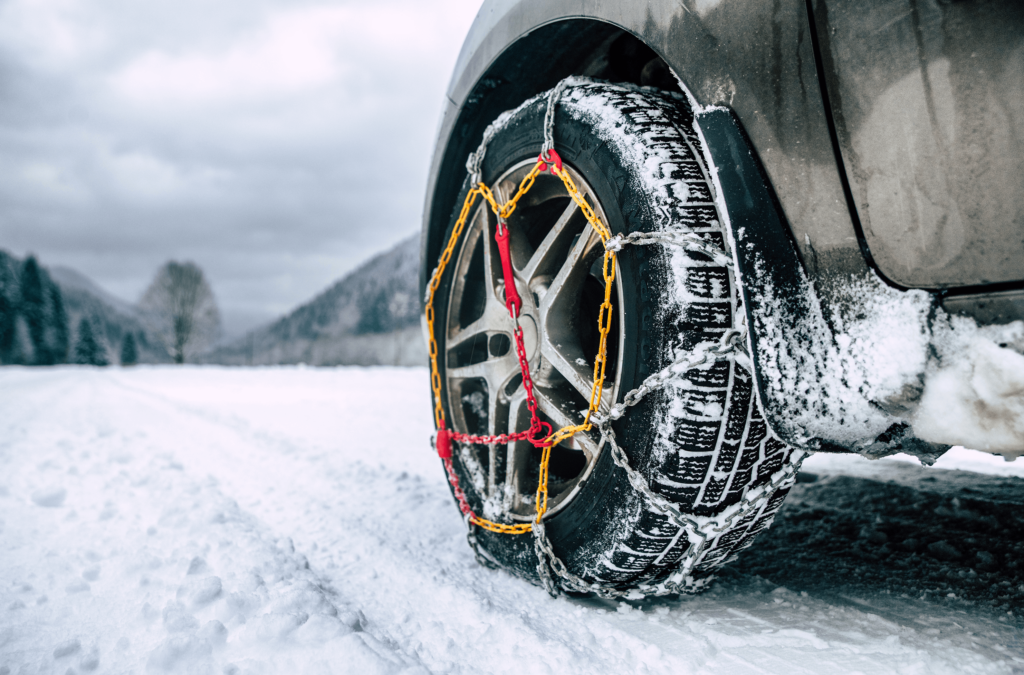 Does your planned winter vacation require you to drive long-distance? If so, before you pack your bags and hop into an exciting adventure, is your vehicle snowy-road-ready? Concerning winter driving, compromised traction on top of low visibility is a significant challenge many drivers face. If caught not paying attention, anything could go wrong in just a matter of seconds. So to make sure your travels this winter 2022 are safe and sound, we've searched for the BEST TIRE CHAINS to buy to give your vehicle a better grip on slick roads and reduce the risk of accidents. 
Read along.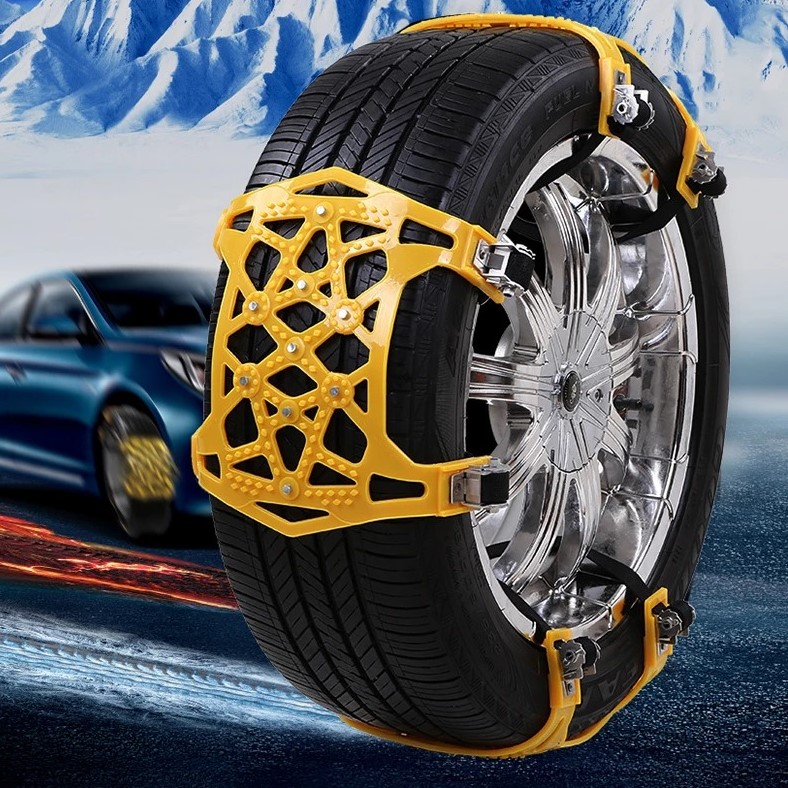 For the perfect all-arounder, there's no other name to choose than the IcePearser. This tire chain delivers the most sturdy and durable solution to snowy, icy, and muddy roads that you may encounter in your adventures. It comes with an upgraded buckle design that makes installation easier than standard tire chains. 
When providing your car with maximum traction, the IcePearser uses an anti-slid and ground-gripping nails on top of a TPU colloid for better grip, traction, and control over snowy terrains and harsh road conditions. Its anti-wear fastener and non-slip technology ensure minimal braking distance while protecting your car's tires while in use. 
At a width range of 165mm to 275mm, the IcePearser is suitable for all car models, including trucks and SUVs. It's sturdy and adjustable according to your tire's width so that you traverse various terrains and weather conditions with excellent comfort and ease.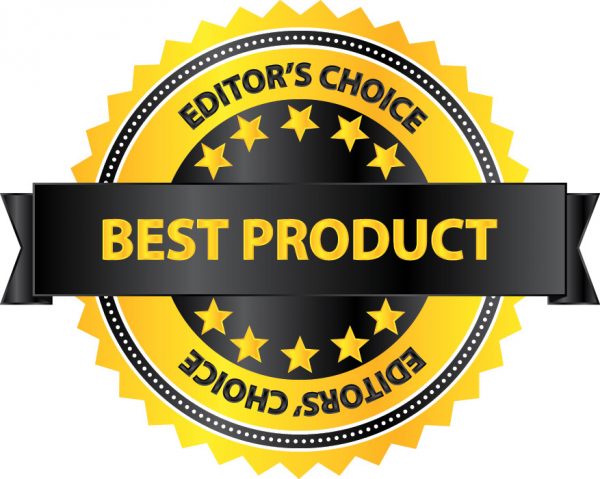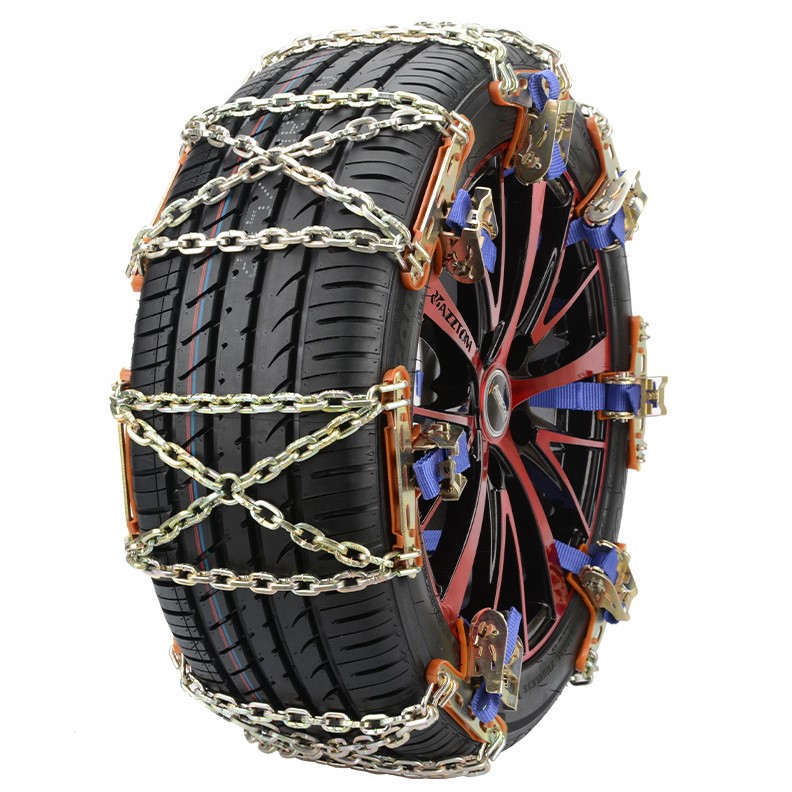 If you're looking for a tire chain that's specifically designed for SUVs and Tracks, then look no further than the SoundWheels. This manganese steel-made tire chain delivers you high strength and excellent toughness when your vehicle requires extra gripping to take safe turns on the harshest road conditions. Further, the SoundWheels come with an anti-skid rough surface that ensures you receive maximum traction with minimal braking distance and skidding.
What we love about the SoundWheels is its all-weather, all-terrain design. Its wrap-around, 9mm thick tire chains with automatic tightening and realigning makes it capable of dealing with various road conditions. So whether it's muddy, snowy, or icy, the SoundWheels guarantee a comfortable and noiseless ride. Plus, the tire chains closely fit your tires without gaps for safety.
So if your car's tires width is between 175 to 265 or has limited wheel-well clearance, the SoundWheels Tire Chains is the PERFECT option for you.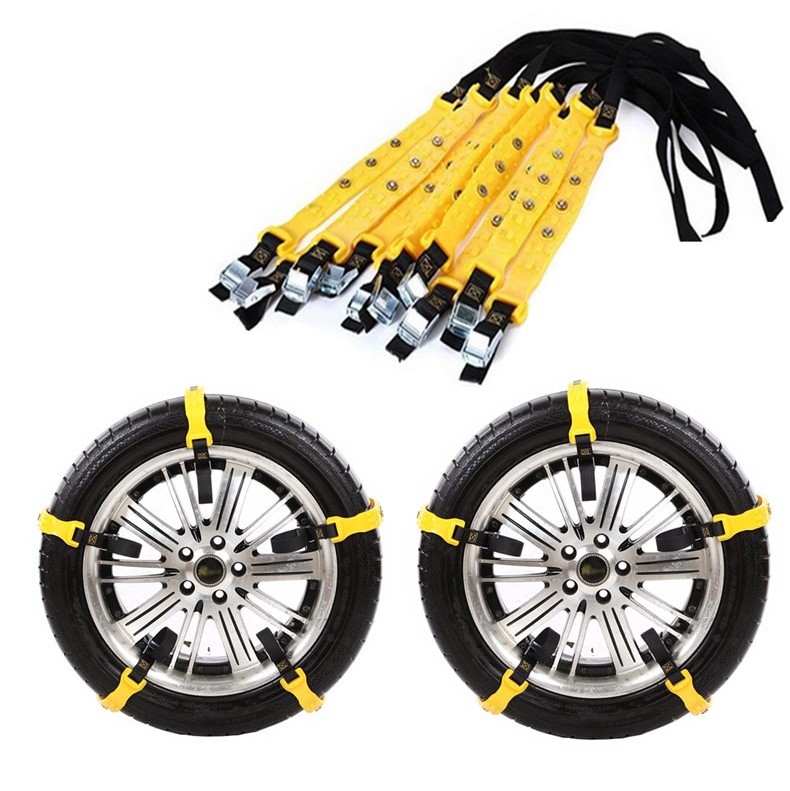 Here's a tire chain dedicated to providing you with maximum traction on icy, snowy, and muddy roads. The ExceTire is made of 100% imported rubber plus TPU and steel, enabling the chain to grip and break the ice for minimal brake distance and skidding. And once installed, the ExceTire delivers a noiseless, no-shaking operation so that you'll feel comfortable while driving. What's even more impressive with the ExceTire is its 360° Omni-directional support that allows you to turn with better control even in the most unfavorable conditions. Use-wise, the ExceTire is very straightforward to install. It comes with adjustable tension straps and a double clip feature for easy installation across all car models.
Tire chains are a MUST-HAVE for safe travels this winter season. But in choosing the best tire chains that suit your needs, go with products with proven traction and gripping performance so that you can make those tight turns with ease. Another thing that you also need to look out for is installation. That's because tire chains are your last resort if your snow tires aren't doing any good in your driving location. If the installation is too complex or requires a lifting jack, it could be inconvenient for you while in transit. Other excellent features, such as anti-wear protection, anti-skidding, etc., are suitable for extra safety outdoors. Nonetheless, the products we highlighted in this review are proven tools in combating compromised traction and control on snowy roads.