Review:Best 5 Trekking Poles to Buy for Your Hiking Trips This 2023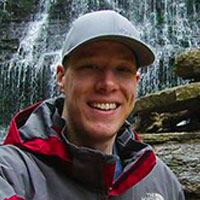 David Jones
Updated: Nov 23rd, 2023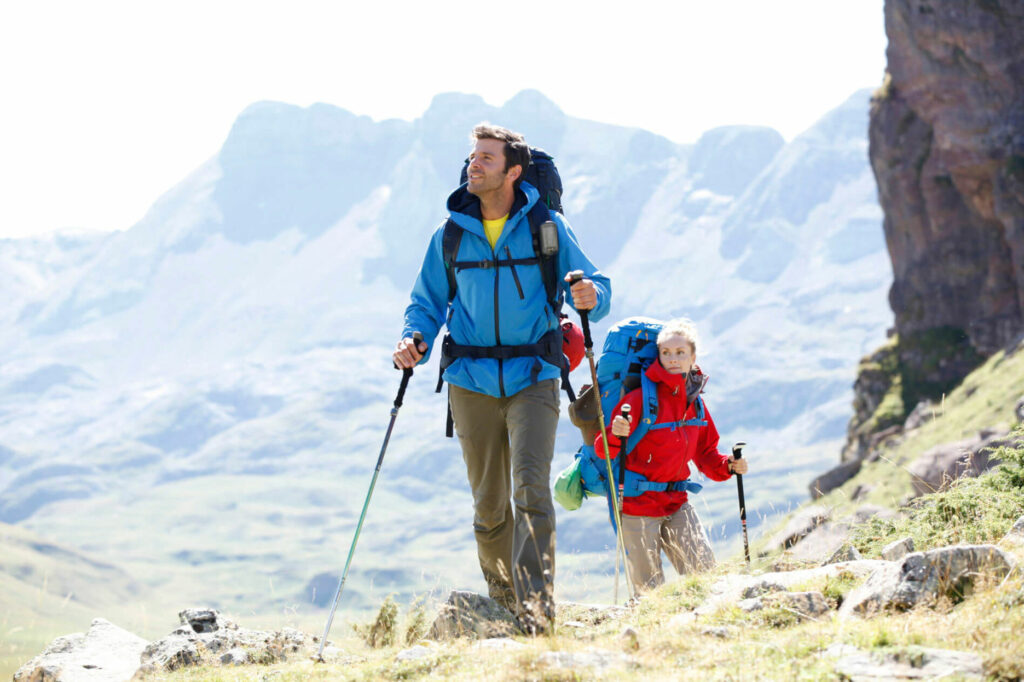 I can clearly remember one piece of advice from my hiking instructor: "If there's any tool that can make the hike less rigorous for you, take it." Although hiking is best enjoyed with a lot of guts, it's a different story when you're older, or if you're sporting a bad arm or knee. One of the tools that have always come in handy are hiking poles!
Benefits of Hiking Poles
At first glance, hiking poles may look unnecessary. It may even make some feel like they will just make the trek harder. But hiking sticks offer a lot of benefits including more stability for the hiker, and less stress to the knees, arms, hips, and feet.
The benefits of hiking sticks also include helping you set a rhythm to your steps. When treks are difficult, hiking poles can provide you extra support that makes maneuvering around cliffs, boulders, and steep areas possible.
What to Look for in Trekking Poles
For this review, we asked hiking experts and mountaineering fans what to remember when choosing the best hiking poles to buy. Here are some factors to consider:
Durability
Hiking poles will be just like a hiking companion – it assists you and helps you when you run across a difficult path. This is why it's important to go for hiking poles that are made with the strongest materials so you won't have to worry about it breaking off in two while you're still on the trek.
Weight
Experts suggest going for ultra lightweight trekking poles as to not feel burdened by them when you use them.
Ergonomic Design
Using a trekking pole requires you to grip onto it all the time. When choosing poles for hiking, opt for the ones with ergonomic designs so your palms won't feel the strain if using them.
After consulting with hiking experts and fans of mountaineering and trail hunting, we found five of the most recommended hiking sticks in the market. If you're embarking in an all new hiking adventure, check out our list below!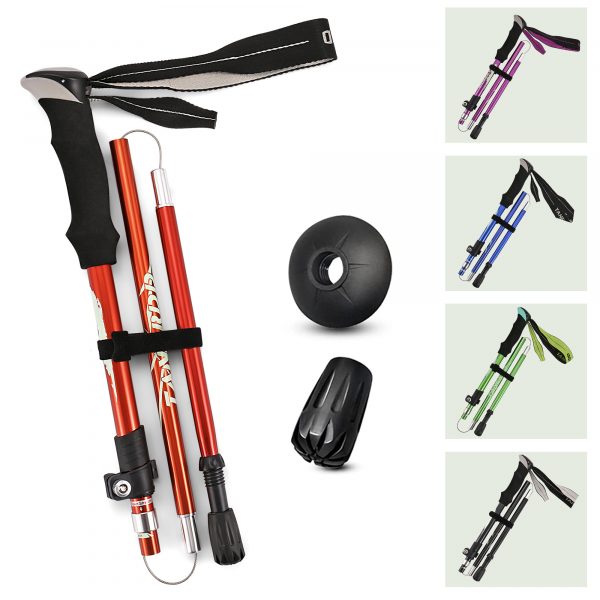 The first product to check all the boxes is the TrekBud trekking pole. When it comes to durability, TrekBud tops the list. It is made of 7075 Aluminum alloys known to withstand high pressures and impacts of the outdoors. The material is also lightweight so having to carry heavy poles will be the last of your concerns.
The TrekBut features collapsible, and adjustable poles that can be extended from 43" to 51" – definitely a versatile pole for all heights!
We are also impressed with TrekBud's ergonomic handles. Made from moisture wicking, anti-sweat foam, you can firmly grip the TrekBud to help you prevent slips and falls without having to strain your palms and hands!
TrekBud is great to use everywhere – the mountain trails, valleys, and even beach trails!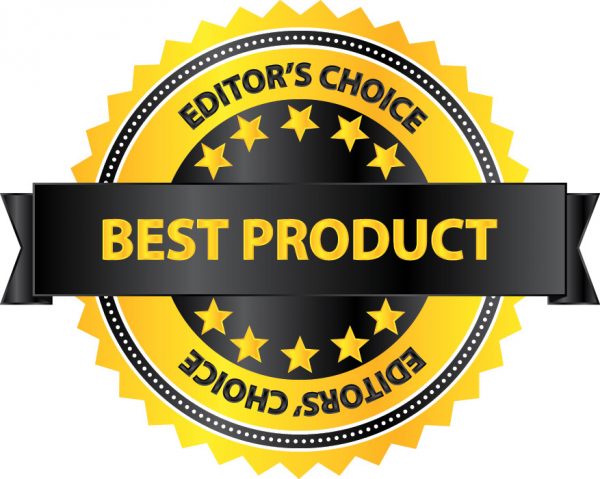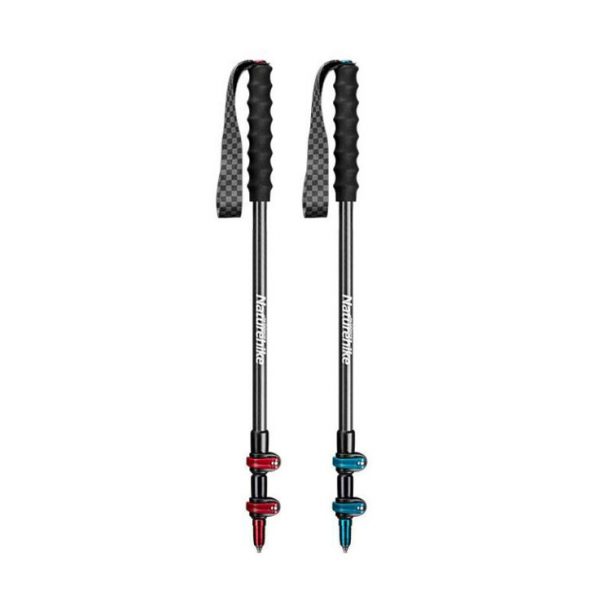 If you are most worried about weight when it comes to trekking poles, the OutWalkies carbon trekking poles is what we recommend.
These hiking poles are both lightweight and durable. Each pole weighs only around 133 grams. However, despite its very feathery weight, the OutWalkies defy expectation that it will break under pressure. Made with ultra durable carbon, it can withstand most outdoor impact and stress.
The OutWalkies also come with a unique locking system that automatically locks the pole to prevent breaking and bending. The grip comes with an easy grip system to help you hold onto your poles comfortably.
This is a great gift for trekkers, hikers, mountaineers, and fans of the great outdoors.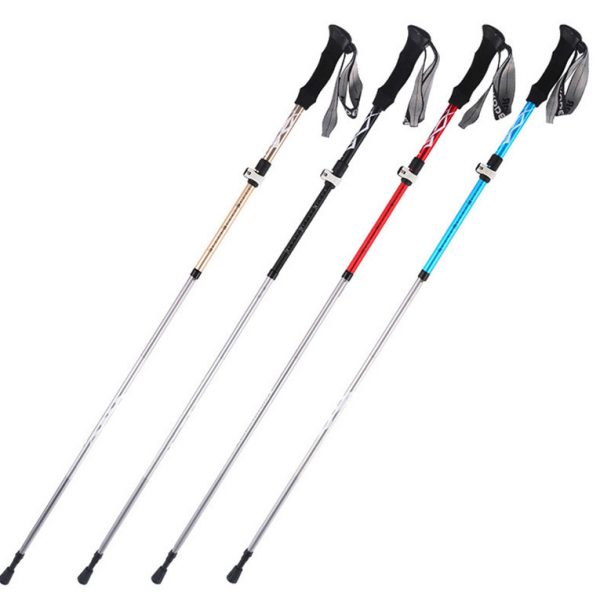 If you're looking for a versatile but ultra durable trekking pole fit for any outdoor activity, the TrekkBlazers is one of the best choices.
Made from Tungsten alloy, the TrekkBlazers pole is next level durable. It can stand impact whether you have to find footing on rocks or on soft ground. If you need additional support for more balance, the TrekkBlazers can also help you.
The TrekkBlazers come with brass locks to ensure your poles won't slip or accidentally retract. Easy on the hand, the TrekkBlazers will help you feel more stable and well-balanced without causing you strain on hands and arms!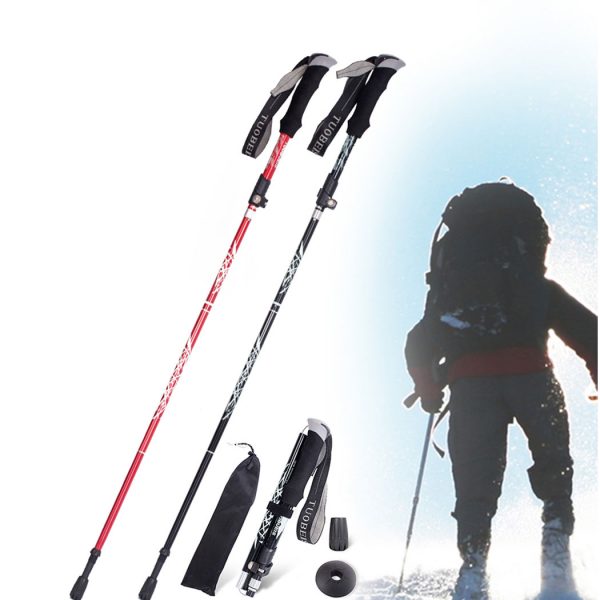 If I were to bring trekking poles with me during my hikes, I'd choose one that's really lightweight. If that's also your preference, we highly recommend the PoleRoid trekking poles!
PoleRoid poles are made from aluminum alloy – lightweight, easy on the hand, and durable enough to stand impact and action.
It comes with 5 length options that allow you to find the right length for your height.
No more wobbly steps with PoleRoid!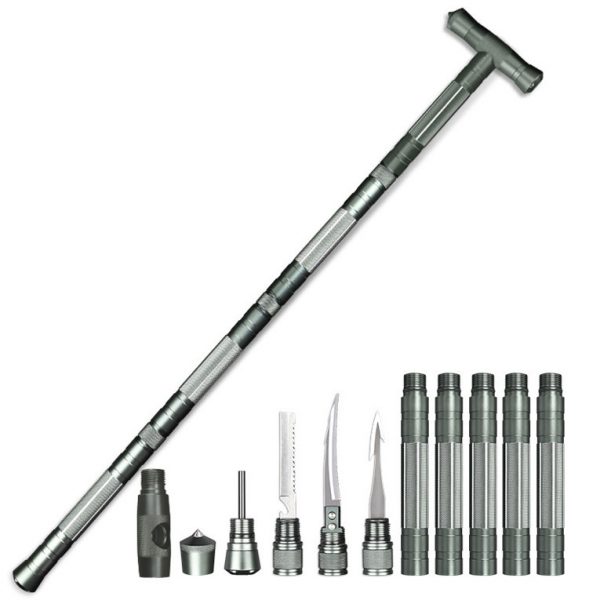 If you're in the lookout for the most multipurpose hiking poles in the market, we recommend the MountTrail outdoor hiking poles. Whether you're walking on dirt, gravel, muddy, or rocky roads, the MountTrail can give you additional stability and balance in every step.
The MountTrail are not simply trekking poles. They can double as a defense pole when you need to shoo away seemingly dangerous animals. The tip can also serve as a tool to break glass, and soft stones. When worse comes to worst, the MountTrail can also act as a fire starter. It's simply the tool you need to have for the outdoors.
The MountTrail also helps clear out the trail that you're walking to scare off snakes, remove painful thornberries, and make sure no dangerous animal is waiting to prance to you!
Conquer the trail and overcome dangers – that's the promise delivered by the MountTrail outdoor hiking poles.
If you have a hiking goal you want to achieve, you might want to give a look at hiking sticks and hiking poles. These impressive poles can make wonders to your hiking adventures! Whether it is to minimize exhaustion, get more safer steps, and find more footing for difficult trails, you can count on hiking poles.
The top 5 hiking sticks we listed here are highly recommended by experts and professionals. If you're looking for the best hiking poles that you can trust, and will give you the bang for your buck, check out our list above!