3 Best Camping Hammock to Buy This 2022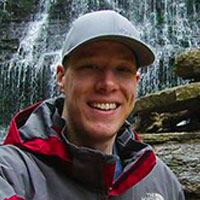 David Jones, Contributor
Updated: Mar 8th, 2022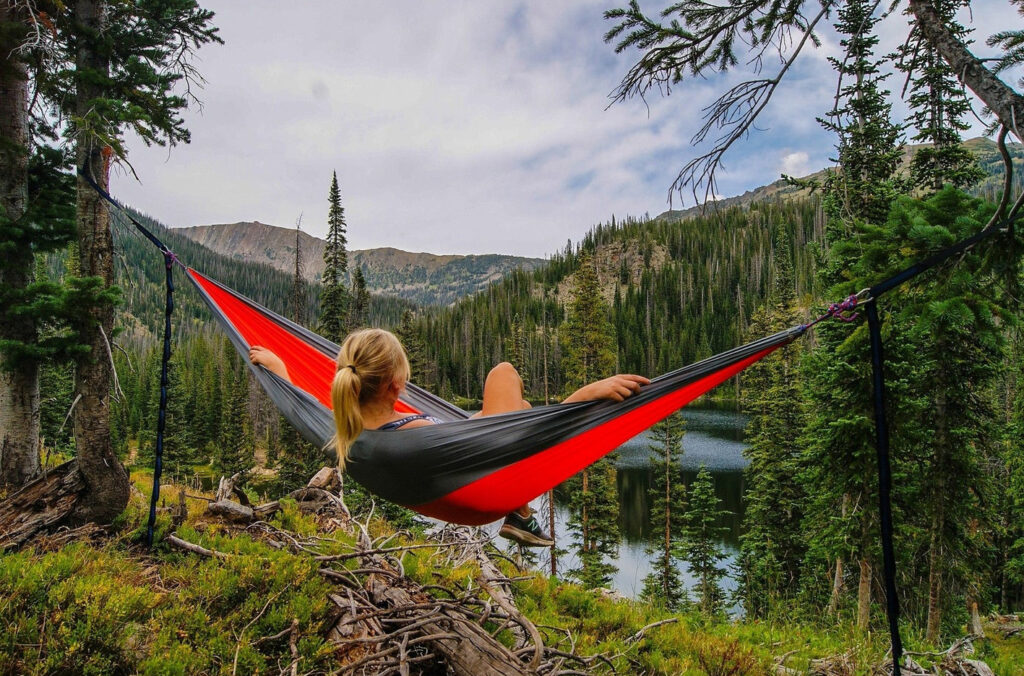 Camping Hammocks have seen a massive surge of popularity among outdoor enthusiasts in recent years. The need for a new and exciting take on camping, coupled with a series of design advancements in structure and materials used, has fed this booming trend into becoming one of the go-to outdoor accessories of the decade.
There are a couple of reasons why more and more people are switching to camping hammocks as their shelter of choice. It's lighter, easier to pack, more compact, and way faster to pitch and take down than traditional tents. More so if you're into backpacking or hiking, as you can get on with your itinerary conveniently without putting too much effort into doing the whole camping chores. So, if you're looking into jumping the camping hammock bandwagon, we have prepared 3 products we see fit for your needs. 
Read along.
When it comes to comfort, this MunoCamp Camping Hammock is an absolute standout. How so? Well, imagine having both a swinging hammock and a sleeping tent all in one easy-to-set-up camping hammock. You can even adjust the MunoCamp's straps and turn it into a comfortable chair for a better view of the stars or the landscape. What's even better is that this camping hammock comes with everything you need to establish a perfect-pitch hammock that allows you to sleep flat on your side, back or stomach with ease and impeccable convenience. It also includes a suspension kit, storage pocket, and mosquito net for better comfort and protection.
The MunoCamp is also built to last. The entire fabric used is high-quality 210T parachute nylon, best known for its excellent tear-resistance, breathability, and quick drying. The straps are also made of ultra-strong nylon that provides reliable support and pressure point reduction. And all of these fantastic features are packed in a small bag for extra convenience.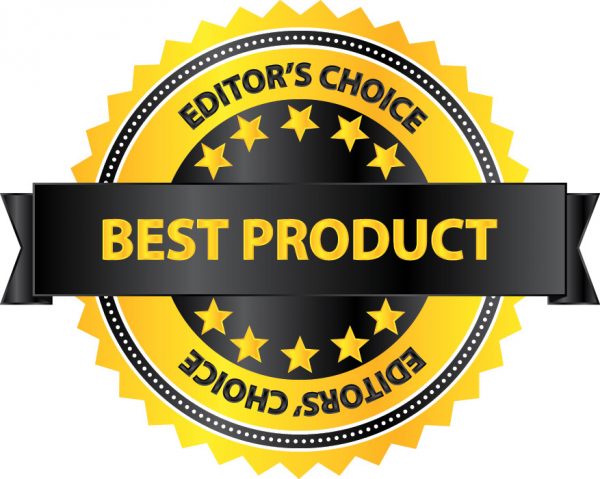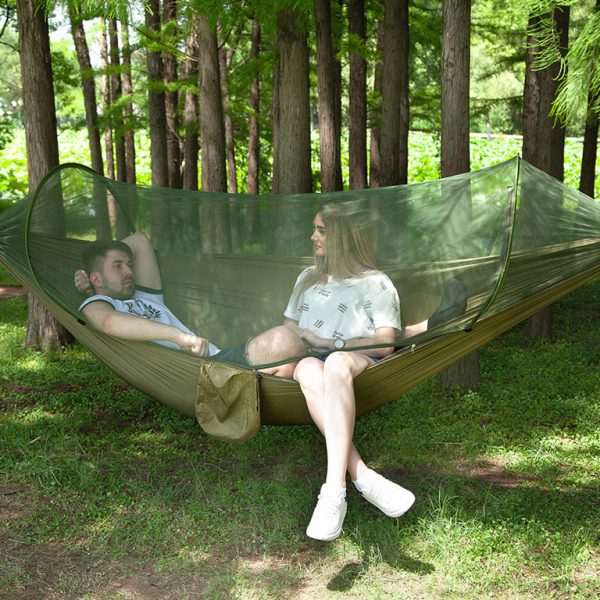 For that perfect all-around camping hammock, the SunLite Camping Hammock is your best choice. With its unique pop-up frame and knot-free design, you'll get what hammocks are supposed to be: quick and convenient. But that's not all that makes this camping hammock great. It also comes with a sun-proof fabric that protects you from the bright sun while maintaining a better view for you to enjoy the beautiful landscape. It is also mildew resistant, soft, and breathable—thanks to its high-quality 210T parachute nylon fabric. 
The SunLite also features an auto prop-up mosquito net using metal rod stay bars. That means it opens along with the hammock and does not require manual installation. At 250cm x 120cm of space, the SunLite can accommodate up to 200 kg (or up to 2 persons) without any issue.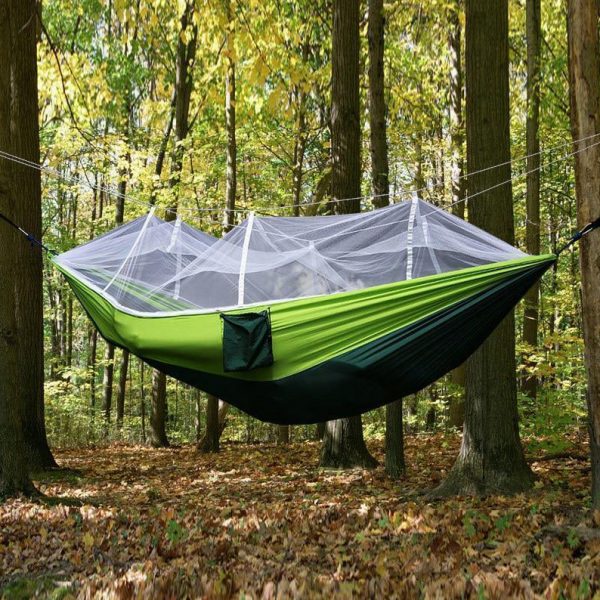 If you're looking for a fast and easy camping hammock that you can use as a temporary shelter during long-distance hikes, look no further than the WeePeak Camping Hammock. This camping hammock is probably one of the most straightforward hammocks we've ever seen. It folds into an easy-to-carry package and hangs with excellent space and comfort. It is also made with premium, breathable, tear-resistant 210T parachute nylon that offers impeccable bearing strength. But, what made us fall in love with this camping hammock is its easy lock-on mechanism that makes pitching easy and secures the grip of the straps on both anchor points. The mosquito net also comes in an already attached setting, so there's no need to install it manually every time you use the hammock. Plus, there's a double-zipper feature that adds an extra layer of protection against mosquitoes, bugs, and other insects. 
The WeePeak is an excellent camping hammock for short-term outdoor stays. However, if you decide to use the WeePeak as your only means of shelter, we highly recommend bringing a rainfly and insulation blankets to protect you against the freezing winds of the outdoors.
Camping Hammocks are a great addition to your already excellent list of camping equipment. That's because no matter what your location may be, as long as you have two anchor points (trees) to hang the hammock, you're up for the best outdoor experience ever. Our top picks cover the must-have features you need from a camping hammock. Not only do they provide the easiest and less complicated installation, but they also secure your comfort in all situations.