Discover The Best Car Sun Shades To Protect Your Vehicle in 2022, According to Motor Experts!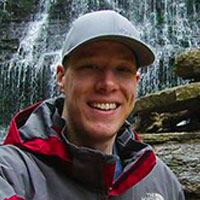 David Jones, Contributor
Updated: Mar 3th, 2022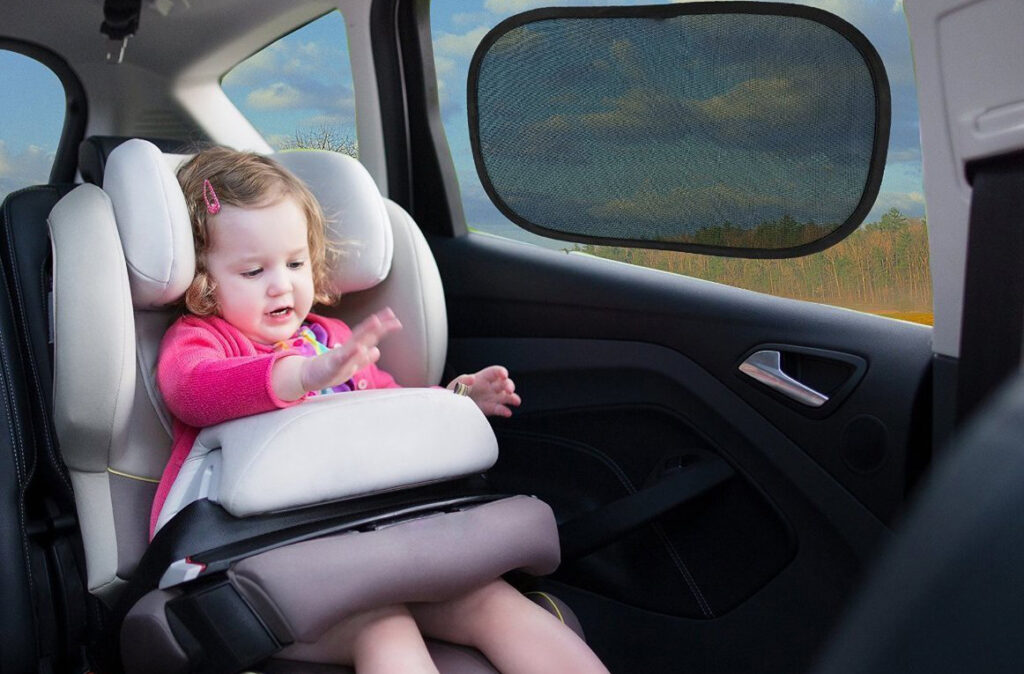 We all know the importance of the car sun shade, no matter what the season. In the summer, this low-tech, simple accessory can help keep out uncomfortable heat, and protect your interiors from getting damaged by UV rays. In the winter, these are made to then shield your being unbearably cold as well. Still, not all car sun shades are made equal. After some time, low-quality shades get discolored, cracked, or totally dried-up, lessening their effectiveness especially in protecting the car from the harsh elements. To help you choose the right one for your vehicle, we've enlisted the help of our in-house motor experts and testers to find out what are the best car sun shades of 2022. Here's a look at what they've found.
What To Look Out For When Buying A Car Sun Shade
Material Quality:

It's a must to have a shade that can withstand high and low temperatures, and won't crack when exposed repeatedly to them. We chose shades that can do so, and more importantly tested them on how effective they can block UV light from getting into vehicles, whether or not they can protect cars partially or fully.
Ease of Setting Up:

A good car shade must also be easy to set up, whether it's by simply unrolling or unfolding them. We also took into consideration if each shade takes up more space when stored away.
Versatility:

To be truly effective, a sun shade must also cover large – if not every part of your windshields and windows, and whether or not they can fit cars of all sizes.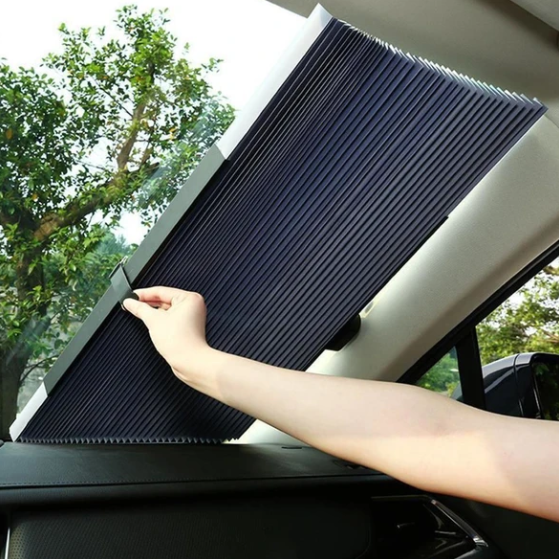 When you truly want to get inside your car on a summer day, and can't bear waiting any longer to drive away from the hot sun, the FanOut Car Sun Shade literally has you covered. Our motoring experts rated this the best car sun shade of 2022 primarily because of its effective heat insulation, which helps block even the faintest ray of sun from heating up the car interiors. This is made possible because of its superior aluminum material, that can help keep your car feeling comfortable even after a long time under direct sunlight. Plus, thanks to its unique folding wave design, you can easily and quickly unroll and install it, or store it away in your glove box or door pocket when you need to.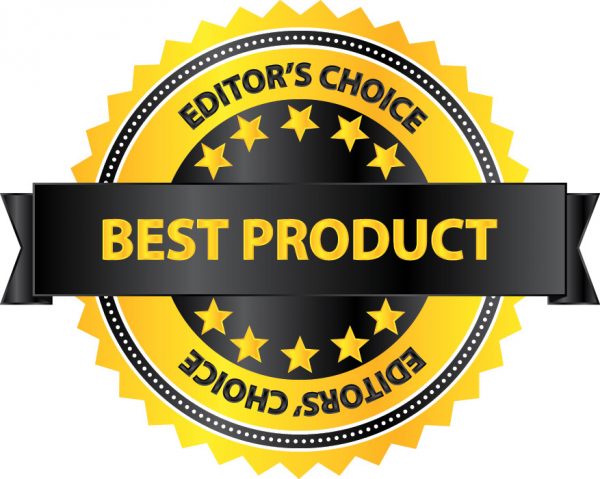 Car sun shades aren't just reserved for the windowshields, as the Tatuana would show you. If you've got a child or beloved pet on the backseat, and you want to shield them from harmful UV rays, or simply have belongings kept inside you don't want to be seen, then this car sun shade would be your best option. Setting is up is quite simple too given that it's magnetic. Just mount it on the frame on your car window and it will work its magic. And, no matter if you're driving an SUV, sedan, or van, you won't have to worry, as the Tatuana Cat Sun Shade can fit most windows.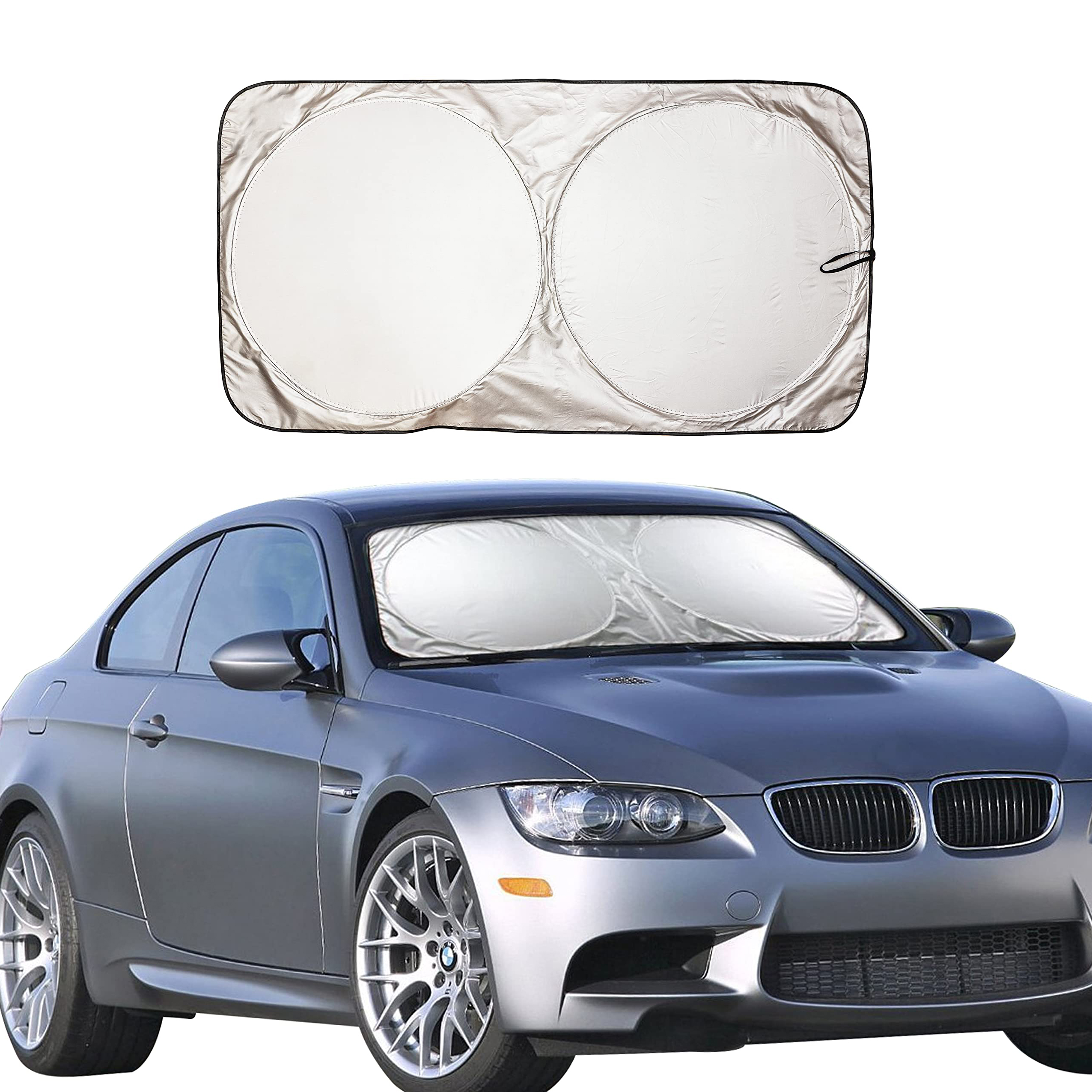 If you've got a hulking SUV, imposing truck, or oversized van with a large windshield, a measly, round car sun shade won't do to protect it from scorching heat. Luckily however, our motor experts found the perfect solution with the Fieldtron Car Sun Shade, elevating car protection to the next level thanks to it being large enough to cover bigger vehicles. Indeed, cooling down just got more massive with the elevated protection provided by Fieldtron Car Sun Shade!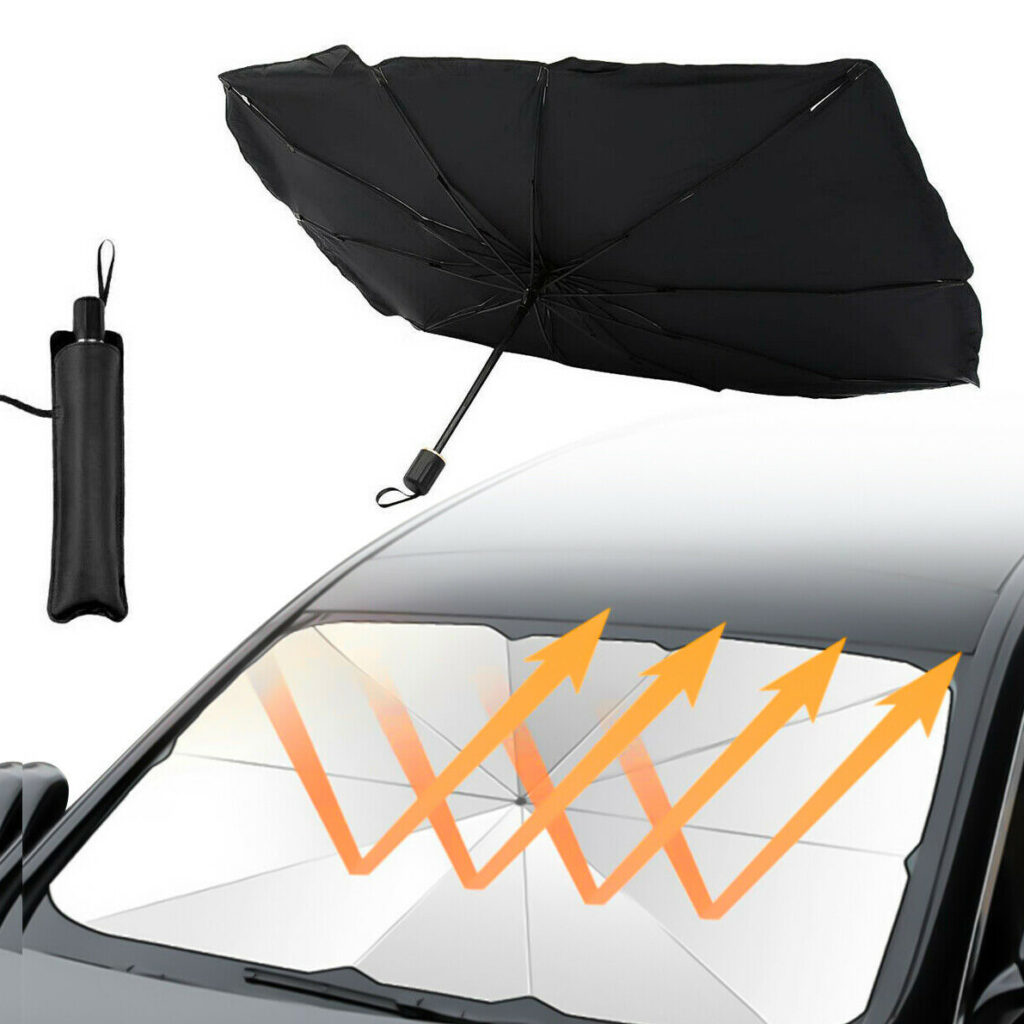 A very important question brought up while testing our car sun shades was: why do we have to settle for repeatedly folding and unfolding them the right way, when we can just open it up like the Rihflektor Car Sun Shade? Do away with the origami nonsense, and save time on installing it in your car when you have to leave it out in the open. You won't have to worry about it malfunctioning like a regular umbrella too, as it's got a strengthened steel design that doesn't break or rip apart easily. Of course, it's got all the standard features car owners look for in their sun shades too, including intense anti-UV and cold protection all year long.
On overly sunny days, we'll certainly be leaving our car with relative ease, as long as it's protected by the Rihflektor Sun Shade.
While the sun shade isn't exactly the newest car innovation, recent designs have become much more durable and easier to set up, so you won't have to worry about unrolling them or folding them the right way when you're done using them, or having them get cracked, faded, or ripped apart after just a few uses. Instead, what you can get, particularly with the best car sun shades of 2022 is higher-quality design, effectively shielding you and your interiors from the harmful rays of the sun, whether on your windshield or your car windows.