The 3 Best Pogo Sticks of 2022 For Kids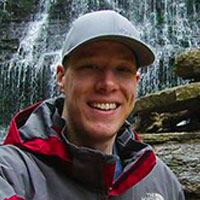 David Jones, Contributor
Updated: Feb 8th, 2022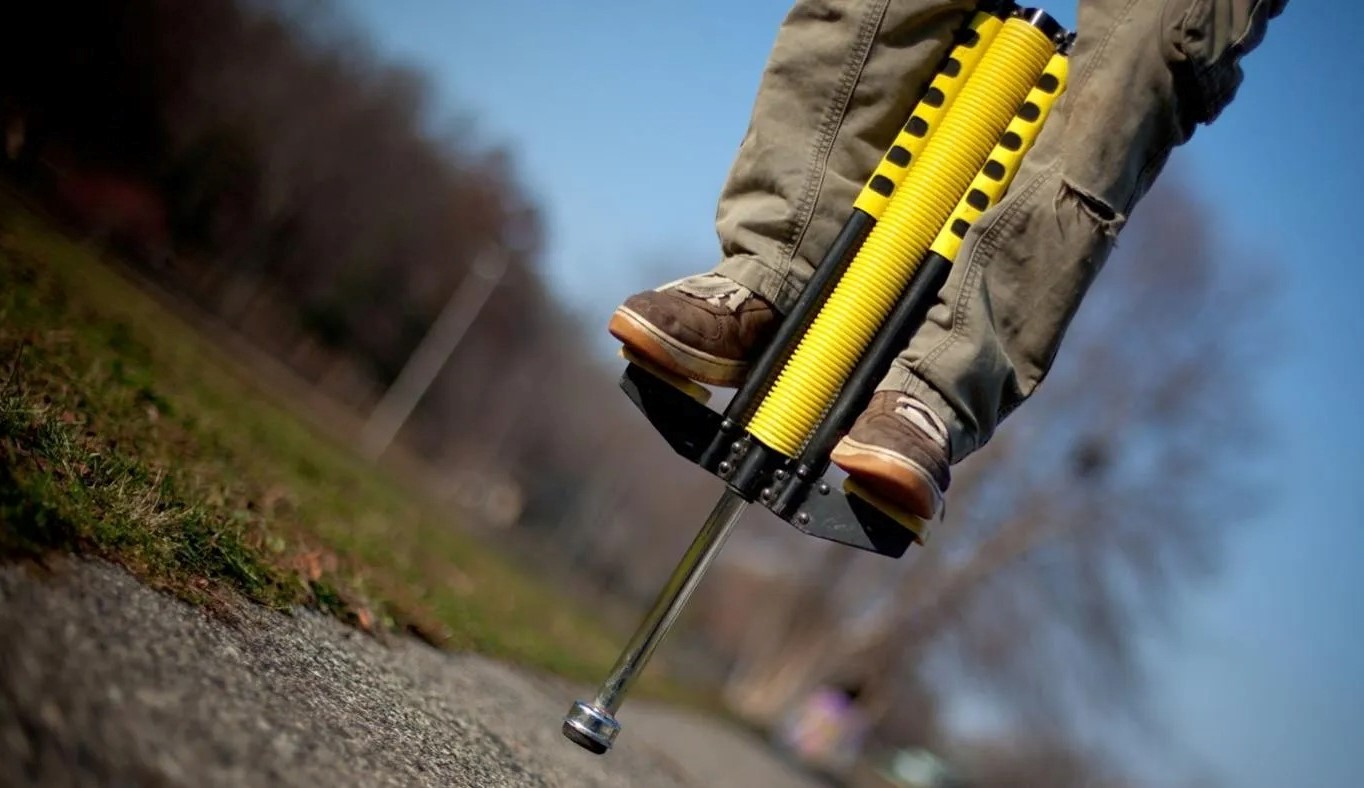 A pogo stick is a great toy to reduce screen time, get them outside for some fresh air, and a fun, entertaining way for your kids to exercise. Pogoing can help improve their balance and strengthen their muscles and back. 
With so many choices in the market, it's hard to find the best and safest one for your little one.  Fortunately, we found the top 3 pogo sticks with safety-centered features, such as wide non-slip footpegs, an easy-grip foam handlebar, and a durable, foam-covered metal frame with a powerful long friction spring. 
These are what you want to look for and need in a pogo stick for a smooth, safe, and high bounce. To discover the best of the best, read on!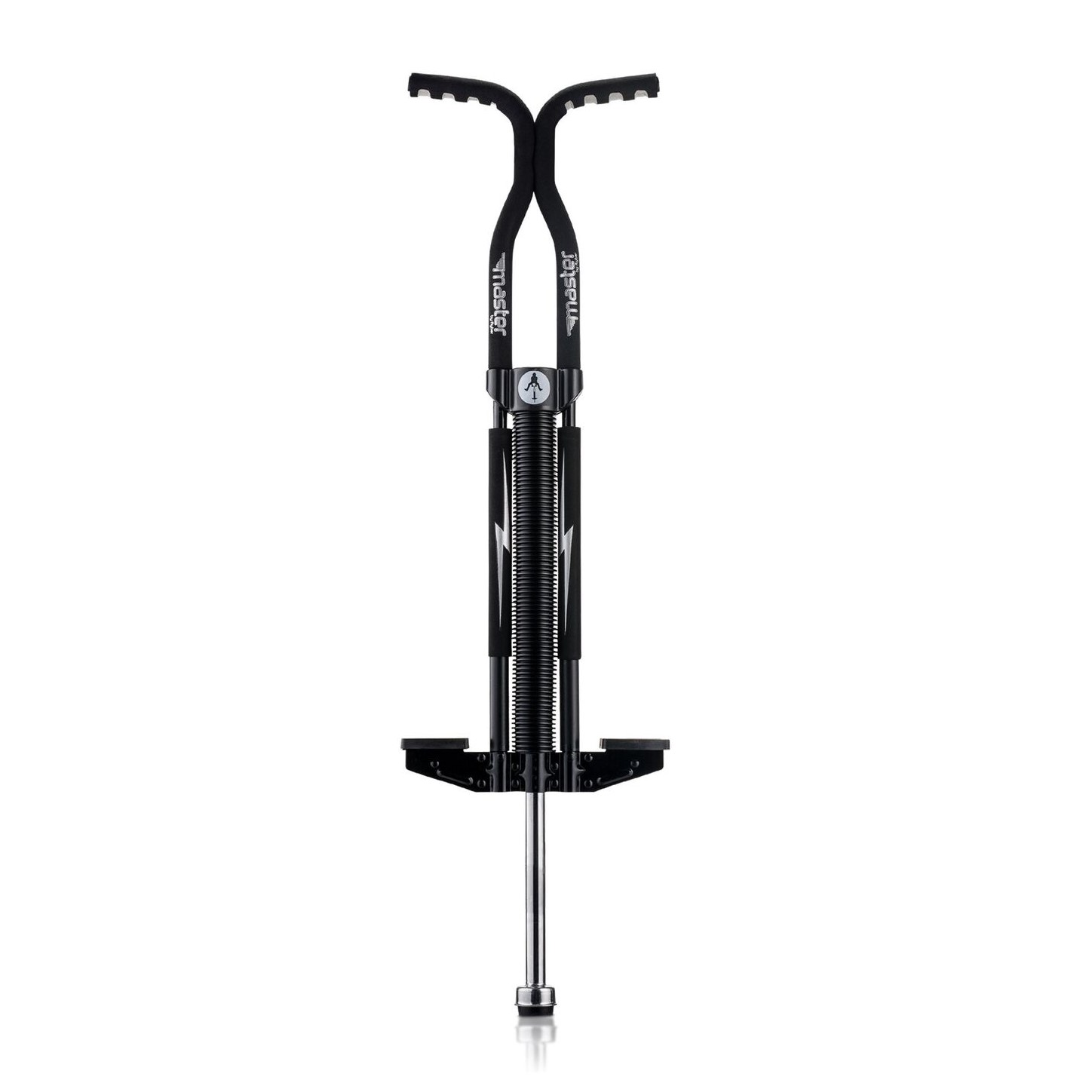 Our top recommended pogo stick is this one made suitable for kids! Its durable spring action in a foam-covered metal frame makes it possible for anyone aged nine and up, weighing 80-160 pounds, to get that safe, high bounce every time. 
It also features a soft foam-covered handlebar for a comfortable grip, as well as non-slip footpegs and a wide bounce tip. They are all designed to ensure safety throughout each pogoing experience.
The Master Pogo Stick is one of the few out in the market with a wide age and weight capacity, which is why it tops our list of the best to buy.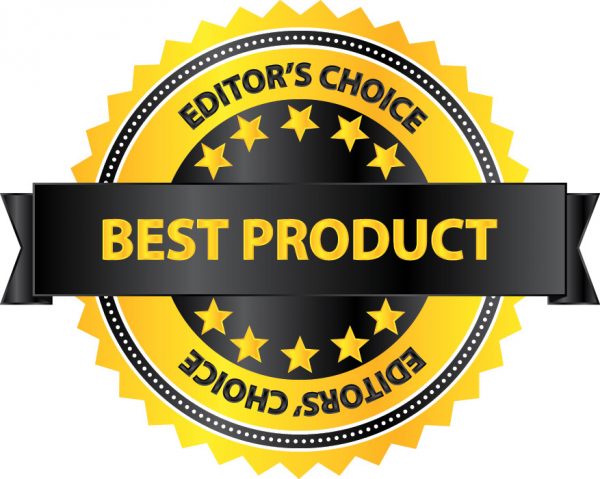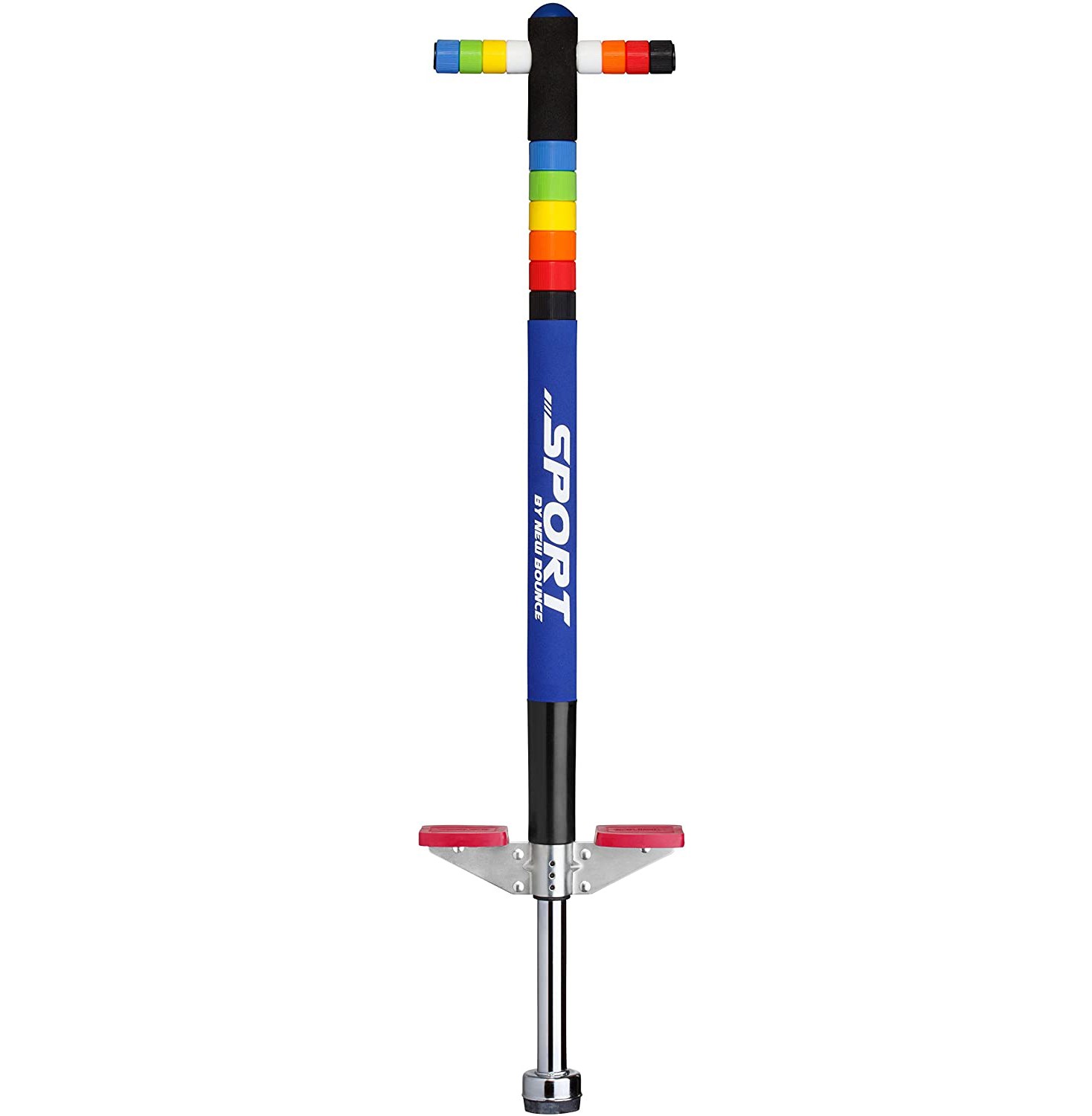 Children tend to stick to a new toy for just a short time. The New Bounce pogo stick doesn't fall short of the safety features and is a great budget-friendly introductory option. Talk about its attractive design and colorful cushioning all over!
Its handles consist of multi-colored padded silicone rings for a comfortable yet tight grip when flying high. Its durable spring is enclosed in a metal frame and covered in precision-made foam to prevent damage or injuries. 
Rest assured your child will be safe as they develop their balance and coordination. The foot pedals and tip of the pogo stick are non-slip and wide to help them be fully in control.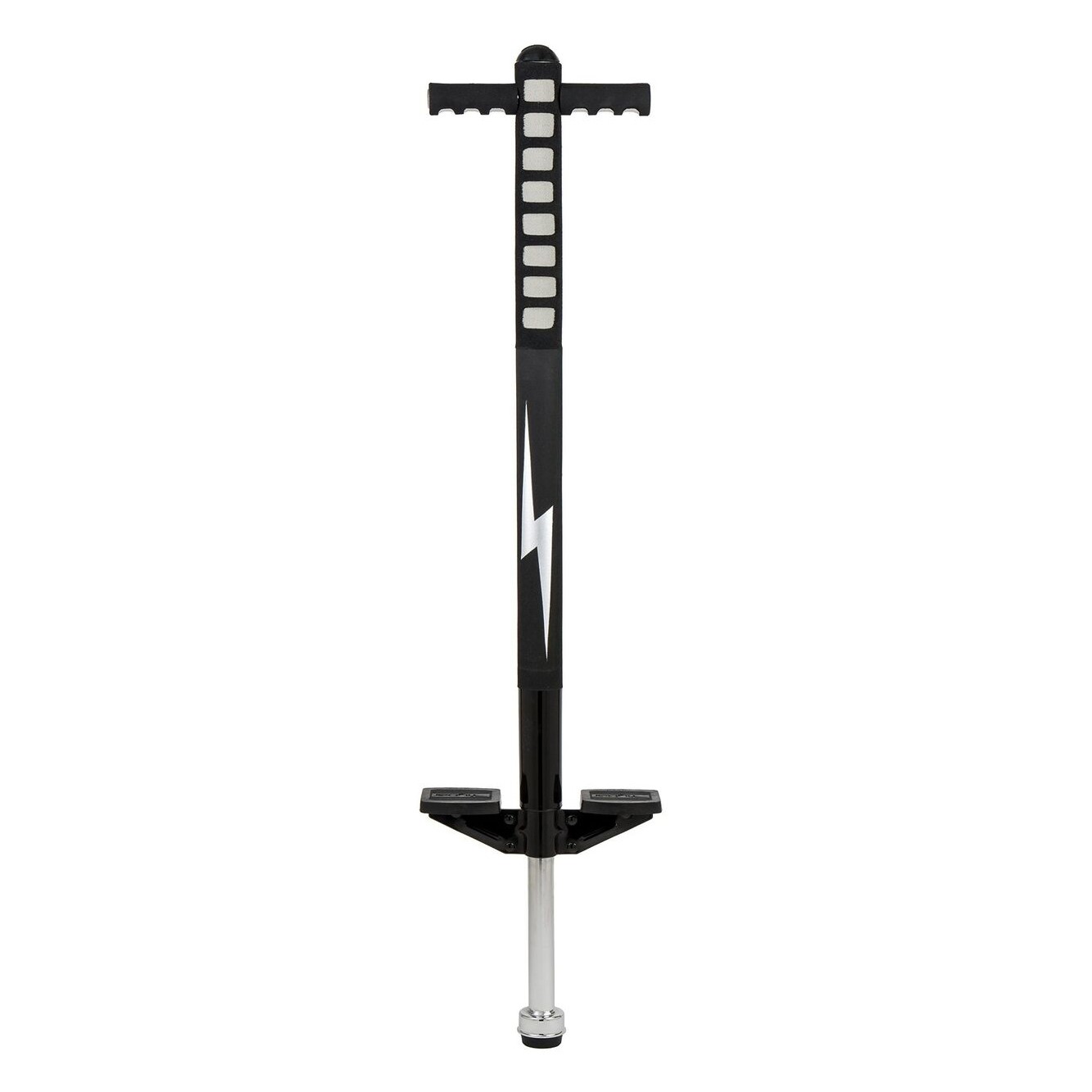 If you're looking to get your kid started on a pogo stick, this Maverick Classic Pogo Stick by The Original Pogo Stick Company is the best choice. Being in the business for more than 100 years, you can expect quality, performance, and safety—what you want for your little one's favorite toy. 
It has a long friction spring, fully enclosed with soft foam, padded easy-grip handles, non-slip footpegs, and a wide stance foot tip. Overall, it's durable enough to withstand frequent use and cushioned to protect your kid from the metal frame. 
All these features will help them maneuver their pogo stick with ease, so they can be well on their way to mastering the art of pogoing. 
Without even realizing it, you can burn up to 600 calories after an hour on the pogo stick. So grab some for the entire family, head out to your backyard or the nearest park, and get bouncing!
All items featured on our list are weight-tested to ensure the bearing capacity is accurate and up to standard. However, they're non-adjustable. Checking the age and weight limit will ensure the pogo stick sits nicely on the waist to the hip area. 
Related Reviews You Might Like