For Outdoor Comfort: The 3 Best Sleeping Bags to Buy in 2022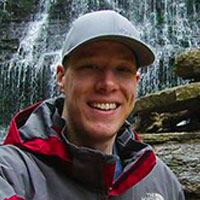 David Jones, Contributor
Updated: Mar 17th, 2022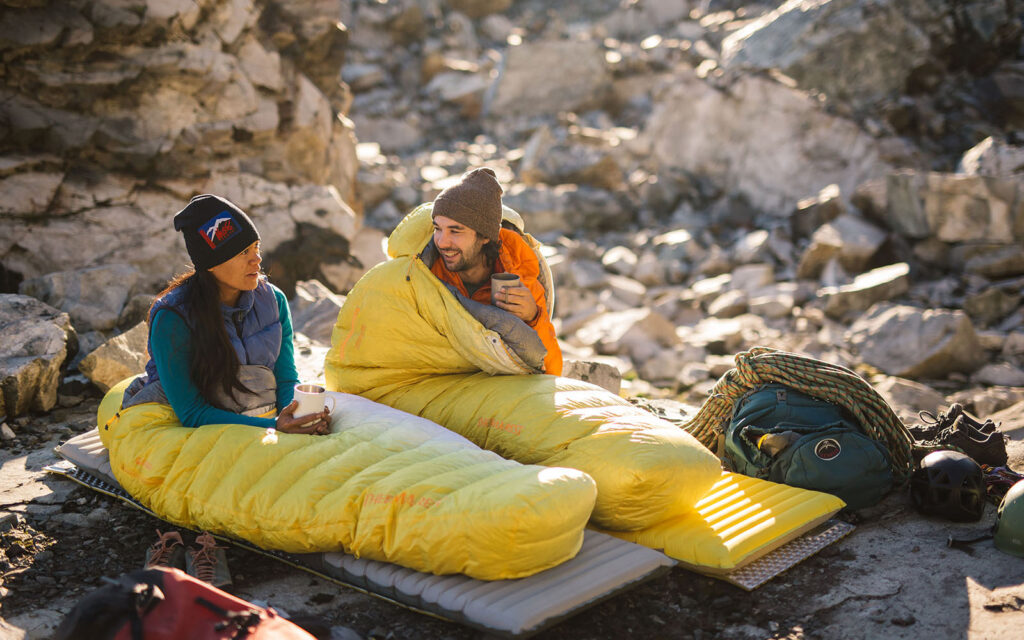 If you've ever slept outdoors, you would understand that even the strongest adventure junkies can't sometimes stand the hard, cold ground. Sleeping is essential when you just finished the day adventuring outdoors. The last thing you would after an exhausting day is a hard, cold, uneven makeshift space to lie down to. The first thing you'd want is for sunset to come quickly. Thankfully, there's now a way to achieve a restful sleep even while you're adventuring outdoors – with sleeping bags.
Sleeping bags come in handy when your body calls for a total rest and relaxation while you're outdoors. Most sleeping bags come in different shapes, quality, and comfort level. Finding the best sleeping bags for camping out, hiking, and adventure trips can be a tricky task to do. However, if you're looking for the best sleeping bags to purchase this 2022 for your outdoor trips, we got you covered.
As adventure enthusiasts ourselves, we value comfort even if the place is remote and rugged. This is why we want each adventurer to still enjoy rest with the help of sleeping bags. To present the best options for you, we asked recommendations from certified adventure fans.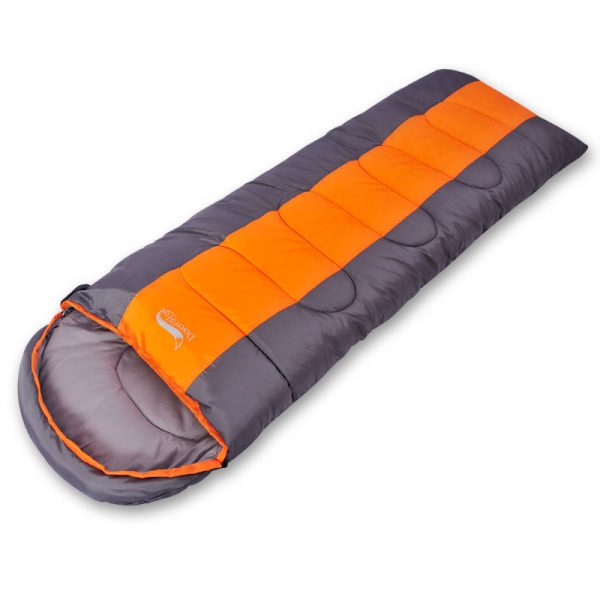 Are you hesitant to invest in a sleeping bag because you feel like it's just another load to carry? The SnoozePad is our best recommendation.
The SnoozePad comes with a compression foam which efficiently reduces its size. When spread, the SnoozePad becomes a comfortable, fluffy pad. Filled with 100% cotton, you can achieve a good rest without adding another load to your bag. The SnoozePad only weighs 1kg – it's just like carrying a tub of water. When not in use, you can simply fold it and attach it onto your adventure bag.
This sleeping bag is made of 210T polyester and waterproof shell – even if you get rained on, you'll still get your snuggly bed ready by the end of the day.
The design of the SnoozeBag already integrates a protection from the cold. There's a rope adjustment which allows you to tighten the covers on your body to get the optimum heat needed. When it's warmer, simply open the zipper on the foot area to improve air circulation.
When it comes to multipurpose sleeping bags, nothing beats SnoozePad's capacity to be used in camping activities, hiking trips, and multi-day adventures.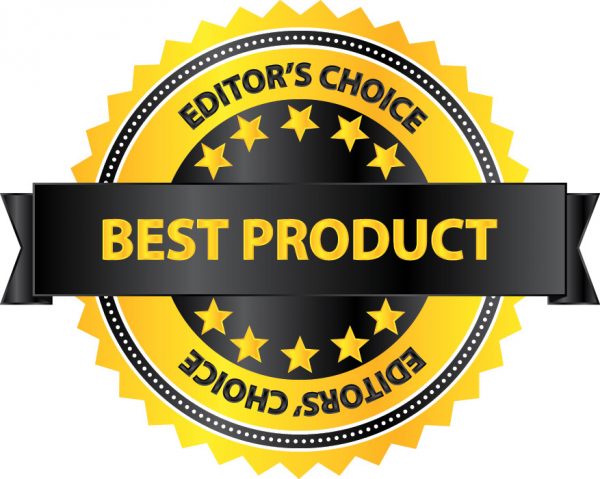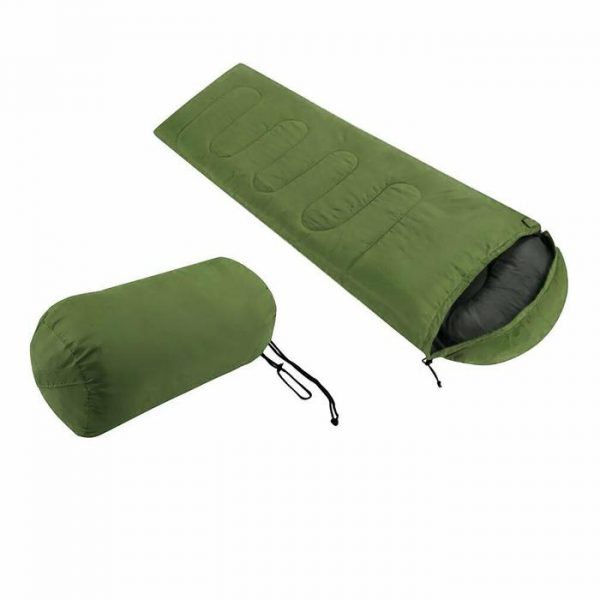 Are you the kind of person who believes in "go big, or go home"? Well, when it comes to blankets, there's a big reason to believe that phrase.
The more your blanket covers, the more comfortable you will be. Traditional sleeping bags provide just enough space but not enough wiggle room. One of the highlights of Ease-up is that it provides a wider coverage to help you sleep more comfortably. With the Ease-up you can say goodbye to the stiff, uncomfortable way of sleeping outdoors.
The Ease-Up can fit two people. If you're traveling alone, the Ease-Up can be used as a blanket.
The outer cover features material-premium 210t anti-tearing polyester fabric which makes this foldable sleeping bag useful even when rained on.
The Ease-Up can stand both heat and cold. Use the zipper covers during the colder months, or open the slot near the foot area for better air circulation.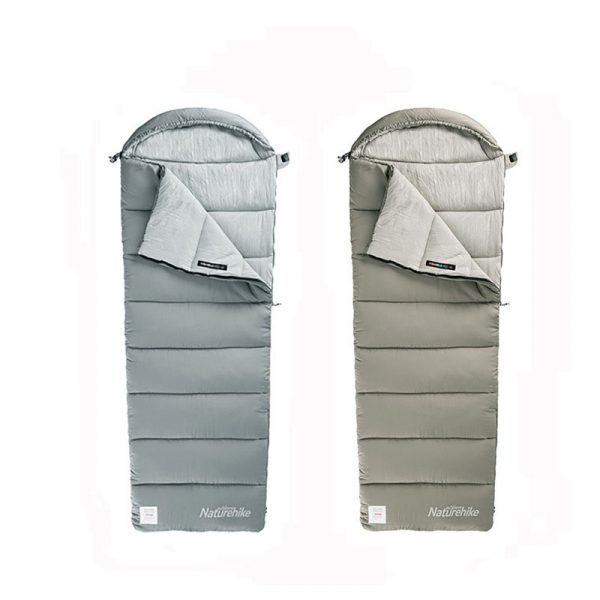 When looking for a good sleeping bag for camping and hiking, there's this floating question that demands to be asked – which sleeping bag makes you feel as if you're just lying on your bed at home. According to our research – the CoZack foldable sleeping bag.
The CoZack foldable sleeping bag is made of 100% super down cotton, and pongee fabric to give your back the ultimate comfort when you're lying down.
It is also skin-friendly, so you don't need to worry about any rash or itch whenever you use it.
The best thing about CoZack is it is washing machine-friendly. You can wash it without worrying of decreased quality.
After a day spent exerting a lot of effort, you deserve a good rest that will help you rejuvenate and prepare for the next long day ahead. These top 3 best sleeping bags make it possible for you to enjoy the rest you deserve even if you're lying down in the wilderness!
Each product was personally tried and tested so you can be ensured they deliver the comfort you would be looking for when you're in the wild.